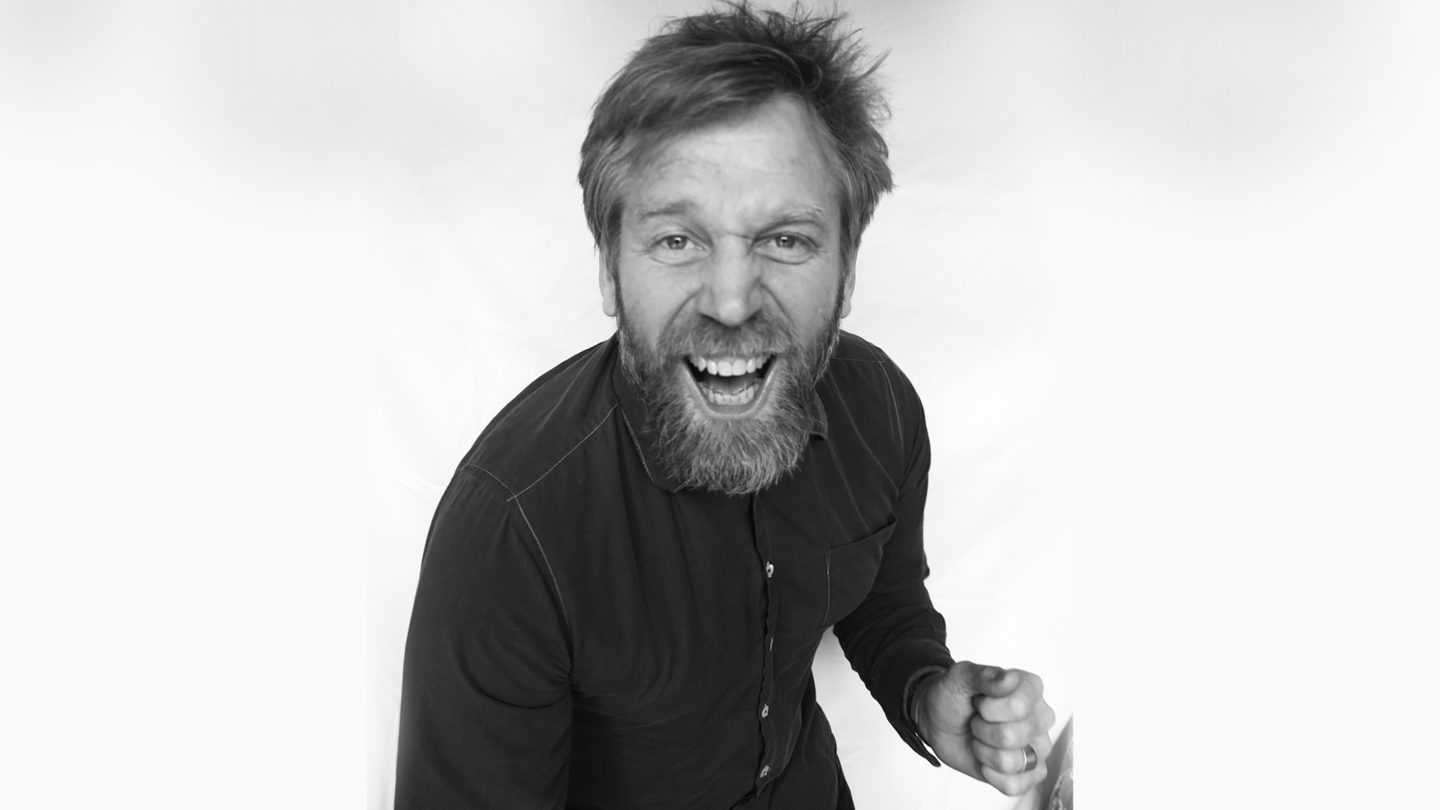 This event has been postponed. We are hoping to secure a new date for this and will contact ticket bookers as soon as we have further details. Apologies for any inconvenience caused.
All tickets for the original dates 11 June / 10 December 2020 are still valid.
'Wild, utterly absurd and magnetic.' – Broadway World
Tony Law identifies as a Hominid.
Homo Sapiens, Neanderthal, Indo-European horse tribesman, an Englishman, a Canadian, a norn iron man and a Trinidadian and a Tobagonian. A dog, a dog owner, owned by a dog, a surrealist, an absurdist and an artist who is comedy of person. A parent a thrower a catcher a reader and a farmer.
His 16th show is turning out to be his best yet. For connoisseurs of comedy who have seen it all and are funny in their own bones. Top drawer Tony. Comedians comedian comedian for the comedy nerd seeking Dadaist nirvosis nirvana blap.