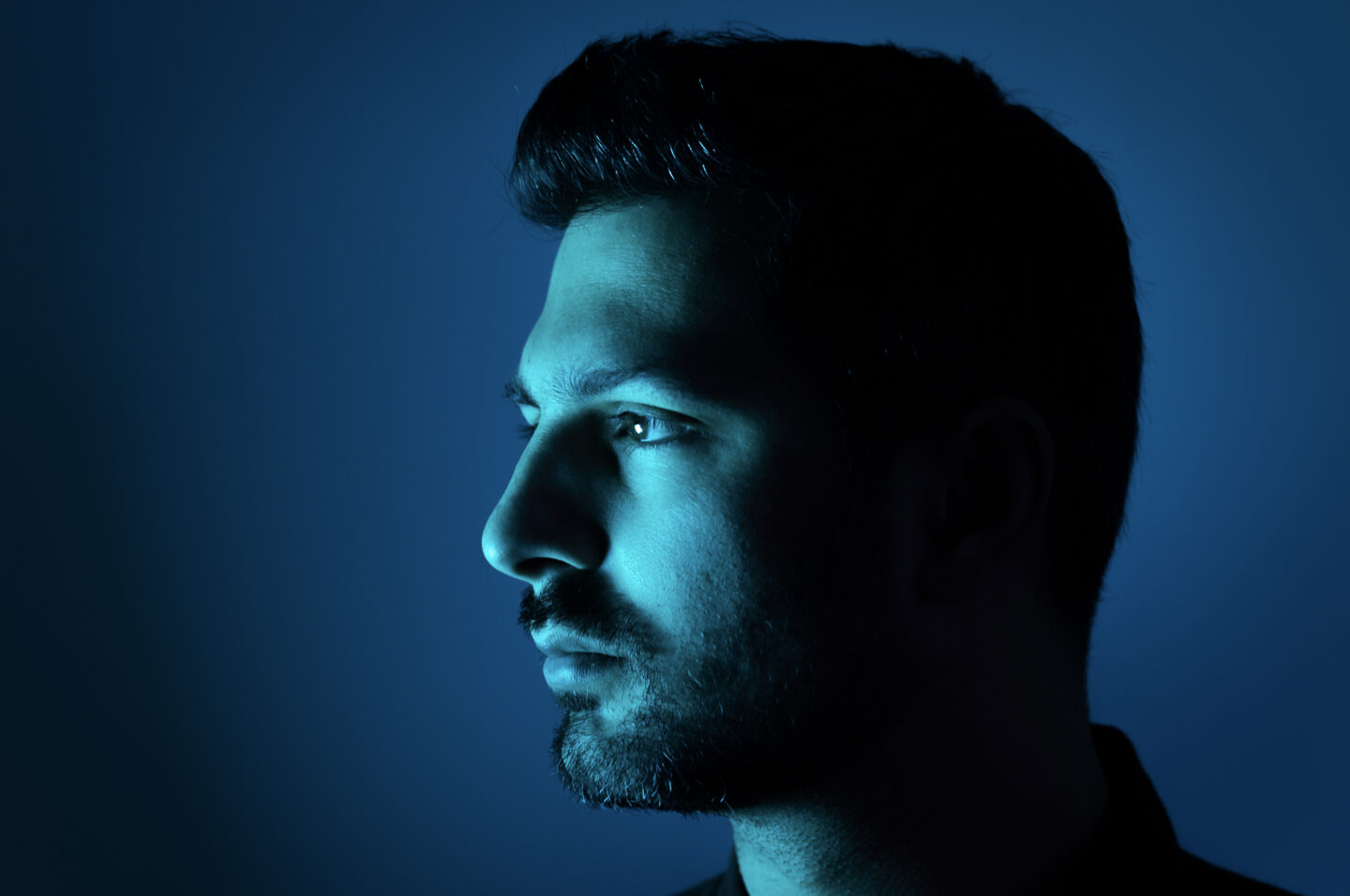 Best known as a member of Portico Quartet and Submotion Orchestra, as well as for his work with artists such as Matthew Halsall, DJ Shadow and Mr Scruff, Taz Modi's solo project combines atmospheric piano, lush strings, and subtle, ambient electronica to create unique and evocative soundscapes.
His critically praised debut album 'Reclaimed Goods' was released in March 2019 which brings to light his love for contemporary composition.
Channelling the spirit of Cage, Debussy, Satie, Ravel, Hauchska, Budd, Sakamoto, The Durutti Column, Windy and Carl, Susumu Yokota, Aphex Twin's piano pieces, and, not so surprisingly – the jazz-inflected sounds of Nick Drake, John Martyn and Talk Talk, 'Reclaimed Goods' is a graceful affair.
Lush strings sit alongside gently pulsing rhythmic flutters, with Modi's restrained and delicate piano floating atop. Pieces range from the fragile beauty of 'Libra' and 'Rewilder' to moments like 'Ethical Tourist' and 'Every Saint Has A Past', in which percussive prepared piano loops form the rhythmic basis for explorations into far reaches of the instrument's capabilities.
Musically Modi set out to search for a sense of calm and reflection, as a tonic to help counter the political and ecological turmoil of the last few years:
"Conceptually, the music was written and recorded with the backdrop of Brexit and the current trend of populist nationalism and anti-immigration. A lot of the tracks were inspired by looking into what 'Britishness' means for different people. As the son of immigrants (half-Czech, half-Indian), I've always been fascinated by the contrast between the narrow and fixed idea of 'Britain' trumpeted by the establishment and power-structure, and the things that I believe give Britain its truer identity – the mix of cultures, beliefs, races, and histories", explains Modi.
"My main inspiration was Alan Clarke's film 'Penda's Fen', which rejects the rigid notion of Britishness in favour of a strange, diverse, and mixed land with roots all the way back to pagan days.
Ideas relating to the environment were also a key influence that I expressed through the music. These included George Monbiot's book 'Feral' about re-engaging and restoring the countryside, the final scene in BBC's 'Edge of Darkness', where the planet rids itself of humanity to save itself and 'Waterland' – Graham Swift's book about the Fens and the cyclical nature of history.
Further sparks were generated by Graeme Robertson's photobook of empty and derelict mansions on Bishops Avenue in London – one of the most expensive roads of property in the country, and also the difficulty in modern life to fully commit to a guilt-free and ethically-sound lifestyle."
Taz Modi website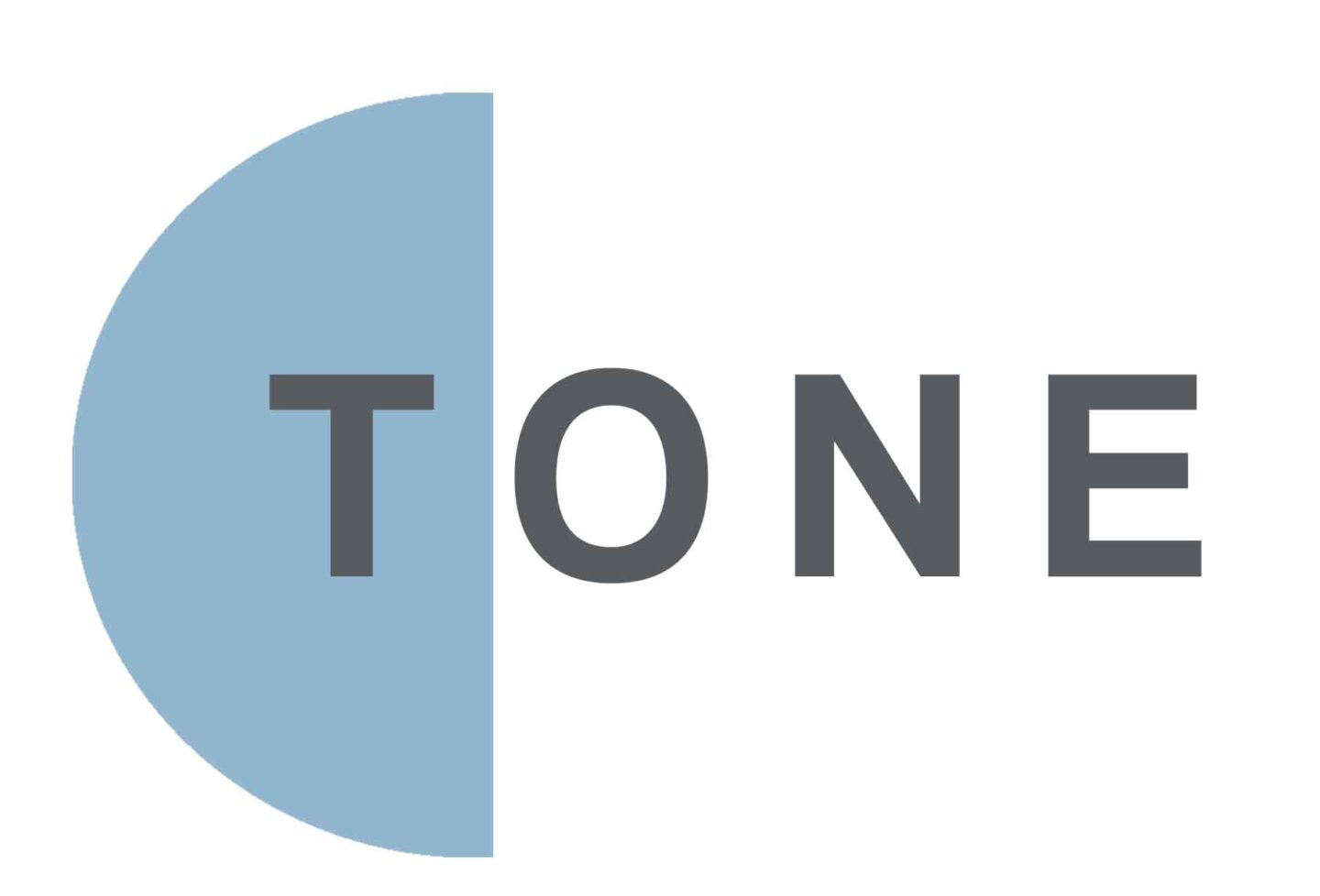 Book Now
Price From:
£9.50
EVENT
Seated
Book Now
Book Now
Price From:
£9.50
EVENT
Seated
Book Now