Tone presents Mary Lattimore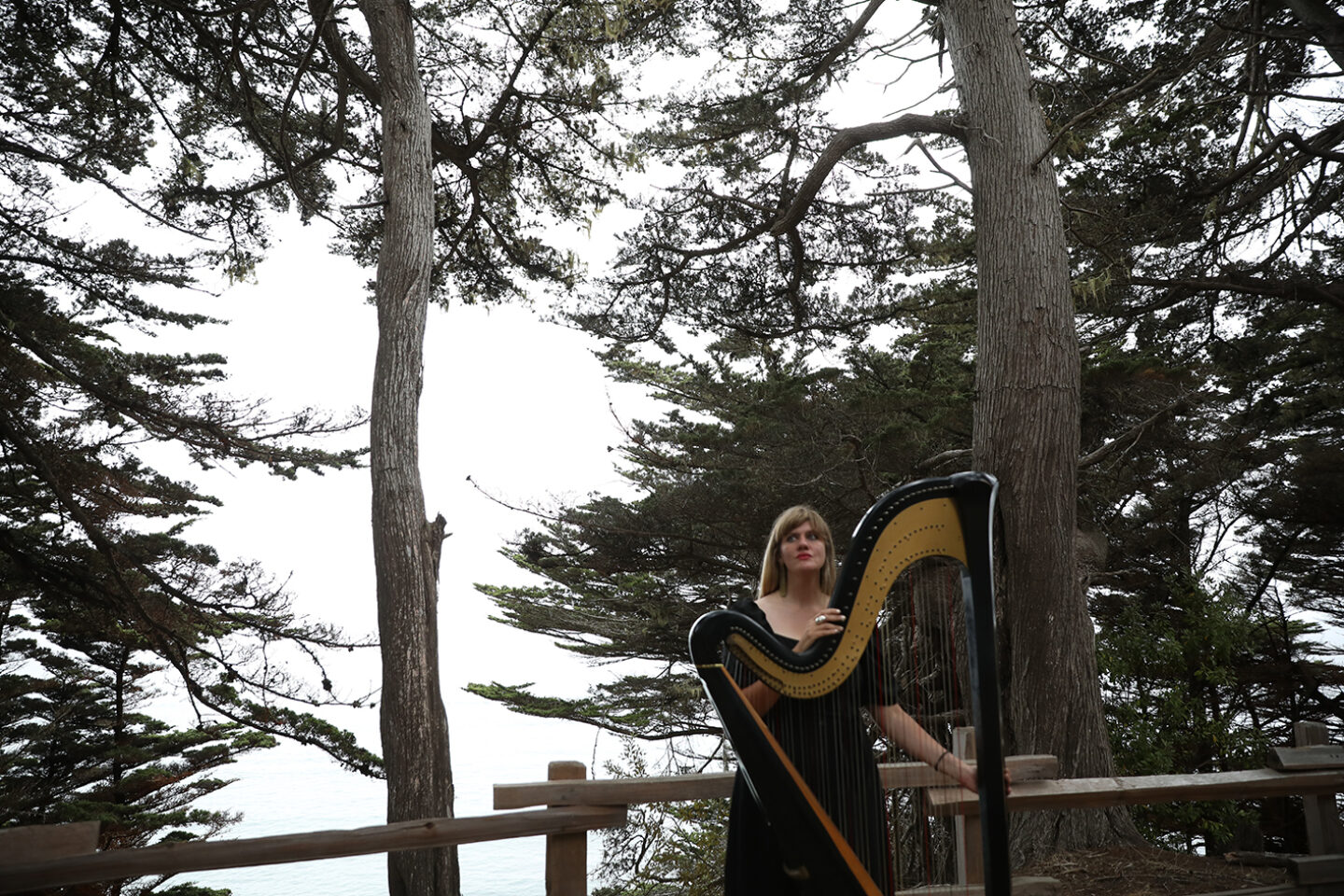 + Ben Bertrand
Mary Lattimore is a harpist living in Los Angeles. She experiments with her Lyon and Healy Concert Grand harp and effects. Her solo debut, The Withdrawing Room, was released in 2013 on Desire Path Recordings. Lattimore also writes harp parts for songs and recordings, performing and recording with such great artists as Meg Baird, Thurston Moore, Sharon Van Etten, Jarvis Cocker, Kurt Vile, Steve Gunn, Ed Askew and Fursaxa.
Her 2014 record Slant of Light with guitarist/synth player/producer Jeff Zeigler was released by Thrill Jockey, which was followed by the two collaborating on a track for Ghostly Swim 2. Mary and Jeff also composed a score to Philippe Garrels 1968 experimental silent film Le Revelateur, and debuted it in Marfa, Texas along with the film. Her debut solo record for Ghostly International, At The Dam, was recorded during stops along a road trip across America and released in March 2016. The next year, she compiled sounds from her past life in Philadelphia for a cassette tape titled Collected Pieces. Following an appearance at Moogfest, she was invited by Sigur Ros to perform at their festival, Norður og niður, in Iceland. During a break from those events, she was awarded a residency at the Headlands Center for the Arts in San Francisco, where she recorded Hundreds of Days.
Released in May 2018 to acclaim from the likes of NPR, Pitchfork, and The New Yorker, Hundreds of Dayspresented an expression of mystified gratitude for the natural world. She capped off the banner year — which included international tours with Iceage and Kurt Vile, a performance with Harold Budd at Big Ears Festival, and an appearance on Billboard's New Age charts — with two collaborative albums released on Three Lobed Recordings, one with Meg Baird and the other with Mac McCaughan. In January 2019, she shared Hundreds of Days Remixes, a collection featuring reworks by Steve Moore, Jónsi, Julianna Barwick, Alex Somers, Paul Corley, and others.
Silver Ladders, her third LP on Ghostly, sees Lattimore arriving at her most confident work to date, expanding her style of instrumental storytelling with the help of producer and guitarist Neil Halstead (Slowdive, Mojave 3). Recorded in Halstead's studio near an old English surftown just before lockdown, the songs on Silver Ladders reflect Lattimore's vivid memories against the gloom and glimmer of the ocean.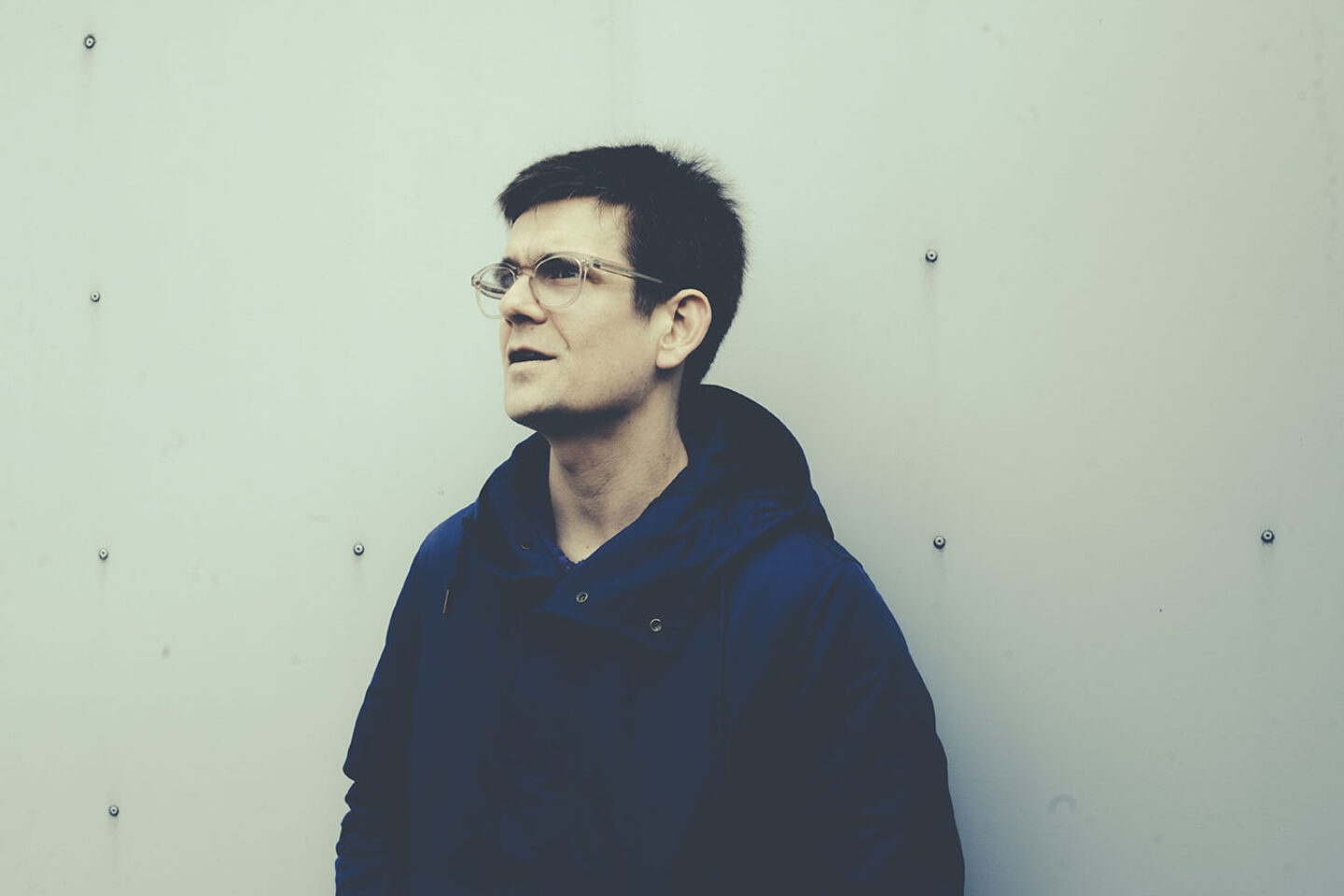 Ben Bertrand
Ben Bertrand is a Belgian bass clarinetist and composer. With his instrument and countless machines, Ben creates his live sets with a hypnotic web of sounds. Listening to his music is like sitting at the sea, watching a slow motion of our crazy lives sailing by. With his former works (Era/Area, Off-Record 2017 and NGC 1999, les albums Claus 2018), Ben toured in Belgium, France and Netherlands (Meakusma Festival, Ancienne Belgique, Le Lieu Unique, BRDCST Festival, Schiev Festival, Le Guess Who?, World Minimal Music Festival). His next album will be released in February 2020 in collaboration with Stroom and les albums claus.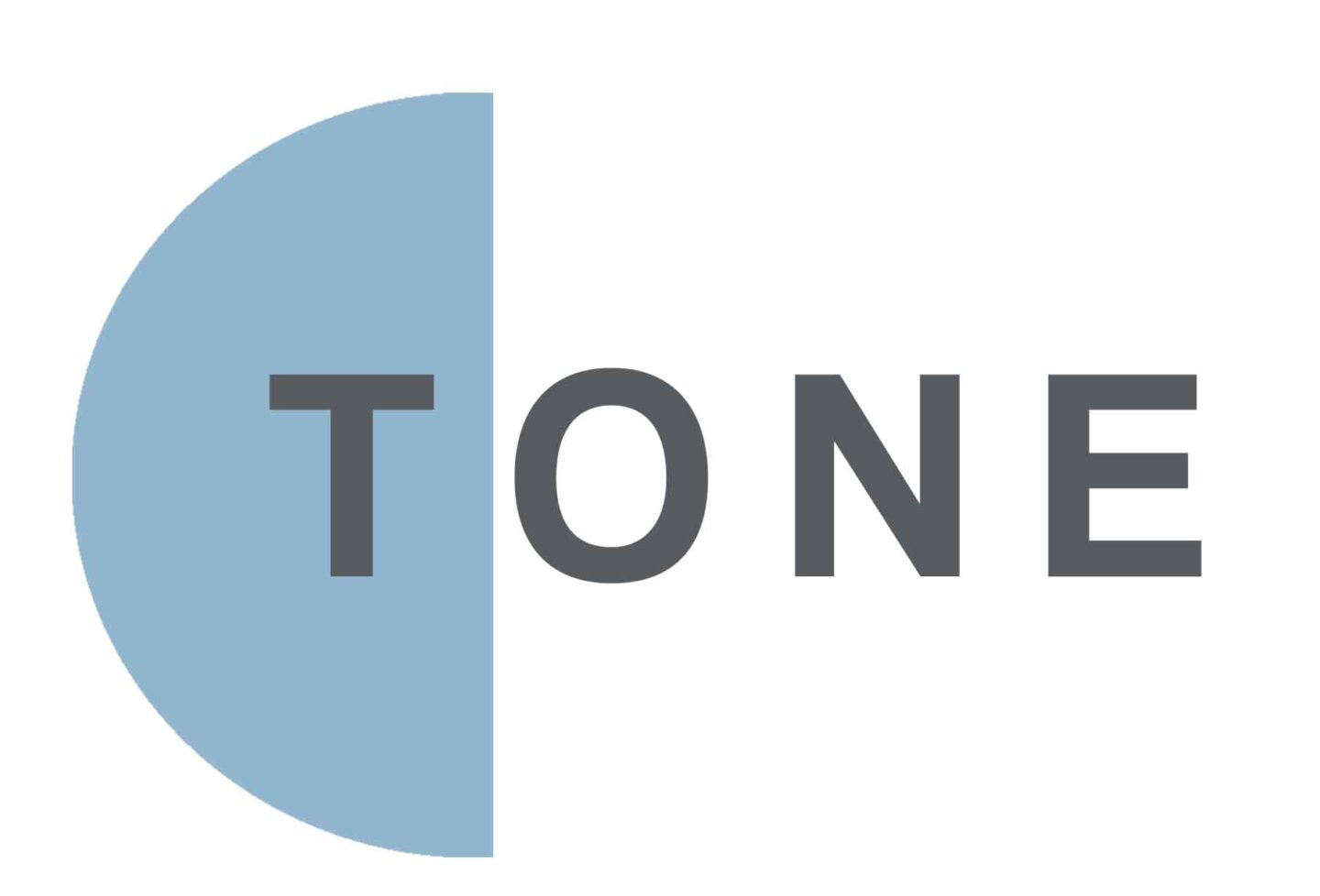 Book Now
Price From:
£14
EVENT
Seated
Book Now
Book Now
Price From:
£14
EVENT
Seated
Book Now