Tone presents Lorenzo Masotto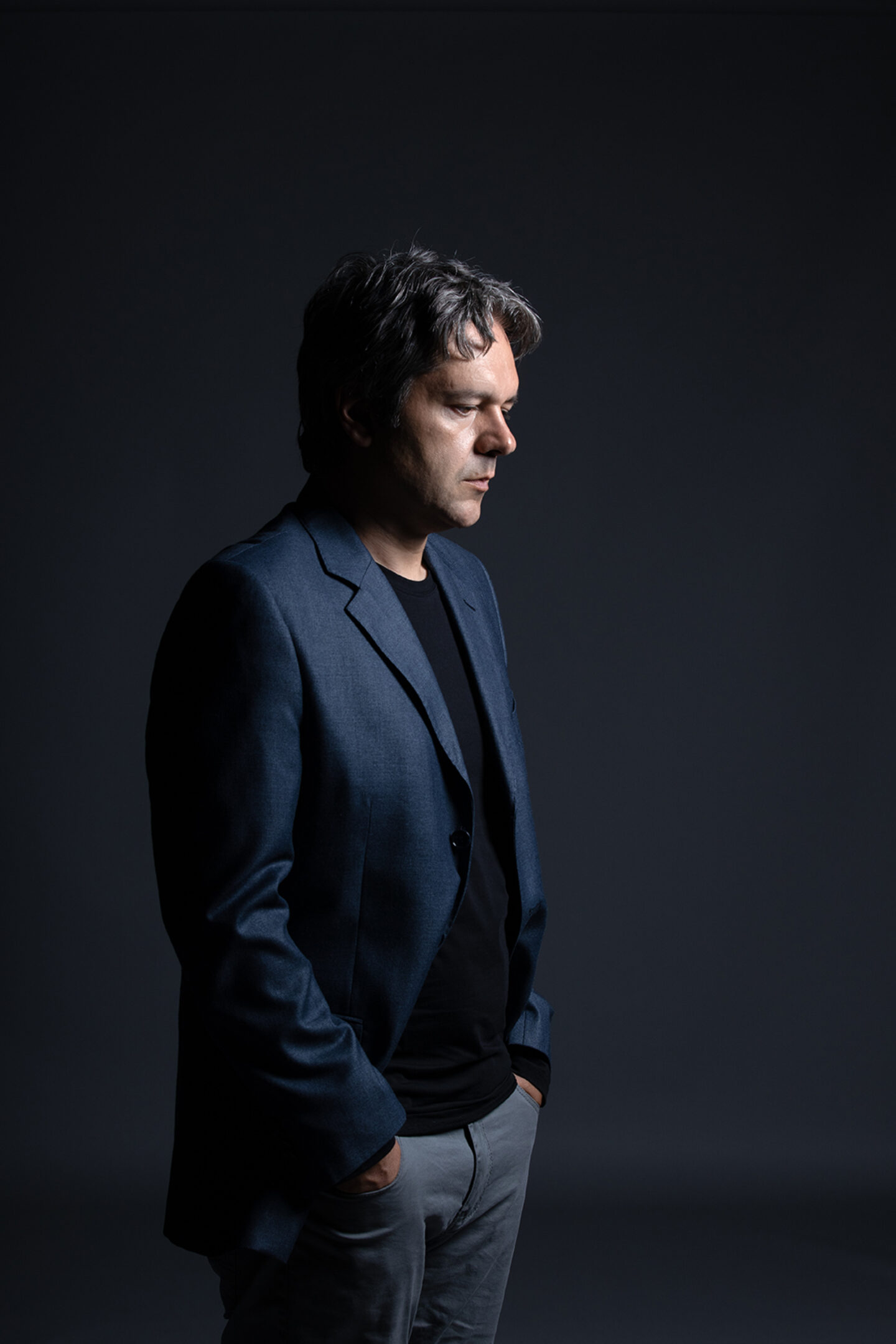 Original tickets remian valid.
A pianist and composer based in Italy, his musical journey began when he took up the piano at the age of nine. He graduated from the Conservatory of Verona and studied at the Hochscule für Music Liszt in Weimar, Germany. After years spent studying composition and jazz he continued his journey, diving into prog and post-rock and founding Le Maschere di Clara. The experimental violin/drums/piano trio has released four albums.
He has also worked on original soundtracks for theatre and film and composed two original soundtracks for short films: "Giulia" in 2015 (directed by Carlo Perassi) and "Paradox" in 2016 (directed by Nicolò Filippozzi). His piece Chrono has been selected for a documentary film about Toronto directed by Alexandra Anderson and produced by Ryerson University that was presented at the Toronto Film Festival in 2019.
His music is a journey into a hybrid and complex world and has been acknowledged by international media such as the BBC and KEXP. He is constantly searching and produces tirelessly, inspired by Nature, in which he often takes refuge.
He will present his seventh album called 'i = r' (law of refraction), released by the UK Label Whitelabrecs and entirely dedicated to the piano.
Lorenzo Masotto Bandcamp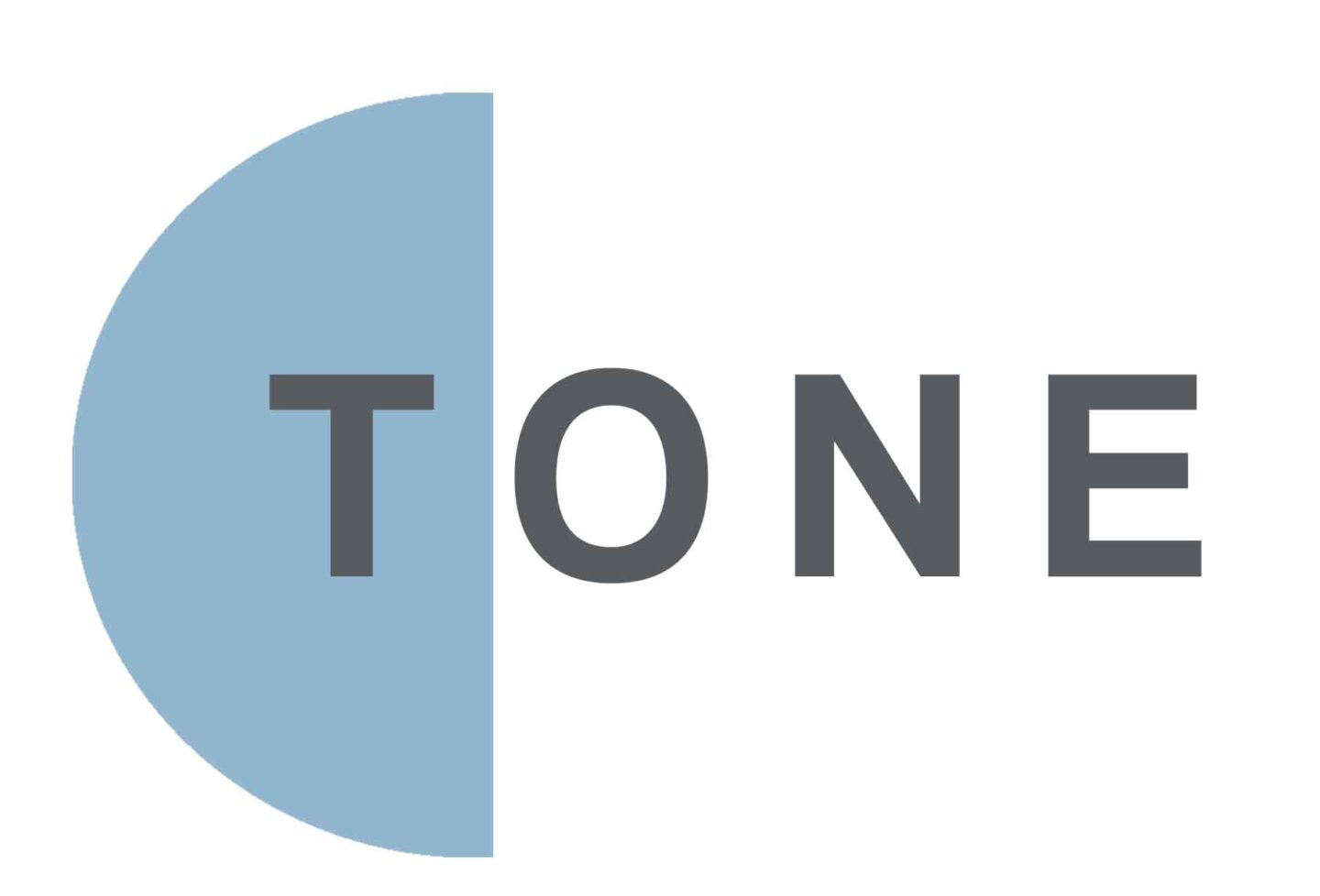 Book Now
Price From:
£4.50
EVENT
Seated
Book Now
Book Now
Price From:
£4.50
EVENT
Seated
Book Now