Tilted presents Witch Hunt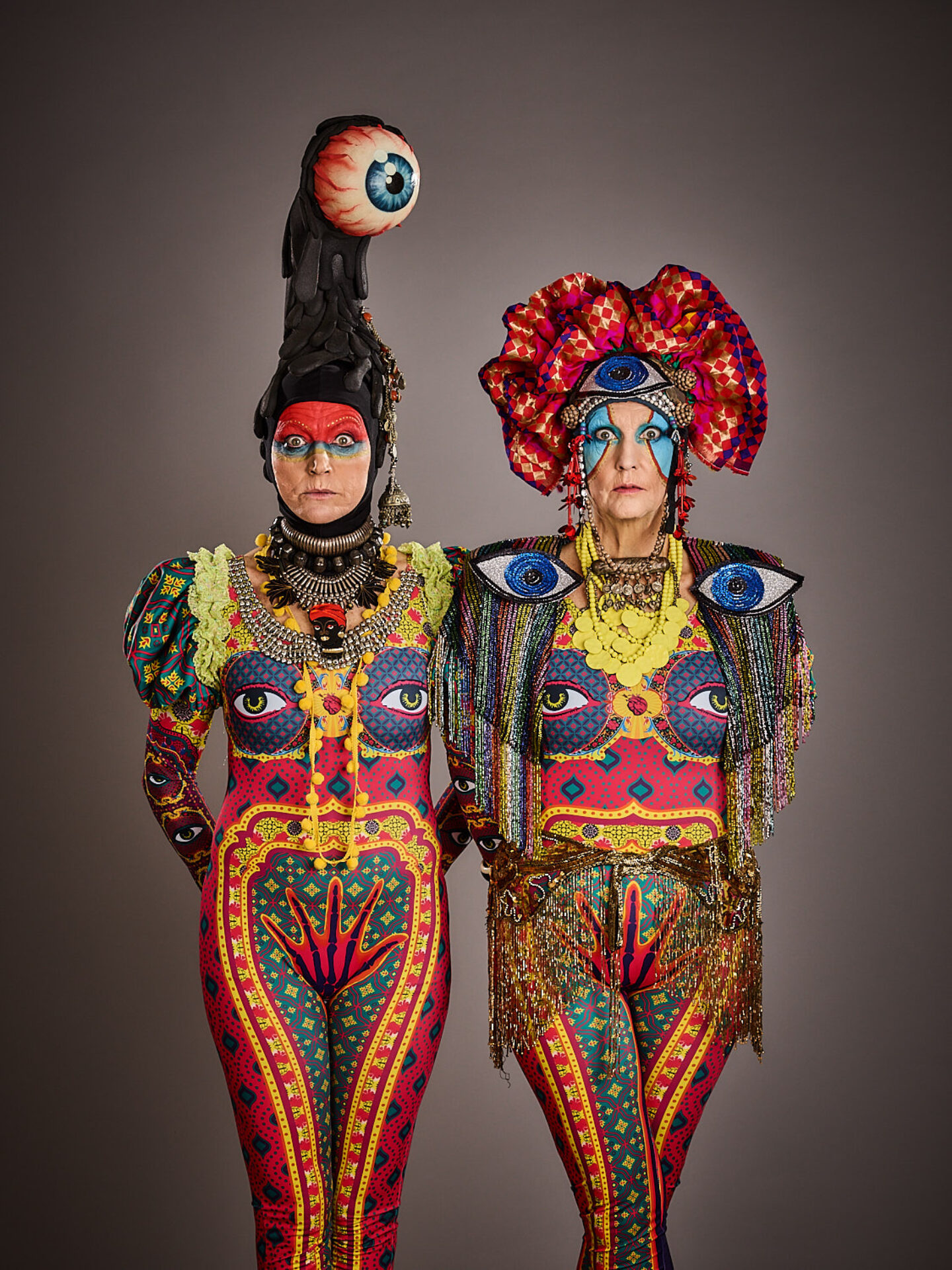 TILTED Women presents Witch Hunt
WITCH HUNT asks who really holds the power in a world where the witches have become the hunters and the predators are now the prey?
Following their sell-out, award-winning show Enter The Dragons, A&E Comedy (Abigail Dooley and Emma Edwards, "a brilliant comedy coupling" Total Theatre) return with a spell-binding, surreal and darkly hilarious tale, directed by Cal McCrystal.
Witch Hunt weaves a cautionary fairy tale for our time. It celebrates the wisdom of the witch, unpacks the notion of predator and conjures
a world of coven-ready weird sisters. A ritualistic voodoo brouhaha de- signed to enchant and hex the pricks and predators; imagine Vic and Bob doing The Crucible. Using buffoon, puppetry and magic and armed with a 'wiccan' sense of humour, A&E Comedy ask "Can we use witchcraft to take down the Patriarchy?" Yes we can!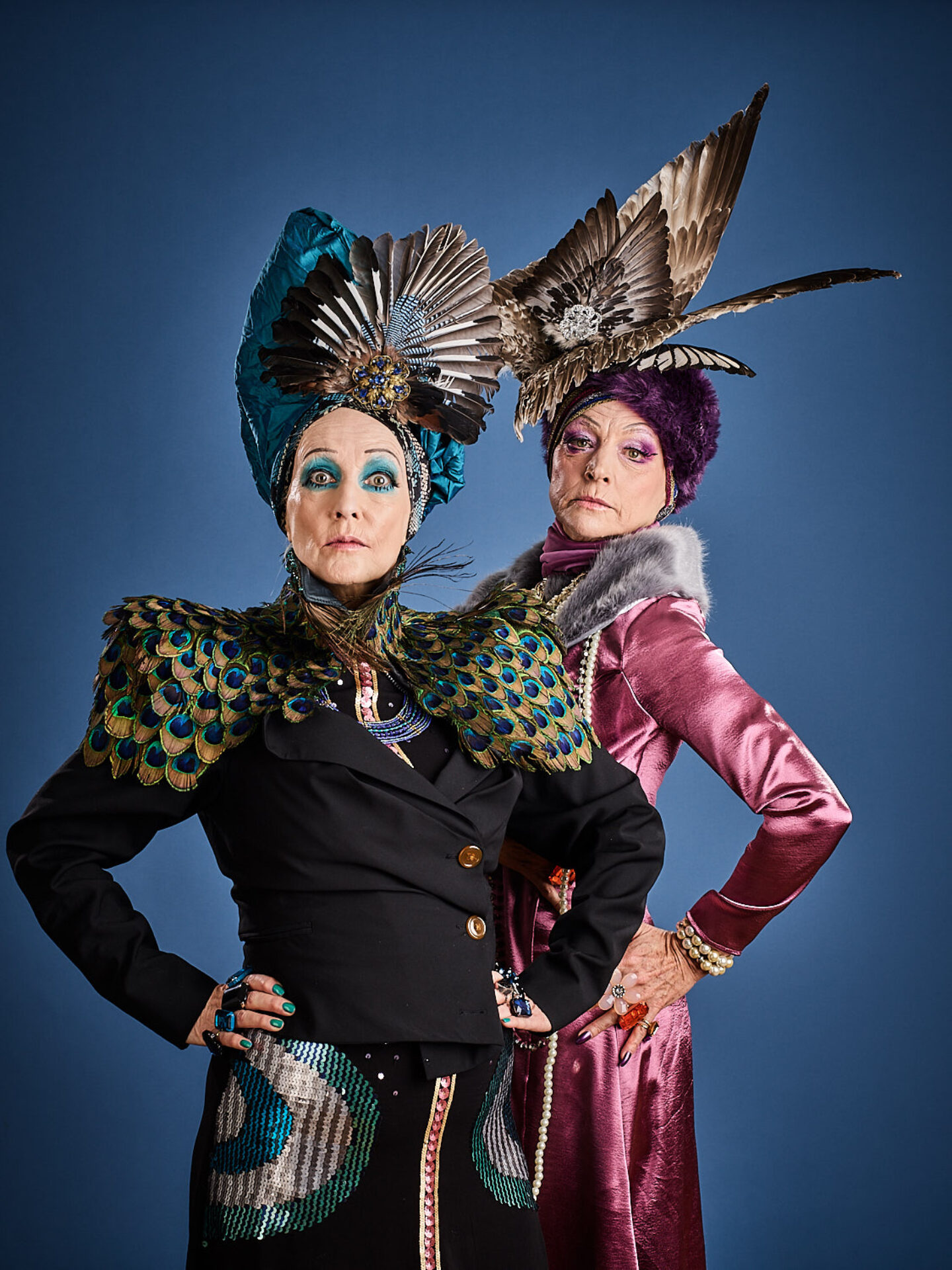 TILTED FESTIVAL
A festival of performance with live happenings and music throughout the venue. Tilted will engage, ask questions and break rules with exciting new work by performers, poets, musicians and writers.
Playful, provocative and political!