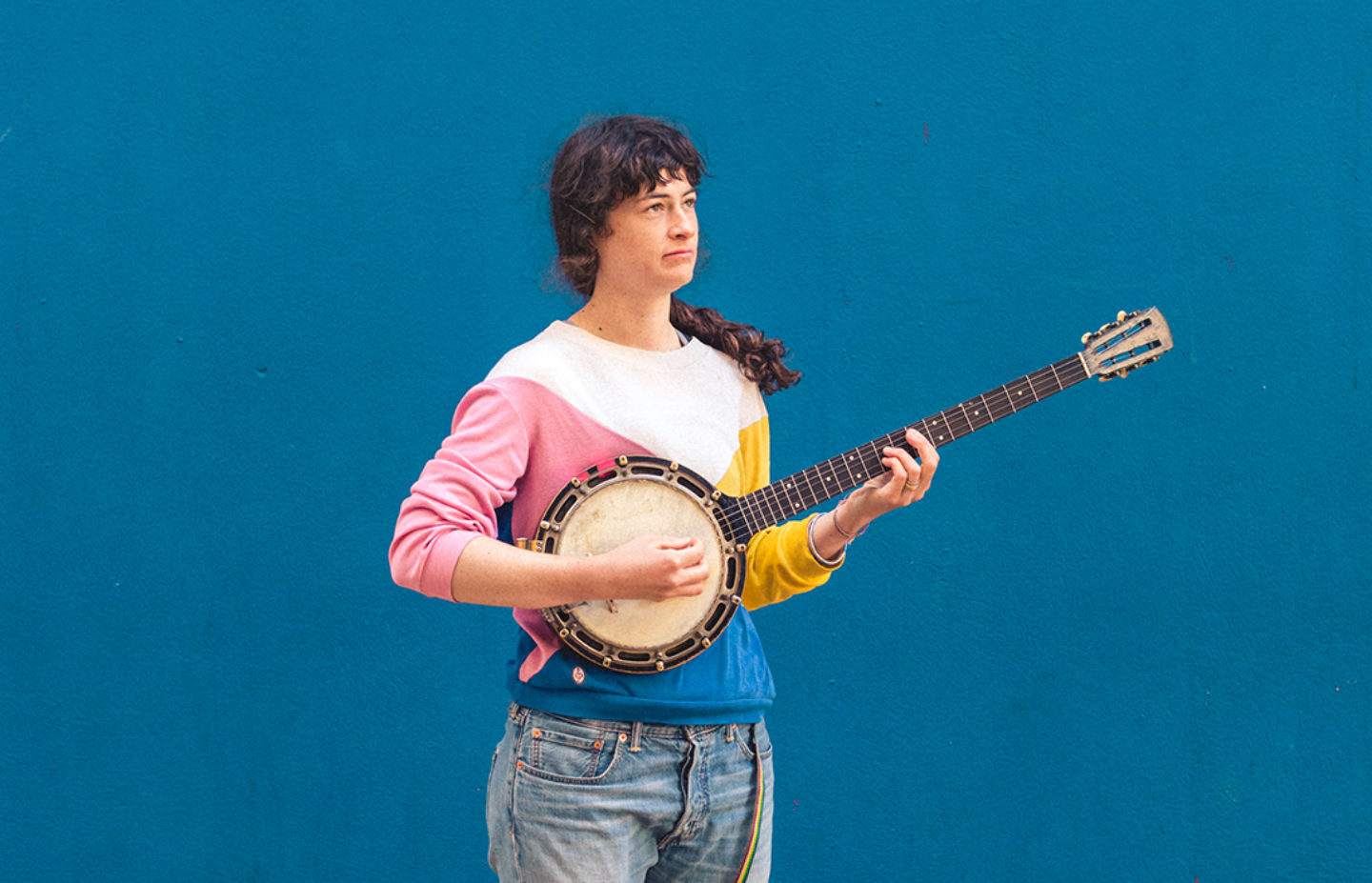 + The Magic Lantern
This is the Kit is Kate Stables, with the magnificent assistance of Rozi Plain (bass / vocals) Neil Smith (guitar) Jamie Whitby-Coles (drums). After enjoying a fantastic couple of years, the band announced a show at the London Royal Albert Hall, scheduled for Thursday 1st April 2021, and a UK tour.
Following the 2017 release their much lauded John Parish-produced album, Moonshine Freeze, on Rough Trade, A-listed on 6 Music. This is the Kit performed across the UK in 2018, with standout shows at Pitchfork Paris, Reeperbahn, and as special guest with The National at their 4 Sold Out London dates and on their extensive North America arena tour.
They were also nominated for the prestigious Ivor Novelllo award for Best Album that year. The new highly anticipated new album is scheduled for Summer 2020.
This Is The Kit Website
The Magic Lantern
The Magic Lantern is the musical moniker of Jamie Doe, an artist dedicated to addressing the fear and anxiety present in us all. Following his stunning third album 'To The Islands', his new EP 'The Life That I Have' released in January 2020, is a bridge between being and becoming, and confronts, sits with and acknowledges the inevitability of a loss witnessed in slow motion and the everyday moments of joy that sustain us.
"Something very, very special" – Lauren Lavern, BBC 6 Music
The Magic Lantern Website