Norwich Science Festival – This is a Vagina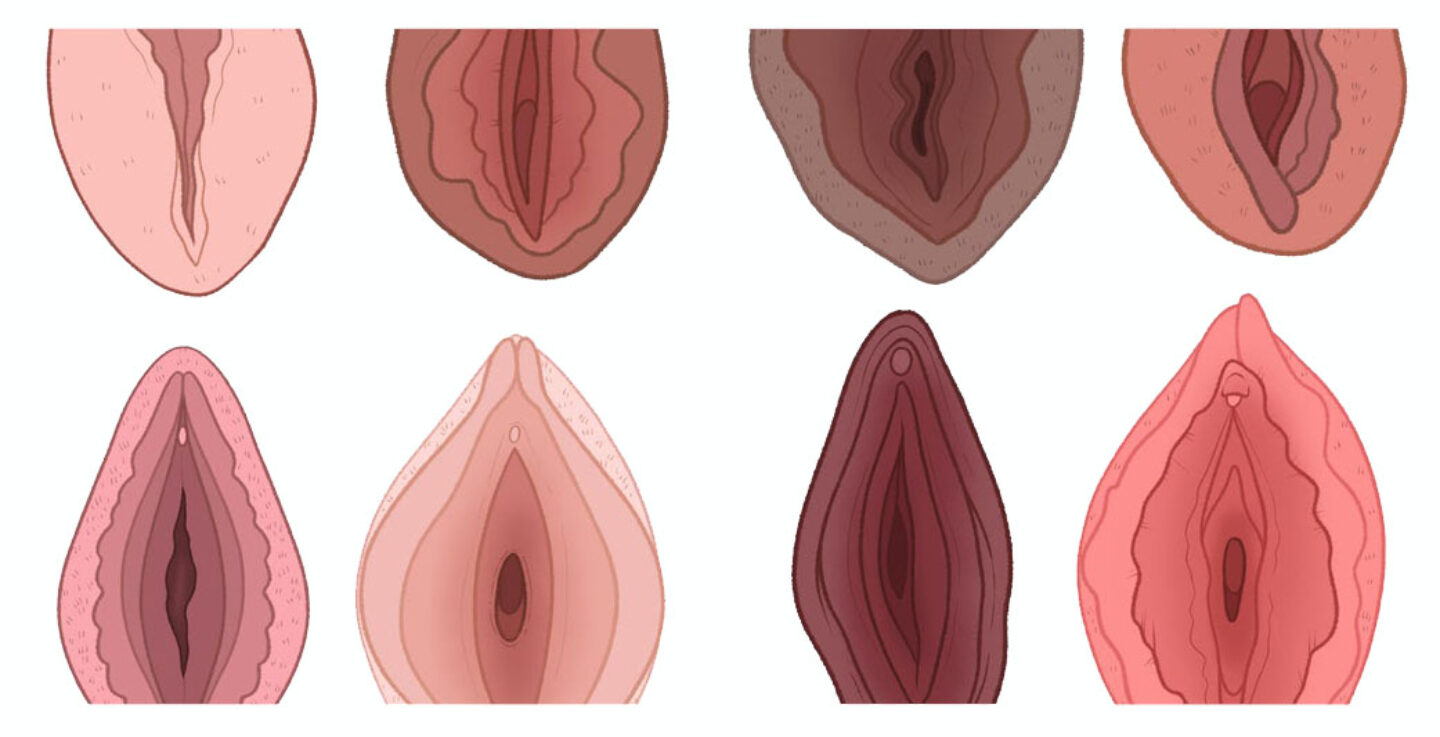 Do you know your vagina from your vulva?
According to research carried out by The Eve Appeal, almost half of British women don't know the basic anatomy of their vagina. Despite half of the world's population having one, vaginas and female anatomy are still taboo topics, which can lead to worrying implications for women's health, body image and sexual pleasure. Join Hoda Ali (human rights activist and FGM survivor) as she chats to vagina experts, Florence Schecter (Founder, The Vagina Museum), Elaine Miller (gynae physiotherapist and stand up comedian), Jules Howard (zoologist) and Charlotte Mykura (doctor) for a candid discussion about this wonderful organ!
Illustrated live by Rebecca Osborne.
Recommended Age: 14+
7.30 – 8.30pm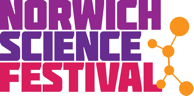 Coming up at NAC
•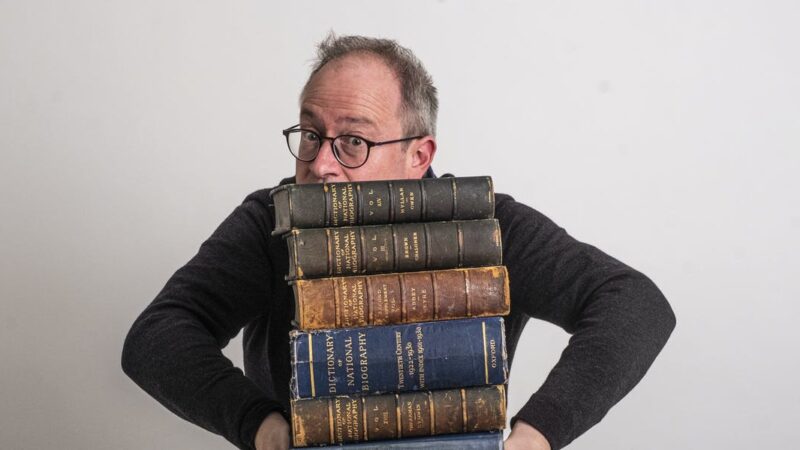 Categories:
Sun 24 Oct 2021 @ 5:00 PM
Price From: £6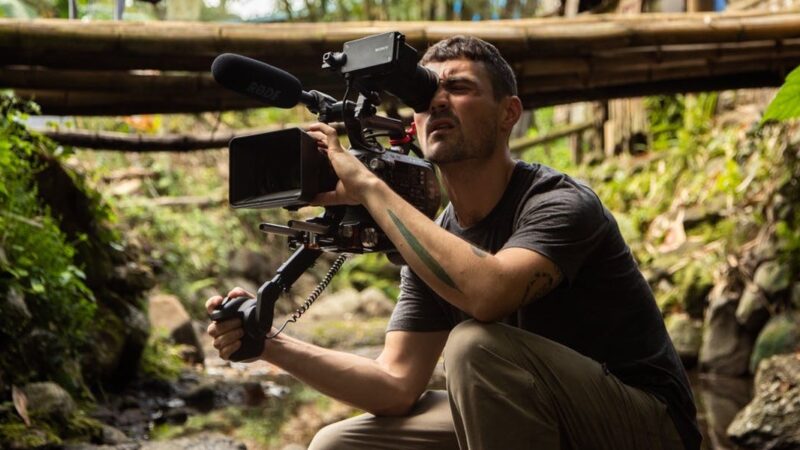 Sun 24 Oct 2021 @ 3:00 PM
Price From: £6