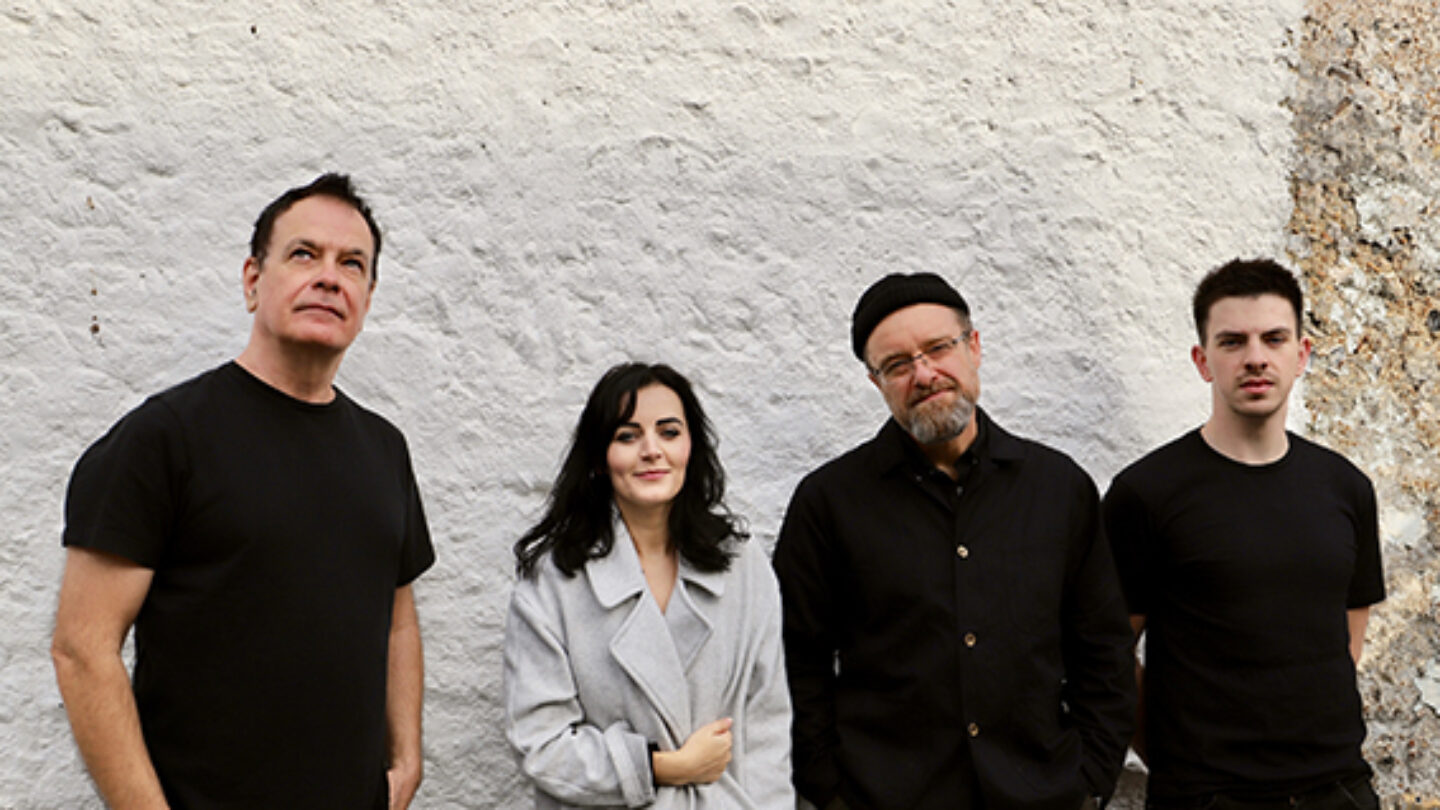 Seamonsters 30th Anniversary Tour
The Wedding Present will be playing a series of concert dates throughout 2021 to commemorate the 30th anniversary of the release of their pivotal long-player, Seamonsters.
Following the release of Seamonsters – which was recorded in twelve days during 1991 – The Guardian newspaper noted that: "(Engineer, Steve) Albini has given The Wedding Present considerable weight, with Gedge's voice trickling between banks of scowling guitars" and went on to feature it in its list of '1,000 albums to hear before you die'. Despite its uncompromising sound the album reached No. 13 in the British album charts and has been hailed as a classic.
The Wedding Present Facebook