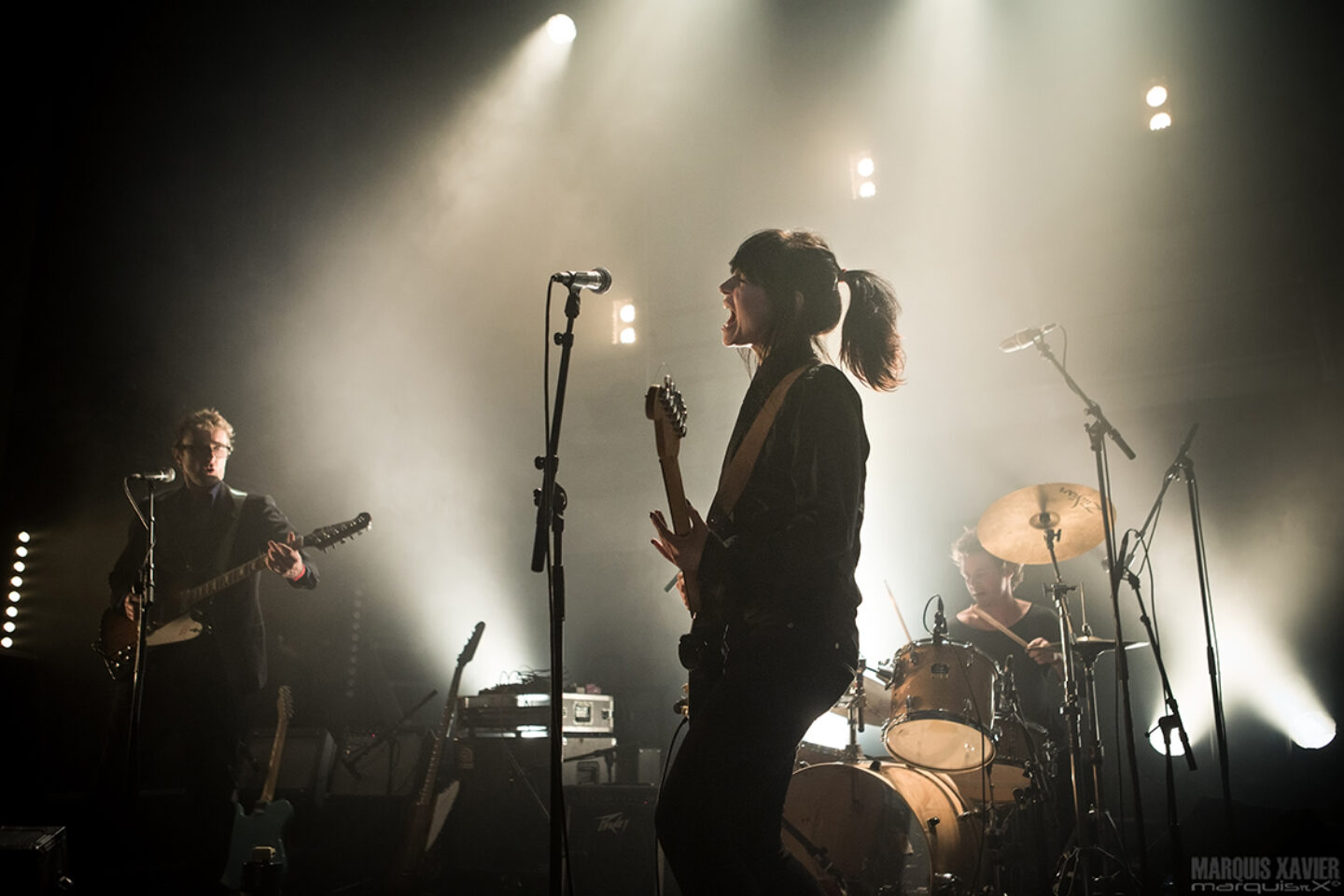 Art-rock mavericks The Neutrinos have been at the cutting edge of music making for 20 years. Their KlangHaus show deconstructed the way a rock gig works and became a smash hit at the Edinburgh Festival.
During lockdown they made an album of all the songs that fell down the back of the sofa over the past few years. Titled Ordinary Things it's an anything but everyday album. Here you'll hear the slower quiet songs that populated the corners of KlangHaus.
Ordinary Things will be released early in 2022 but the band want to share these dreamy, lusciously orchestrated beauties with you now.
On Saturday 11 December, The Neutrinos present two stand-alone shows – a seated event at 4pm and an extended (standing) show at 8pm.
The 8pm will feature two sets, opening with the Ordinary Things set. After an interval the band will play a full on loud set that will include songs from their next album Noise Please, an explosive release of words and noise, as well as elements of Darkroom, the COP26 show.
Click HERE for the 4pm performance.
It will be loud, it will be quiet, it will be classic Neutrinos.
"A Neutrinos show will leave you dazed, shocked, maybe scared, but certainly thrilled" World of Gigs, USA
"Throbbing art-punk noise and sexy urgent energy" Time Out New York
Norwich Arts Centre are kindly supporting KlangHaus Neutrinos to take their show Darkroom to COP26 UN Climate Conference November 8-13th 2021.
Read the full story HERE
Book Now
Price From:
£12
EVENT
Standing
Book Now
Book Now
Price From:
£12
EVENT
Standing
Book Now