Songlines Encounters presents VOLOSI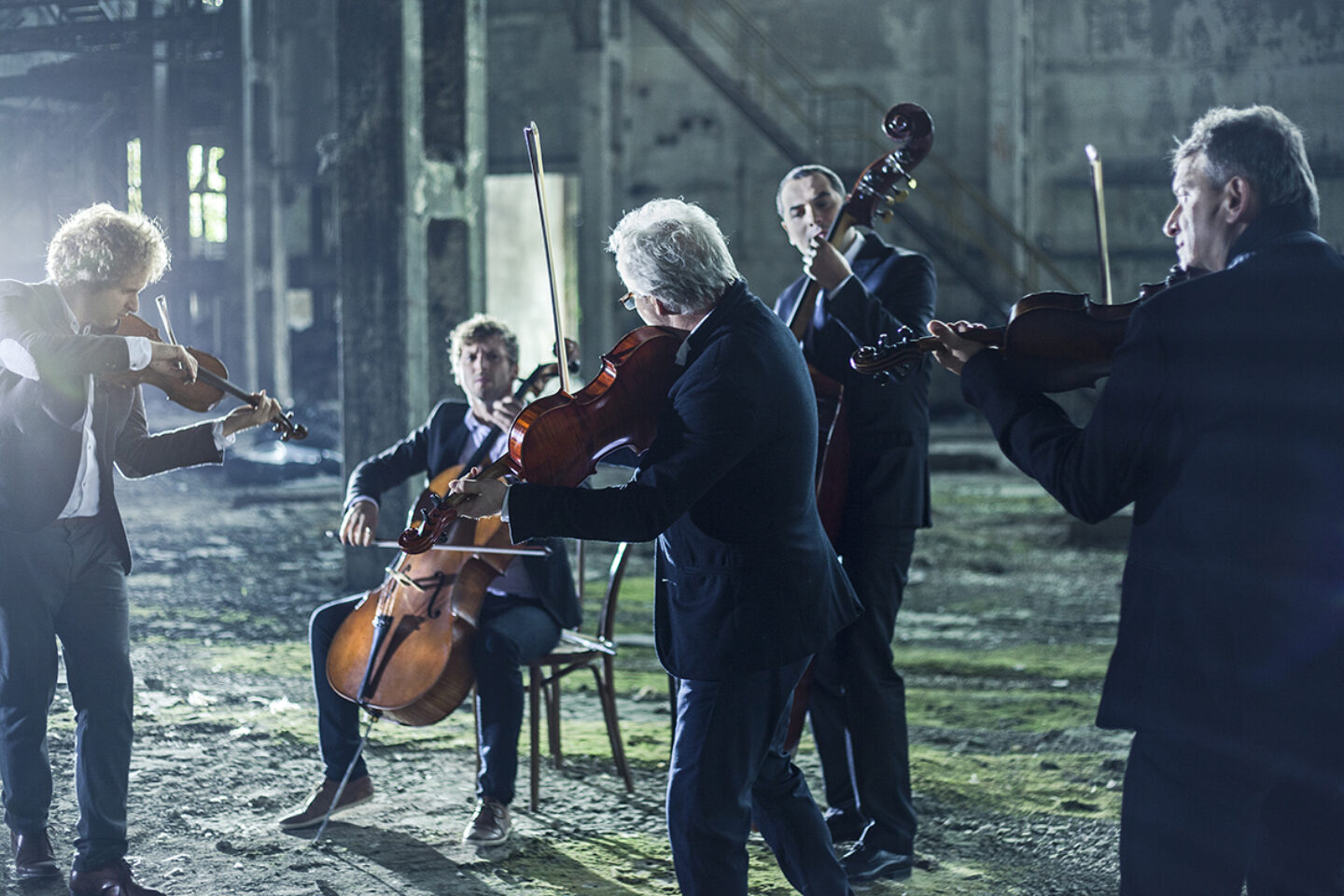 "Their compelling performance energy transcends musical and geographical boundaries… I defy you not to love them!" M. A. Kennedy, BBC
"One of the most exciting, dynamic new bands on the contemporary scene." WOMEX
"Exuberant, original band." The Guardian
The five-strong string band VOŁOSI are one of the undiscovered treasures of Polish traditional music. Combining two classical and three folk musicians from the south of the country, they create a distinctive sound with a dramatic stage presence.
With free-wheeling virtuosity and exuberant intensity, they harness the energy of colliding musical worlds, creating a unique boundary-crossing fusion style rooted in Carpathian tradition, infused with classical complexity and charged with inspired improvisation, in which two violins, viola, cello, double bass and occasional pipes spur each other to greater heights.
A thrilling discovery!
VOŁOSI formed when classical violinist Krzysztof Lasoń invited three traditional musicians from the Silesian Beskids mountains to play at his wedding. He liked what he heard, as did his brother Stanislaw, a classically-trained cellist. The resulting collaboration made its debut at the New Tradition Festival in 2010, setting them on an award-winning trajectory, from winning the Svetozar Stracina Grand Prix 2011 in Bratislava for 'Best European Folk Composition', to taking the Grand Prix Czech Music Crossroads Award at Colours of Ostrava Festival in 2016.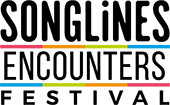 Book Now
Price From:
£15.00
EVENT
Seated
Book Now
Book Now
Price From:
£15.00
EVENT
Seated
Book Now