Safe Space Creative Writing Group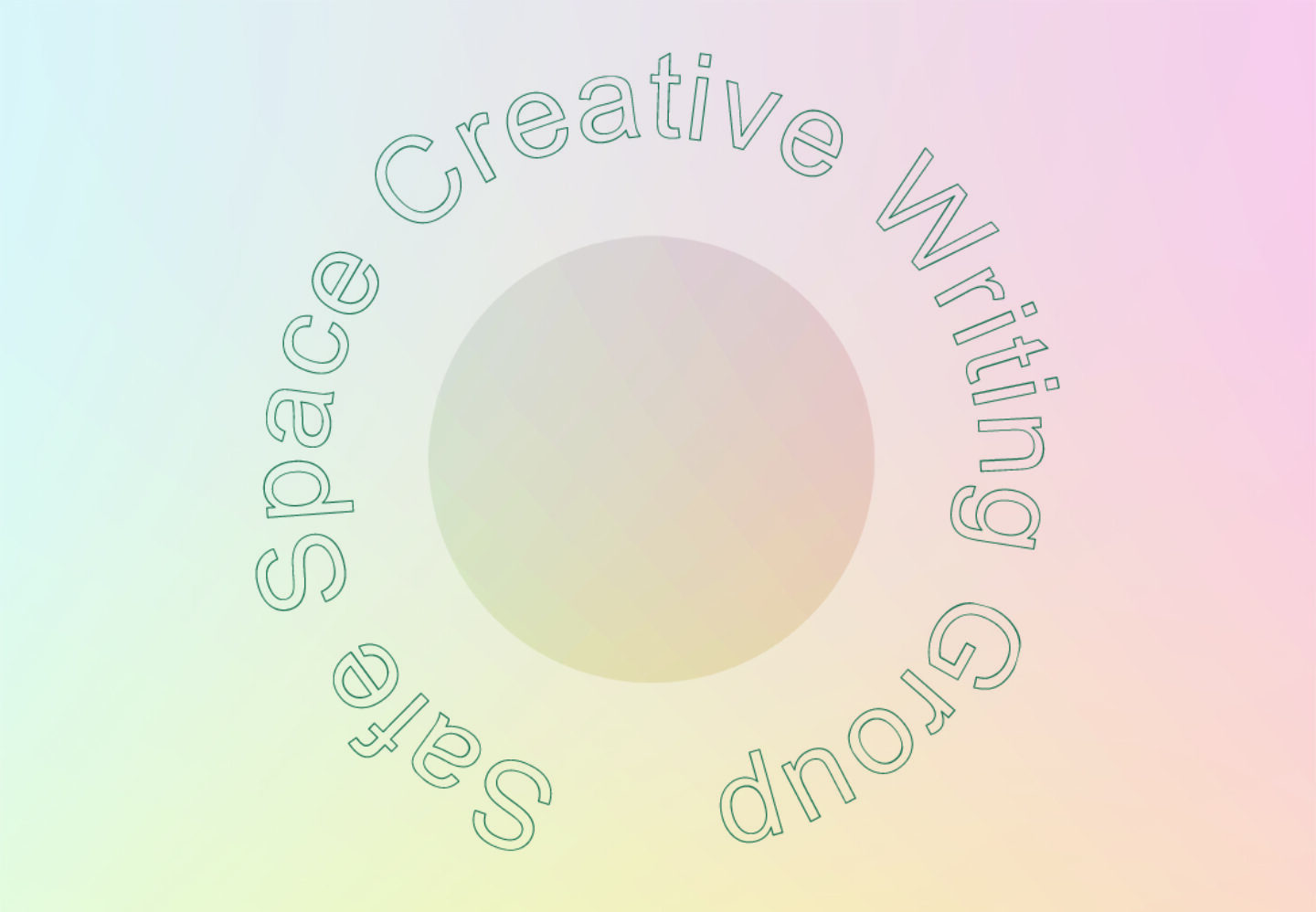 with Jess Morgan
Safe Space is a new creative writing group for young people who identify as LGBTQ+. It's a welcoming, fun and supportive place to share ideas, new writing and performances. Our aim is to nurture and encourage the talent of emerging LGBTQ+ young writers, helping you – together – to strengthen your voice and sharpen your skills.
We will explore work by leading queer writers, and through simple exercises learn to use their work as inspiration for our own. Writers will also have the chance to pursue their own projects, whether poetry, fiction, non-fiction, graphic novel – or just about anything – on any subject. If you can't be with us in person we will also produce a short podcast so you can try out our best writing tips and strategies at home.
The project is aimed at those aged 14-18, though we could welcome writers outside of this range.
Jess Morgan is a writer and musician living in Norwich. Clash magazine described her music as 'the kind of thing you put on your headphones when walking alone and wanting to feel part of your own gritty, British love story.' Her work has taken her to darkest corners of dark rooms all over the northern hemisphere, and just once… the O2 Arena.
Jess has an MA in Creative Writing from the University of East Anglia and was recently shortlisted for the I'll Show You Mine Prize for Sex Writing and longlisted for the Hinterland Prize for non-fiction. Her work is also published by The Cardiff Review – Queer Edition, Memoir Mixtapes and Oh Comely.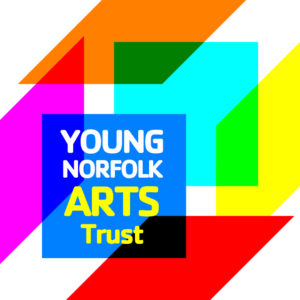 Coming up at NAC
•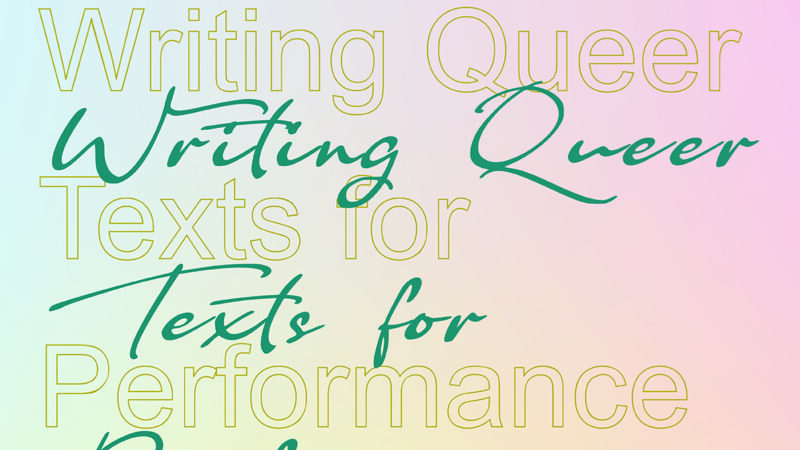 Categories:
Sun 24 Jul 2022 @ 2:00 PM
Price From: Pay What You Can Afford