Round Midnight presents Portico Quartet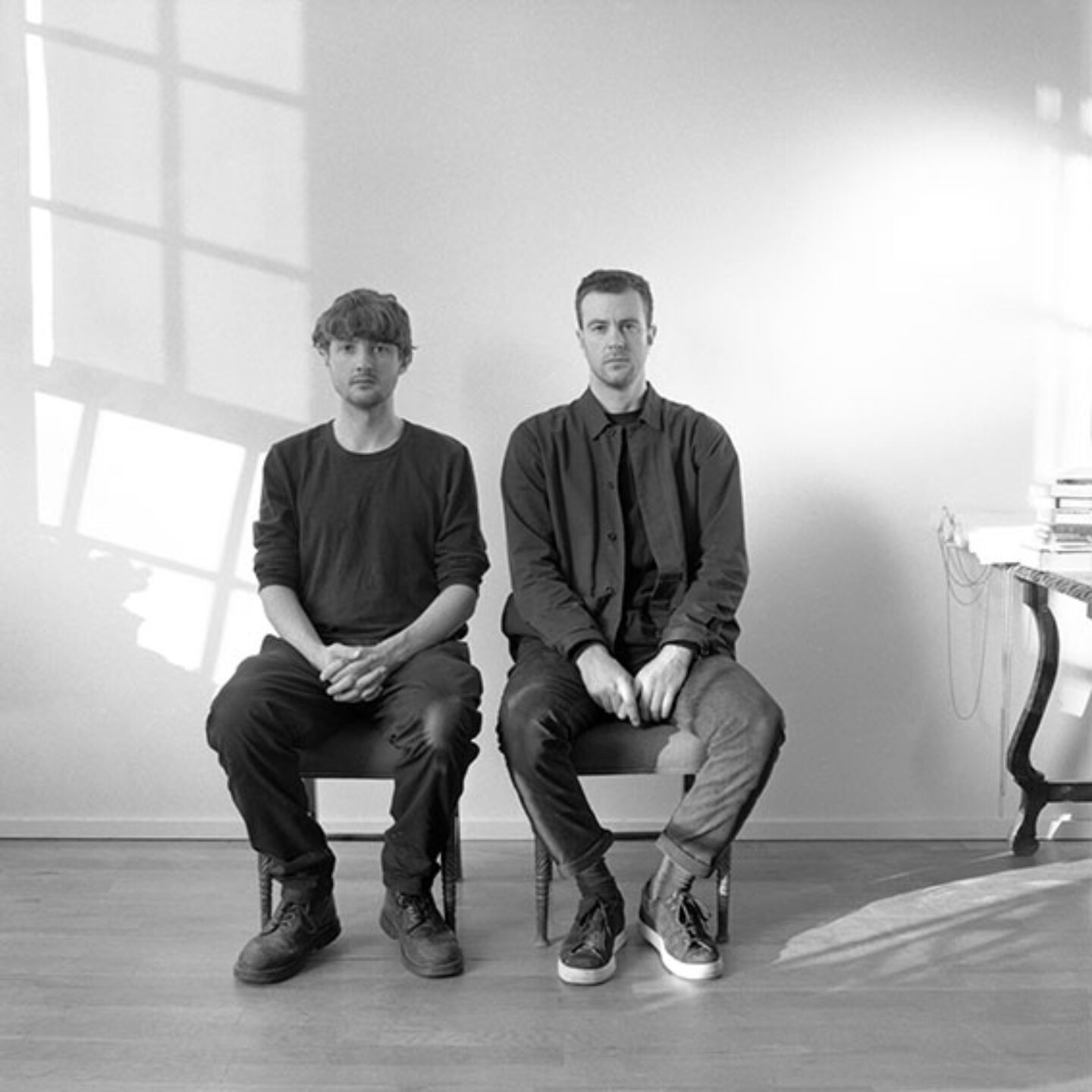 + support
Tickets on sale Friday 24 September 10am.
In collaboration with Soul Stew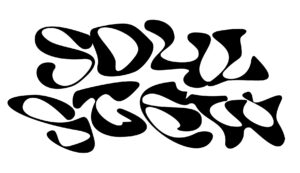 Portico Quartet have defied categorisation over the course of six studio albums. From their 2007 Mercury Music Prize nominated breakthrough 'Knee-Deep in the North Sea' through to the longform minimalist inspired 'Terrain' in 2021.
Their new electronic driven album Monument shows the band at their most direct, with a streamlined, rhythmic sound. Full of precisely sculpted ideas combining human touch with electronic efficiency, 'Monument' displays the acclaimed widescreen minimalists at their best.
Portico Quartet website