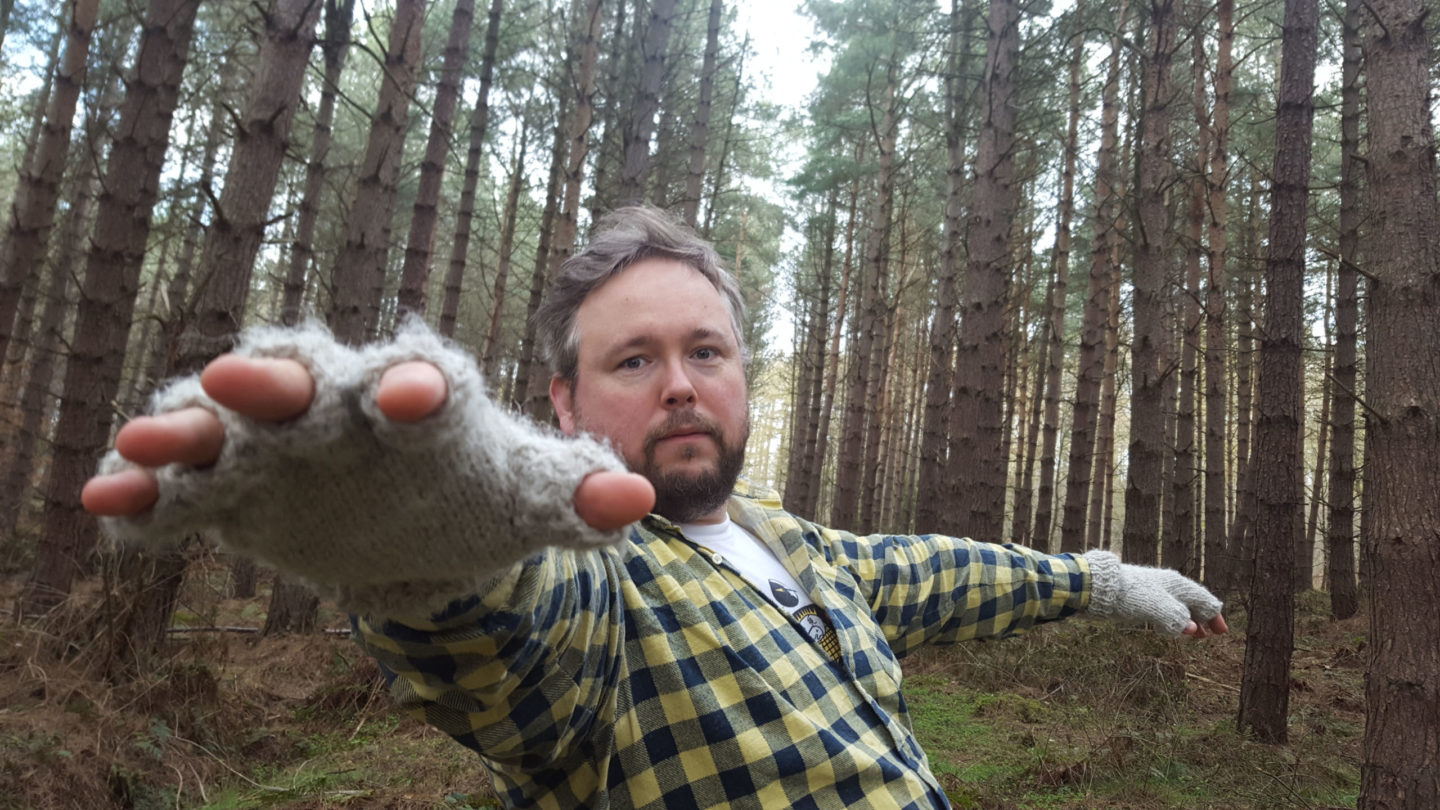 All tickets for the original date 9 May 2020 are still valid.

+ support

A singular voice, part savant-genius, part court jester, his music echoing with voices past, present and future.
Richard Dawson, the black-humoured bard of Newcastle, returns to release his sixth solo album 2020. Where critically-acclaimed predecessor Peasant (2017) gave a voice to the citizens of the ancient early medieval northern kingdom of Bryneich via a set of narratives as bawdy as Chaucer and as epic and bloody as Beowulf, 2020 is an utterly contemporary state-of-the- nation study, that uncovers an equally tumultuous and even bleaker time. Here is an island country in a state of flux; a society on the edge of mental meltdown. This is England today.