Ren Harvieu – Revive Live Tour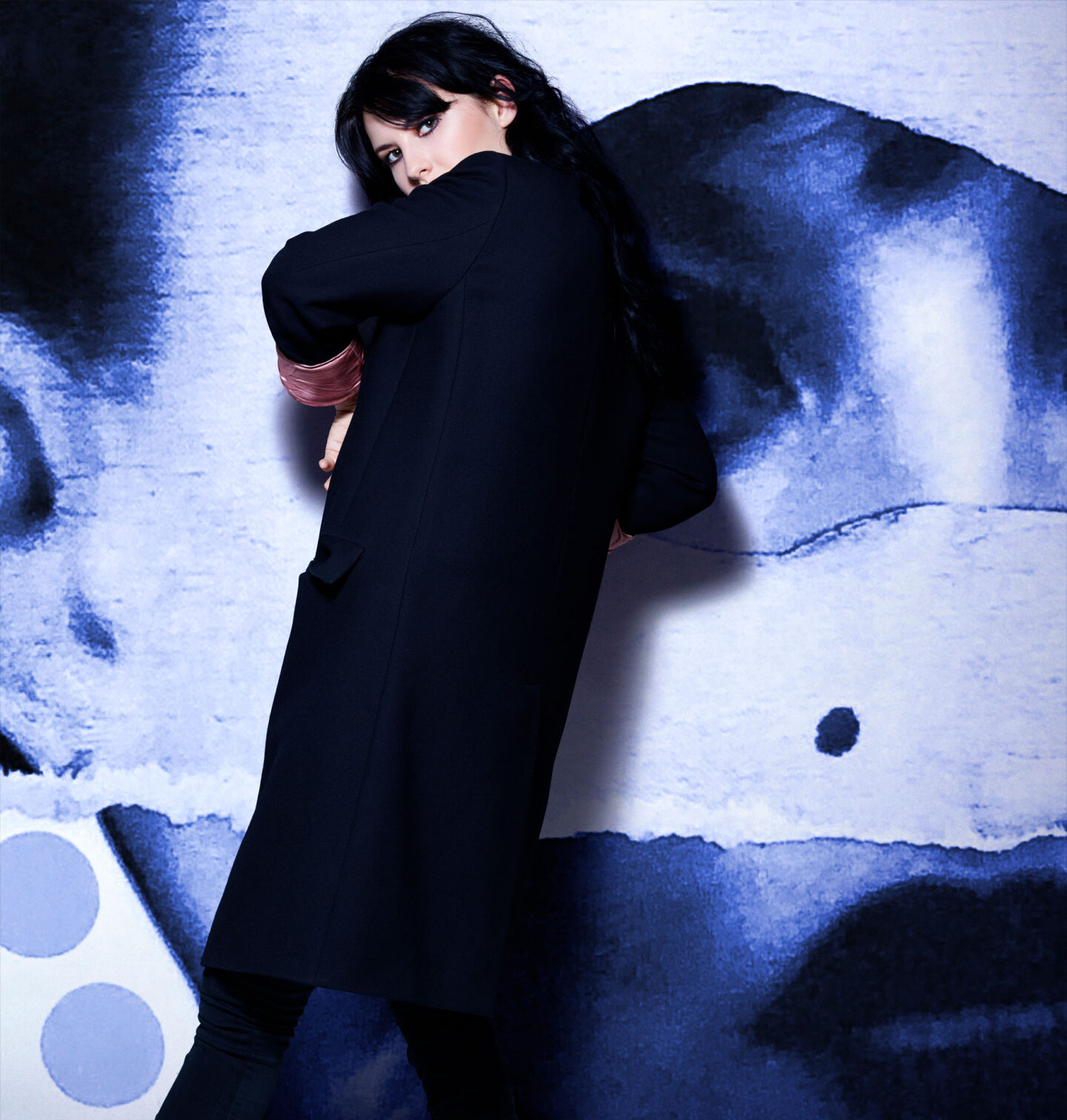 + support
National Lottery Revive Live Tour by arrangement with Music Venue Trust and UTA
TICKET OFFER – Tickets are buy 1 get 1 free with lottery ticket (add two tickets to basket to activate the offer) *
* Buy a ticket to this show and bring a friend for free! We've all missed music and friends over the last year. Now is the time to #ComeTogether to #ReviveLive music.
For every National Lottery Revive Live Tour event, they are inviting every ticket holder to bring a plus one FOR FREE! All you need to do to qualify for this offer is to show proof that one of you is a National Lottery player, either by showing us a physical lottery ticket, or one within your National Lottery app or scratch card. You must be over 18 to purchase and hold a National Lottery product.
Ren Harvieu
Ren is a darkly enigmatic soulful singer-songwriter from Manchester – her new album Revel In The Drama was released last year on Bella Union to critical acclaim. It's a brilliant, bolder and broader take on her timeless pop classicism, a compelling diary of a struggle with self-belief and a celebration of liberation and survival, seven years after her Top 5 debut album on Island.
"An album that puts her rich, romantic voice against a glamorous 1950s ballad setting… This is a celebratory, joyous return." The Times – 4 stars ****
"Gorgeously uplifting… Harvieu's voice is as vividly beautiful as ever." Mail On Sunday – 4 stars **** (Album of the Week)
"A triumphant return…this is a brilliant second act" Q Magazine 4 stars ****
Music Venue Trust has teamed up with The National Lottery to help to #ReviveLive music in Grassroots Music Venues across the UK this summer with a fantastic line up of tours, one off events and special performances. And it's all about bringing friends and communities back together.
The National Lottery is supporting artists and crews to get out playing Grassroots Music Venues in front of audiences… back where they are meant to be! You can check out the full range of events below.