PONY UP presents Yard Act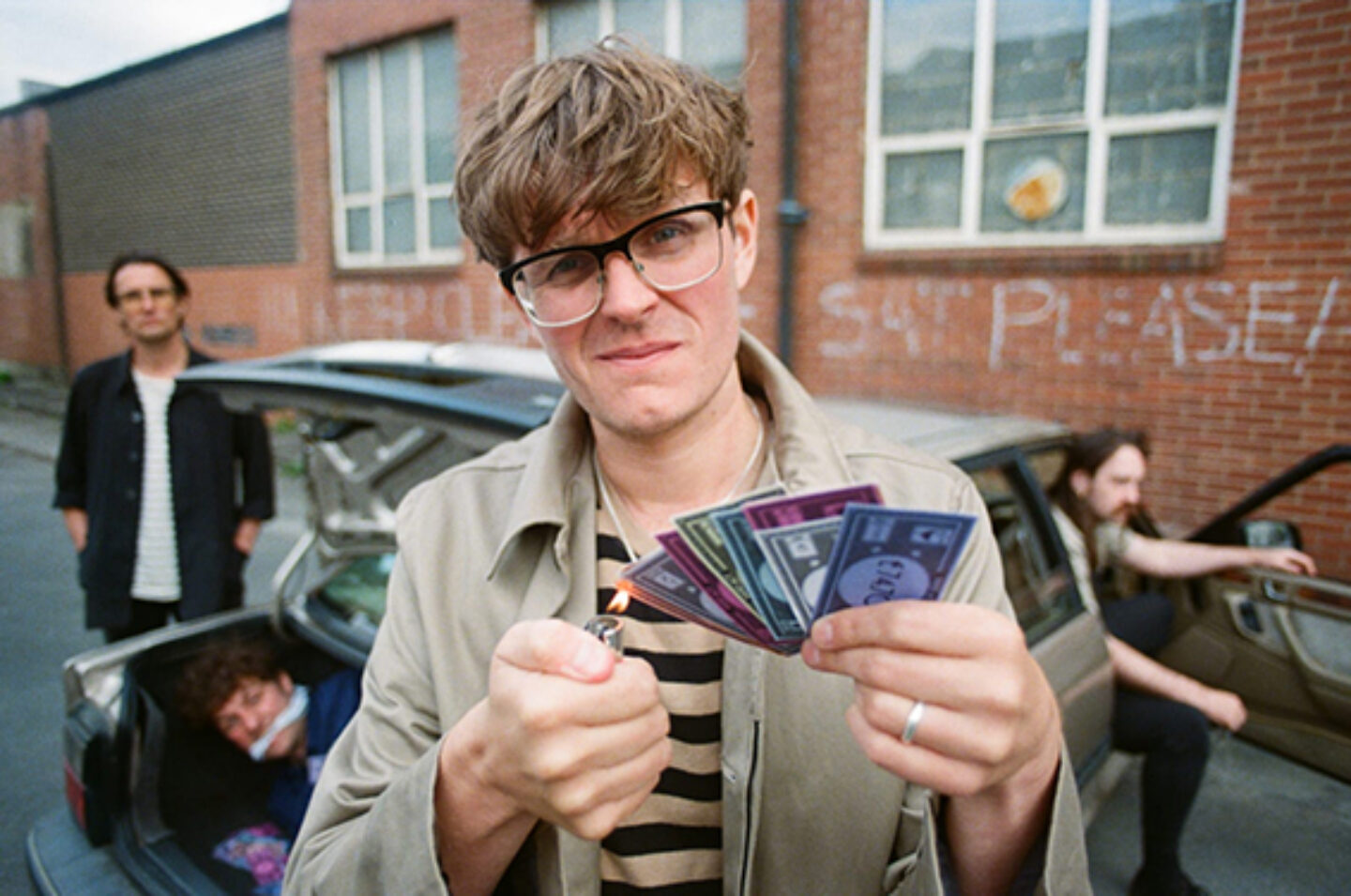 + Nuha Ruby Ra + VENUS VINYL DJ
Yard Act formed in Leeds in September 2019 when Ryan Needham found himself temporarily living in James Smith's spare bedroom. Settling into a system of programming, looping and layering, the alchemy between the two created a base from which to build their complex and ever expanding narrative world. "Ryan is a vibe guy, whereas I overthink everything," laughs Smith. "It's been the greatest creative partnership I've ever had. When you find a groove that works, it just kind of looks after itself."
With just three hometown shows under their belt, world events intervened. But rather than letting the pandemic derail them Yard Act set up their own imprint, Zen F.C. and across the course of 2020 and into early 2021 released four increasingly coruscating, hilariously dark singles.
Now expanded to a four-piece, joined by Sam Shjipstone (guitar) and Jay Russell (drums), they've announced their debut album "The Overload", set for release on 7th January 2022. Their inherent wit has been sharpened down into something that speaks to the times we live in, creating a statement of intent that survives on nuance, that manages to poke fun at society without punching down from a place of left-wing superiority or right-wing anger. The Overload is a political record, but in the same way that all great observations of human nature are – a messy, complex, knowingly hypocritical snapshot of our current state of play.
Yard Act Facebook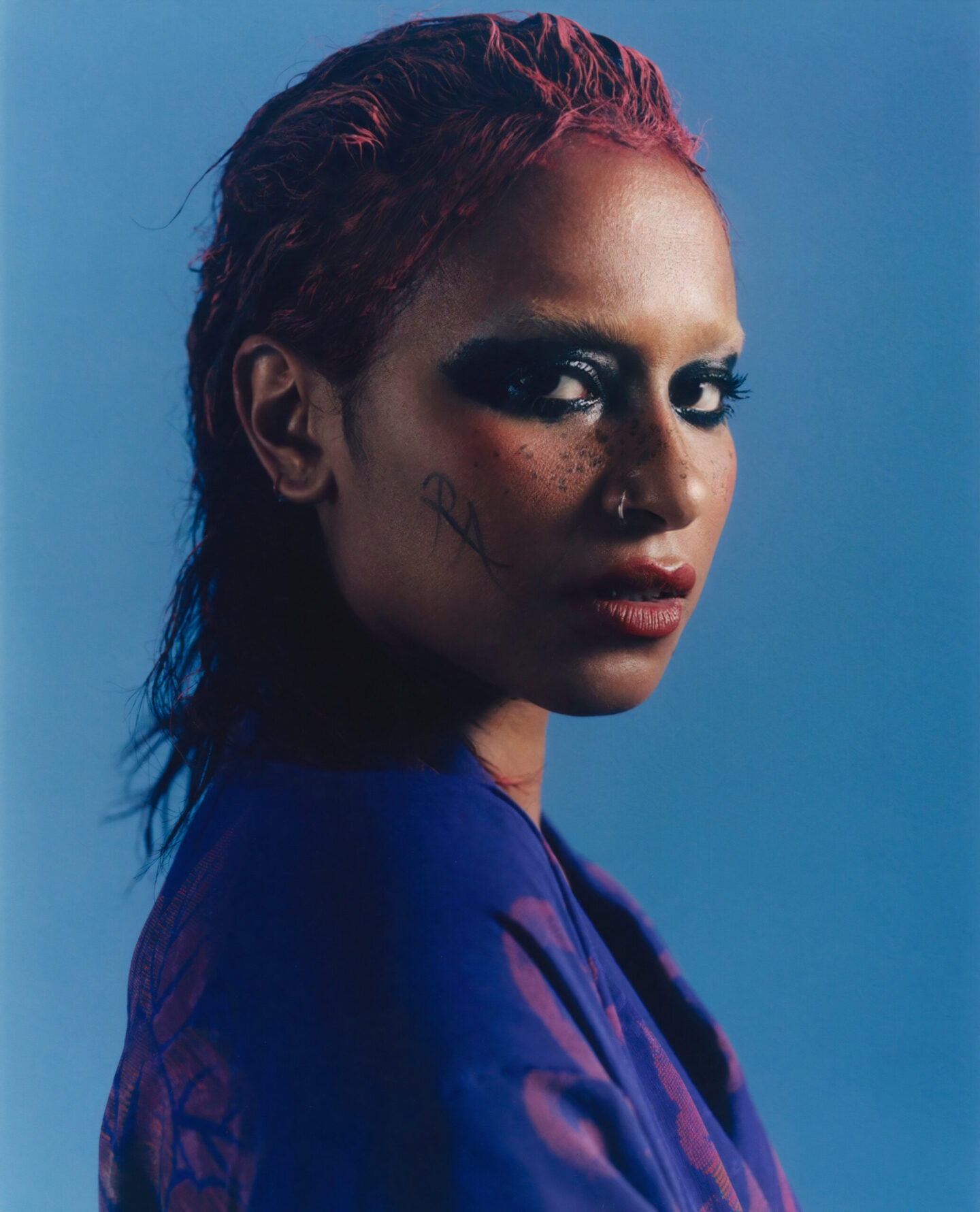 Nuha Ruby Ra
East London's avant-punk queen Nuha Ruby Ra has been spending the last year or so cultivating a dedicated following and racking up an impressive catalogue of collaborators from around the world. She's now set to release her debut EP 'How To Move' on Brace Yourself Records.
Nuha has performed alongside the likes of Bo Ningen, Uncanny Valley, Charlie Boyer and more, and appeared on recordings by Flamingods and Warmduscher. In the short time she's been playing these tracks she's amassed support slots with Fat White Family, Surfbort, Amyl and the Sniffers, Bambara, Japanese Television and has recently returned from a twelve-date tour with Snapped Ankles.
Book Now
Price From:
£10.50
EVENT
Standing
Book Now
Book Now
Price From:
£10.50
EVENT
Standing
Book Now