PONY UP presents Squid CANCELLED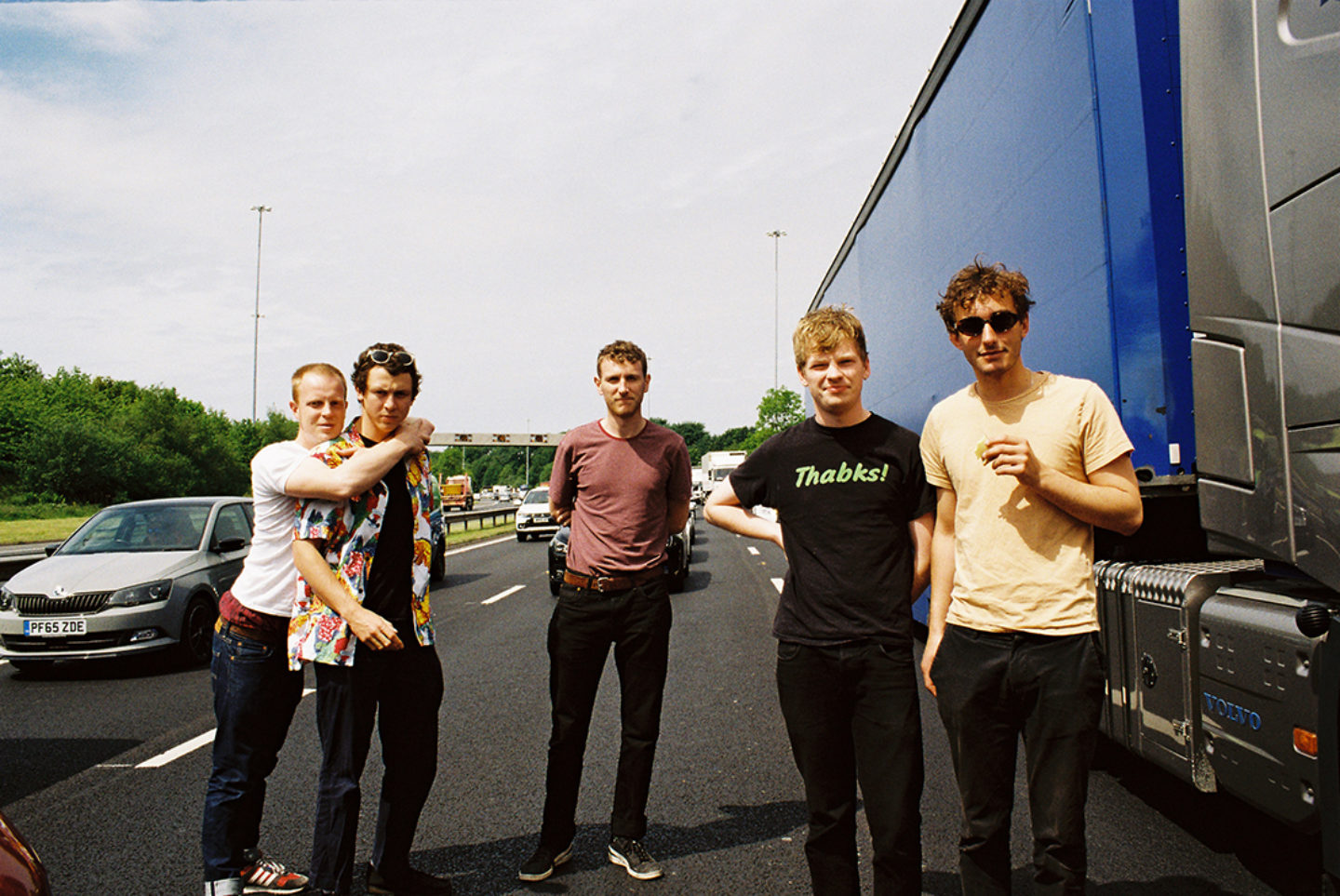 Unfortunately this tour has been cancelled. Refunds and credit notes can be obtained from the NAC box office on 01603 660352.
Message from the band:
"This tour must have been the most rescheduled tour ever and we have been trying to make it happen for you at each turn of the pandemic. However with the restrictions being continued for longer than expected and with our Printworks UK headline tour on the horizon in September 2021, we have sadly decided to cancel our Scala show and surrounding regional dates. We hope you will still join us on one of our September shows when we hope it will finally be safe for us to perform Bright Green Field for you all at full capacity. Thanks for bearing with us. Squid. "
Remaining tickets for September 2021 UK tour here: https://brightgreenfield.squidband.uk/tour
"A rich blend of psychedelia, Europop and punk noise" The Line of Best Fit
"Intense, weird songs that scan like David Byrne conducting LCD Soundsystem" Drowned In Sound
"Vigorous post-punk that winds itself into tight coils before springing apart" NME
The hotly tipped post-punk, disco-funk phenomenon Squid a have built their name on the back of a run of fine singles and their incendiary live shows – including three packed sets at this year's Glastonbury Festival – which displays an energy and conviction that is positively transcendent in its chaos and fever.
Formed in Brighton, Squid is the brainchild of Ollie Judge (Drums & Lead Vocals), Louis Borlase (Guitars & Vocals), Arthur Leadbetter (Keyboards, Strings), Laurie Nankivell (Bass & Brass) and Anton Pearson (Guitars & Vocals).
Squid Soundcloud | Facebook | Twitter