PONY UP presents Self Esteem SOLD OUT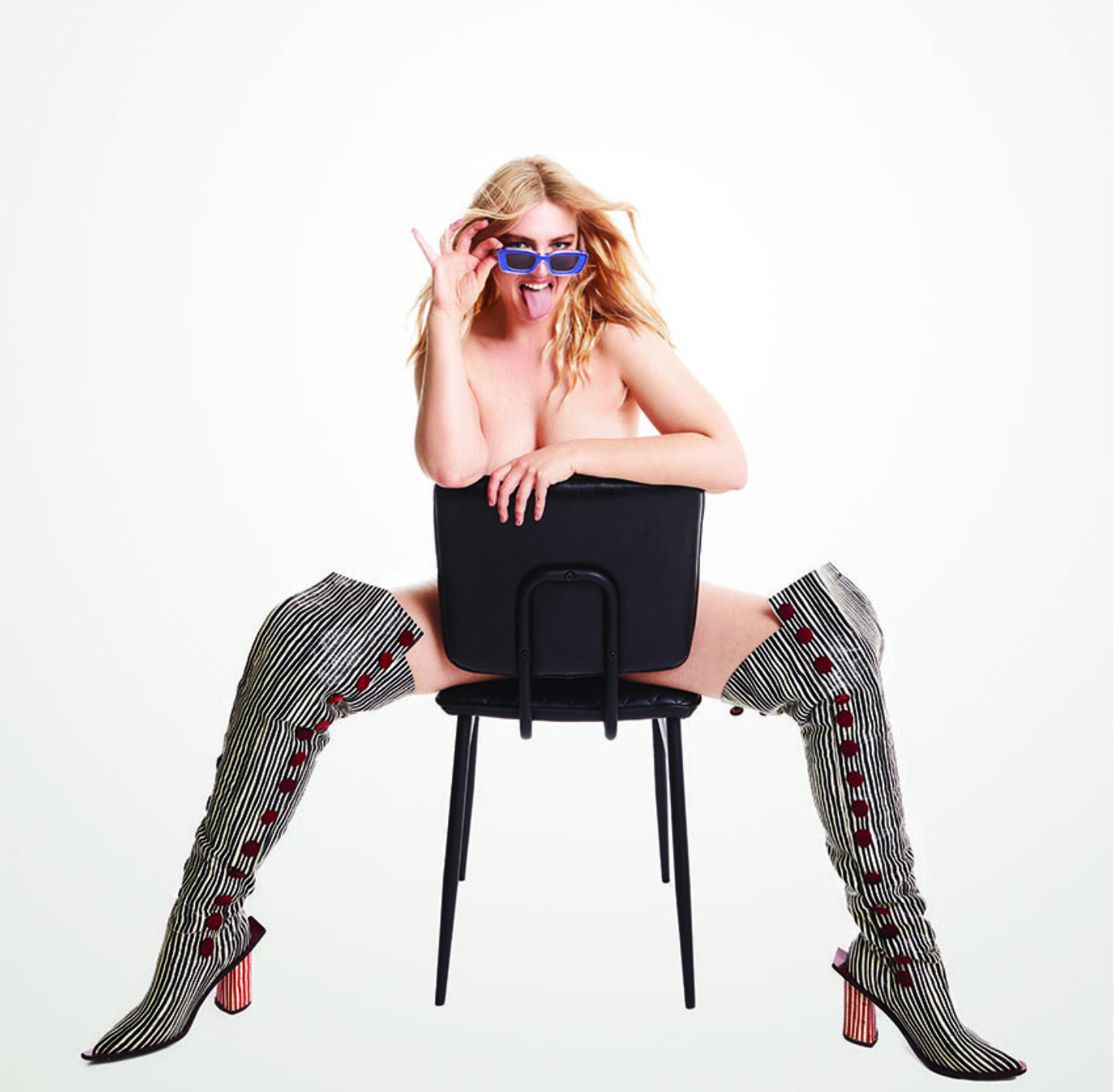 + Ash Cooper + Kelli Blanchett
SOLD OUT – If you'd like to be added to the waiting list for tickets please email marketing@norwichartscentre.co.uk, with you name, contact telephone number and the amount of tickets you would like.
As Self Esteem, Rebecca Taylor has shaken off the shackles of her indie band (Slow Club) past to become the unapologetic pop star she always wanted to be. With her statement debut album Compliments Please – championed by The Guardian and DrownedInSound – she gave voice to the feelings of insecurity and misogyny-induced frustration that many of us face every day, emboldening a whole new audience with powerful, truth-telling lyricism that speaks to her love of rhythmic noughties pop and RnB.
Released this summer, her follow-up single I Do This All The Time is set to do the same, shedding light on important issues around female autonomy, comparison culture and more, but always with an inimitable knack for relatable self-deprecation and snappy dressing, using her time on stage to create an immersive space of both catharsis and celebration. As Self Esteem, Taylor proves that we can all grow from what we go through, but that life is far too short not to embrace yourself in your most honest of forms – no apologies necessary.