PONY UP presents PINS POSTPONED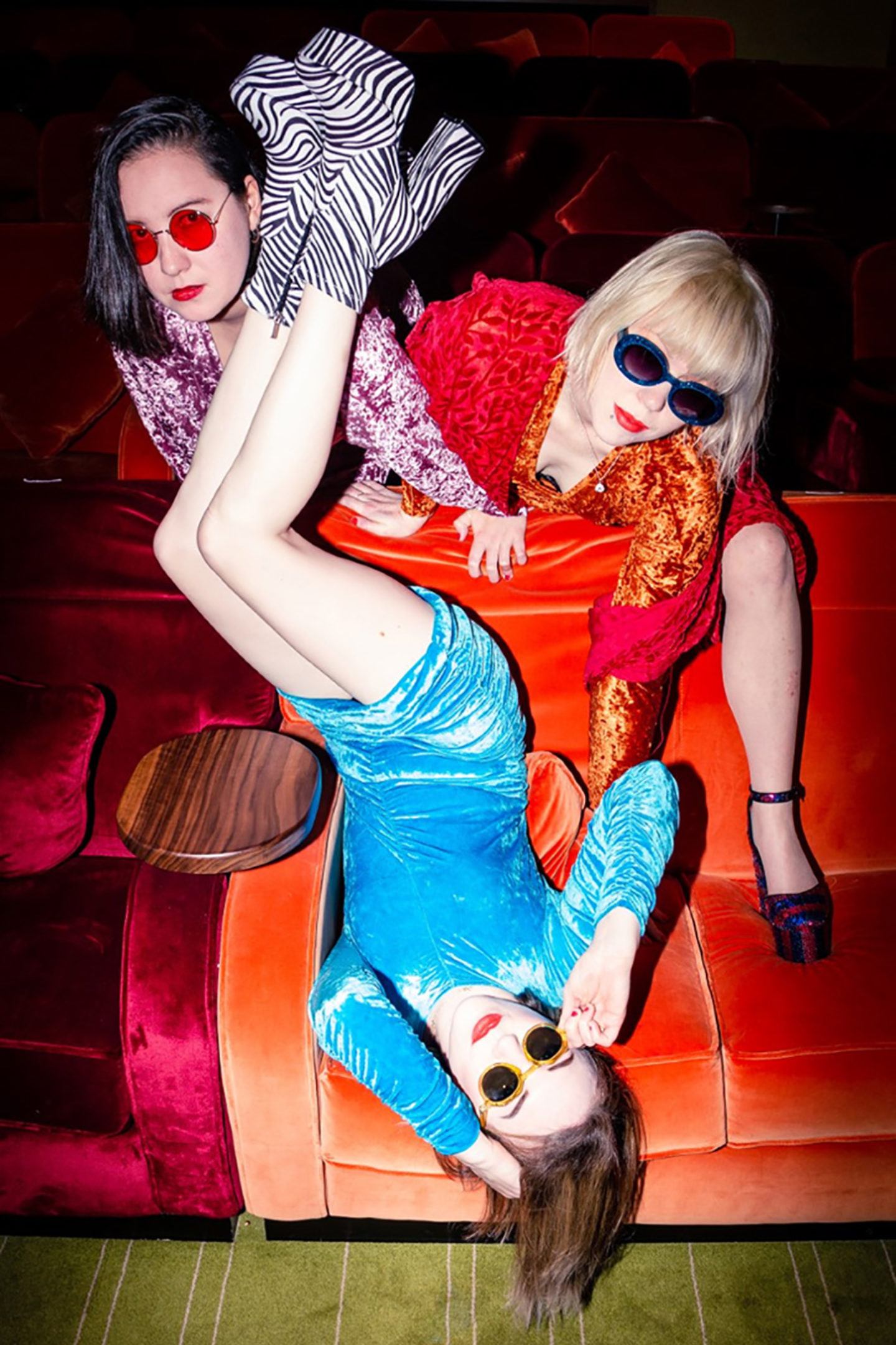 This event has been postponed. We are hoping to secure a new date for this and will contact ticket bookers as soon as we have further details.
Apologies for any inconvenience caused.
+ support
"A raucously delicious and danceable anthem for bad girls, female empowerment, and unity, along with an infectious chorus that is impossible to not spell along with." – Billboard on "Bad Girls Forever"
"It combines disco smoothness and crunchy textures with a frantic hook." – Stereogum on "Hot Slick"
Since the release of Girls Like Us in 2013, PINS, singer/guitarist Faith Vern, guitarist Lois MacDonald and bassist Kyoko Swan, have exuded strength in their danceable alternative post-punk transmissions and earned the trust, endorsement, and creative blessings of rock royalty such as Iggy Pop and attracted acclaim from tastemaker outlets such as Harper's Bazaar, Interview Magazine, The Guardian, DAZED, and Stereogum.
Their third full-length LP Hot Slick, out May 29 via their own Haus of Pins label, is a vibrant album is filled with neon synths, loud guitars, and cheeky melodies that mirror the group's new boldly-hued imagery and create the sound of a girl gang refreshed and amplified.
The LP found the trio welcoming a rotating cast of collaborators following the departure of their original rhythm section. Rich Woodcraft oversaw the entire project as producer and engineer, while Jamie Hince and Dean Horner contributed additional production and Nathan Saoudi of Fat White Family lent his talents on the keys. The resulting album highlights an expanded soundscape with nods to influences such as Soulwax, LCD Soundsystem, Suicide, and New Order.
Coming up at NAC
•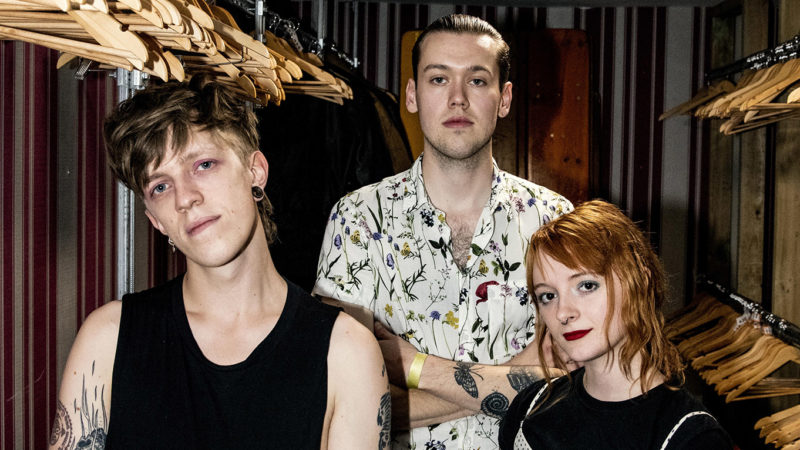 Categories:
Wed 18 Nov 2020 @ 8:00 PM
Price From: £6