PONY UP presents Floral Image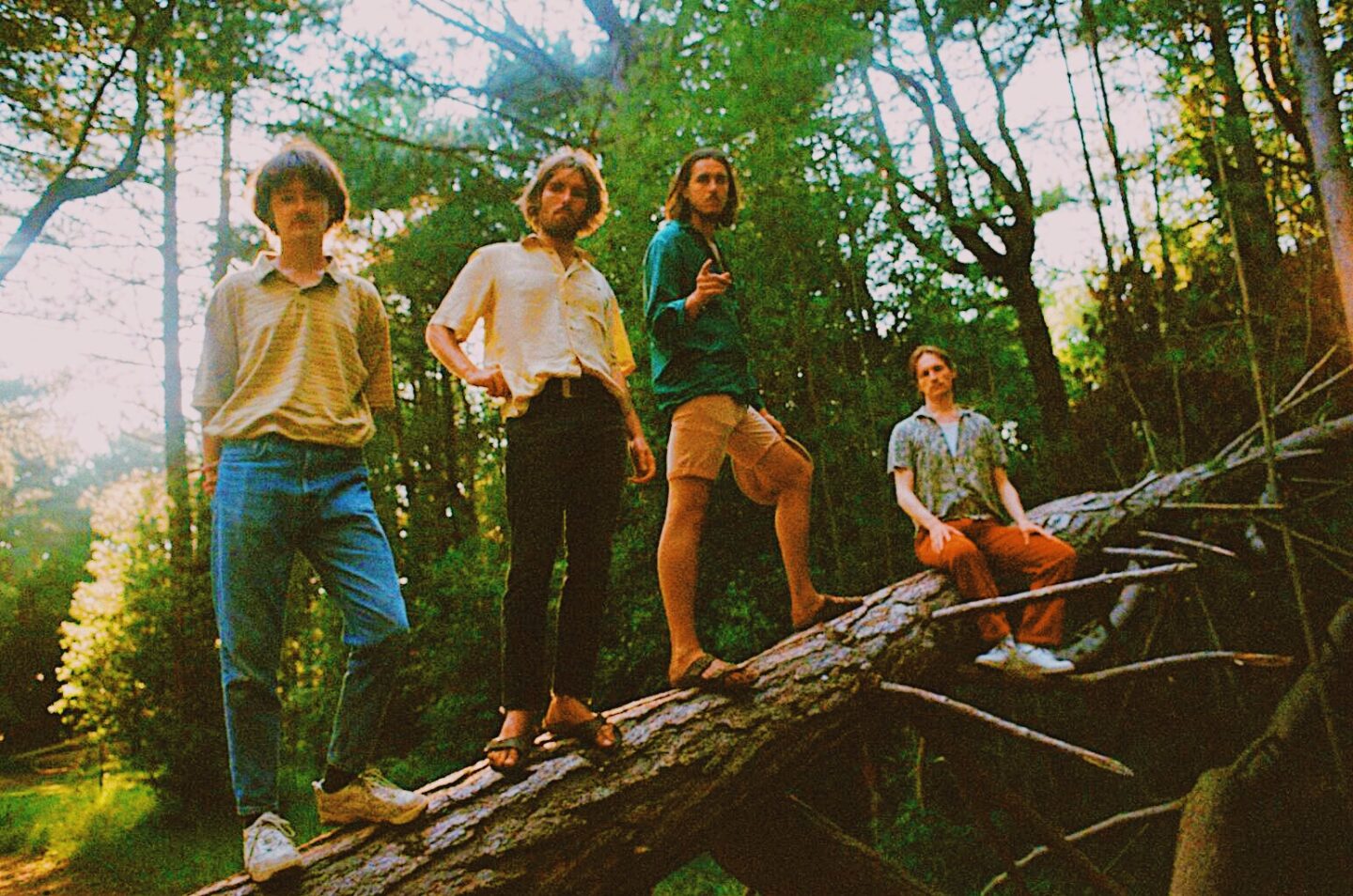 + She's in Parties + Ben Auld
Tickets for the original date Friday 4 Feb remain valid. If you are unable to make the new date please contact us for a refund.
Floral Image return to the Norwich Arts Centre for their first headline show at the venue. Prepare to be hit with their formidable cannon of songs and psychedelic sound scape.
Their new single Dial In presents the band's own psychedelic take on 90's rave-house in the form. The summer sun is spun in a perpetual party twilight through the 4 minutes of drug chug rhythm, Hacienda piano loops and pumping baggy bass. The Norwich-based, psych-pop 5-piece come fresh from a string of awe inspiring live shows where Dial In has proven to spiral audiences into trancelike, grooving hedonism.
Who knows what's to come next from Floral Image? Such is the very raison d'être of the band- and proof they're not to be missed on our recuperating live circuit. Dial In's video releases on 16th April with the single released across all platforms on 15 April via Catch 21 Records.
"Proudness and confidence coupled with a healthy self-awareness and a side-eye of disdain; an affinity with the pastoral and suburban; and an impulse to take hedonistic flight and leave it all behind." – No Glum, 2021
Book Now
Price From:
£8
EVENT
Standing
Book Now
Book Now
Price From:
£8
EVENT
Standing
Book Now