Platform 4 presents Invisible Music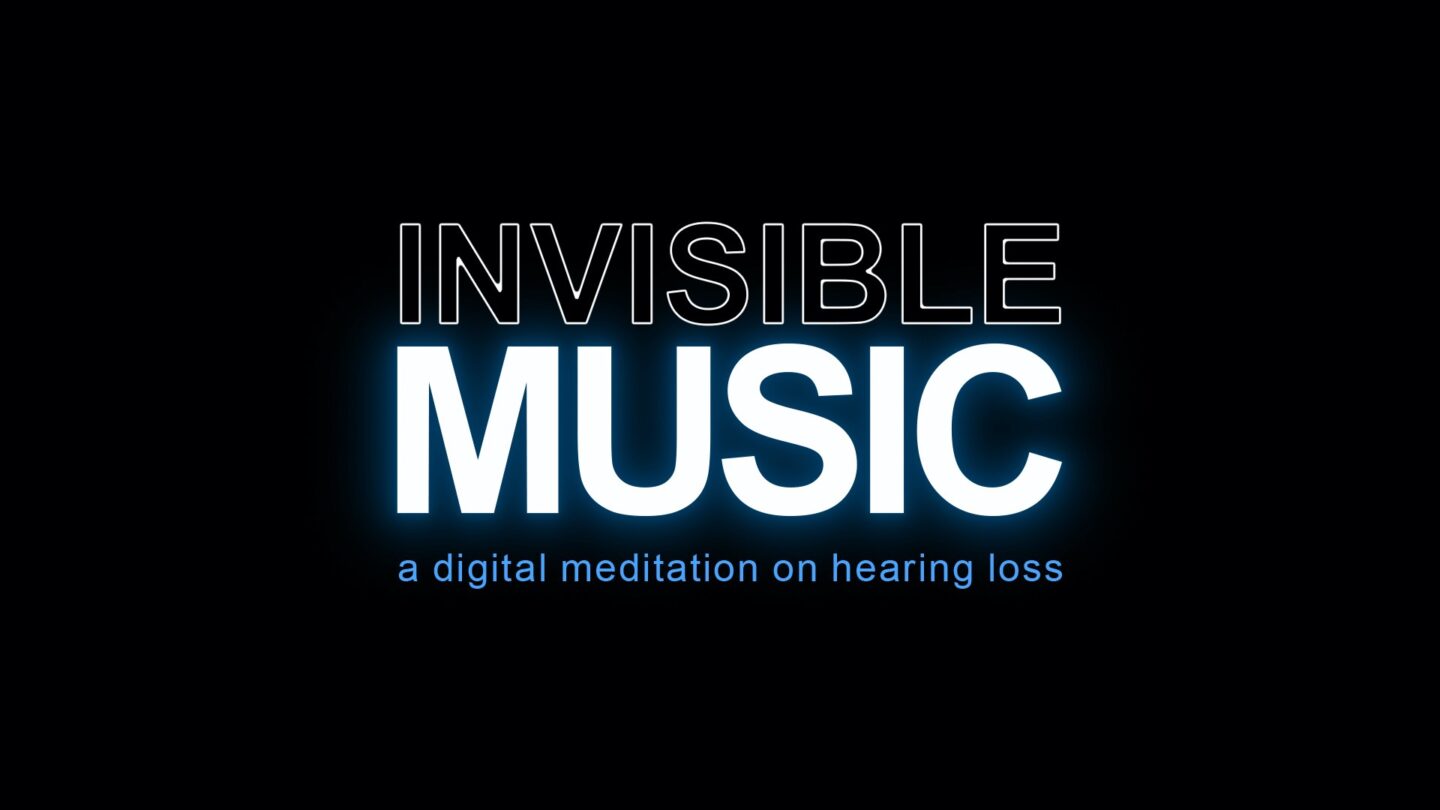 What happens when the soundtrack to your life starts to change?
An experimental new musical journey from Pete Flood (Bellowhead's arranger and composer) with striking projections by digital artist Barret Hodgson (Fatboy Slim; Motionhouse), Invisible Music is a captivating immersive and intimate meditation on hearing loss, drawn from personal experiences.
With a routine trip to Sainsbury's becoming an exercise in the surreal, and everyday experiences proving abnormal and out of your control, participants can journey across the mesmerising soundscape and experience life behind the impairment – helping to raise awareness for the 12 million individuals in the UK with hearing difficulties.
★★★★ "Platform 4 make remarkable work" Lyn Gardner The Guardian
Invisible Music is a new immersive and contemporary digital experience from acclaimed performance company Platform 4, blending film and soundscape to create an intimate meditation on hearing loss.
Platform 4 is an artist-led company that creates playful and unexpected worlds in which performers and participants can explore their creativity and the things that matter to them. The work is highly visual, reliant on soundscape and music and often intimate in scale, connects people and puts human relationships at the heart of the event.
Invisible Music will be available to stream online from Wednesday 15th July at 8pm HERE
Running time: 45 minutes
Age guidance: N/A
Platfom 4 Website