Pirate Joe & The Foreign Locals CANCELLED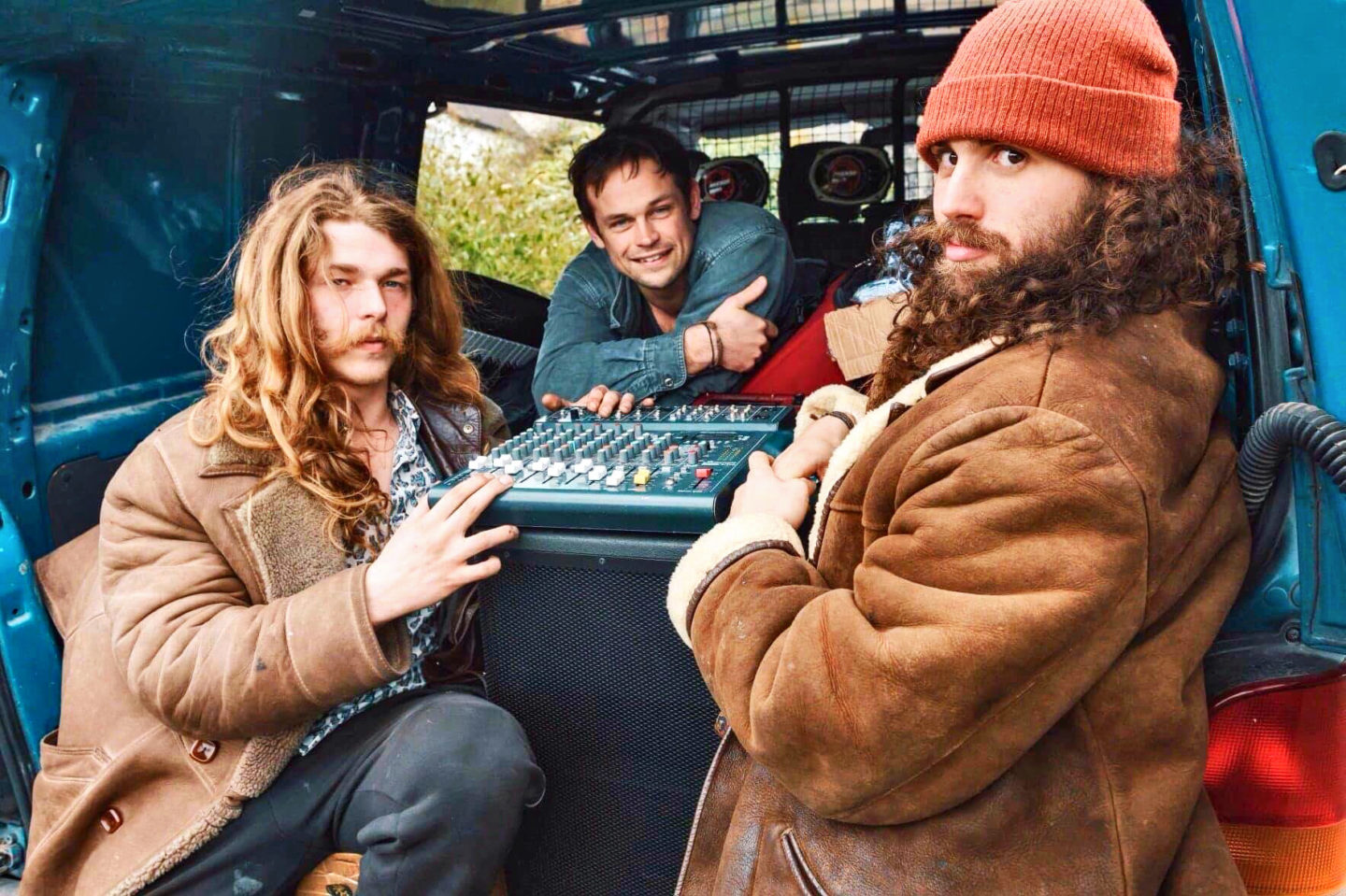 This event has now been cancelled and ticket bookers have been contacted.
Apologies for any inconvenience caused.
+ The Moochers
There's a storm a brewin'… and navigating it haphazardly towards a rainbow on the crest of a honey whisky wave is Falmouth's very own Pirate Joe. A rarity in artistry these days, Joe is the epitome of a musical alchemist, connecting with his audience as a conductor would an orchestra, or a Captain and his loyal crew.
An old soul on young shoulders, blessed with the 'spirit of the blues' and a voice to match, Joe is a Jack Sparrow among us, a whirlwind of creative energy, and blue is one colour you certainly won't be feeling after a personal interaction as part of his crew.
Pirate Joe & The Foreign Locals Facebook
The Moochers Facebook