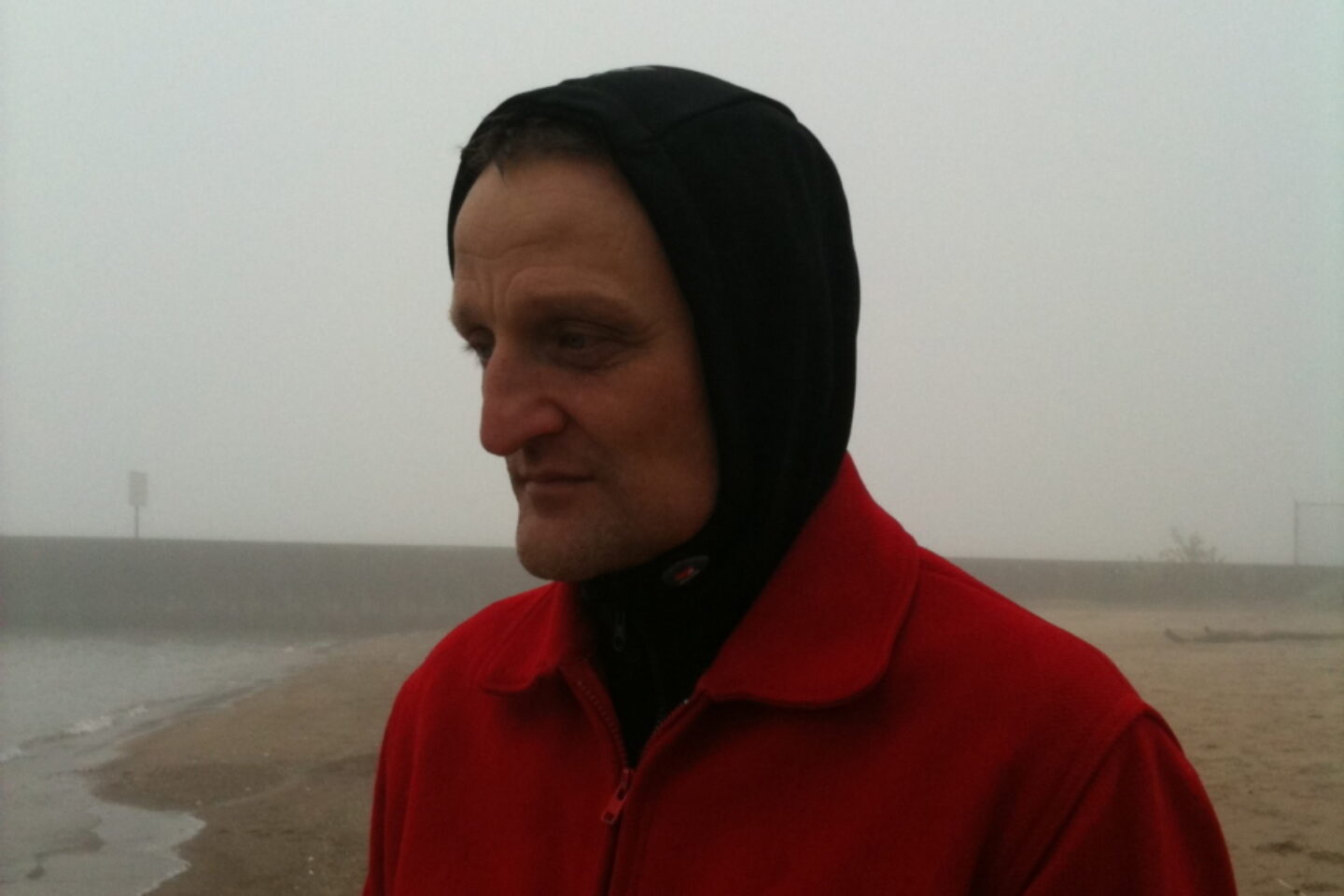 "The former Labradford member captures the intimacy and cinematic sweep of American folk music with beautiful, reverb-soaked guitar sketches" – Resident Advisor
"Nelson is at the peak of his powers with this delicately windswept set of desert ambience and candlelight blues" – Boomkat
"some of the best current mood music" – Spill Magazine
"a gorgeous meditation that feels bright and clear yet also softly mournful" – Allmusic
Mark Nelson, guitar player and singer of the legendary band Labradford, returned with a new album under the Pan American moniker in 2011.
The glacial distillation of his "romantic minimalism" achieves fruition on his latest album, The Patience Fader. A suite of solo guitar instrumentals accented with lap steel, harmonica, and twilit atmospherics, the strings smear and sparkle in elegant, windswept swells, a guitar mode once described by Brian Eno as "Duane Eddy playing Erik Satie."
Nelson speaks of the notion of "lighthouse music," radiance cast from a stable vantage point, sending "a signal to help others through rocks and dangerous currents."
Composed during the highly isolated summer of 2020, The Patience Fader took shape as meditations on "roots and mourning, trying to connect with those deep hidden rivers that lead to a greater communality."
There's something ageless, scarred, and American about this music, both displaced and devotional, the ghost of rust belts and dust bowls looming in a horizon of deepening dusk.
Coming up at NAC
•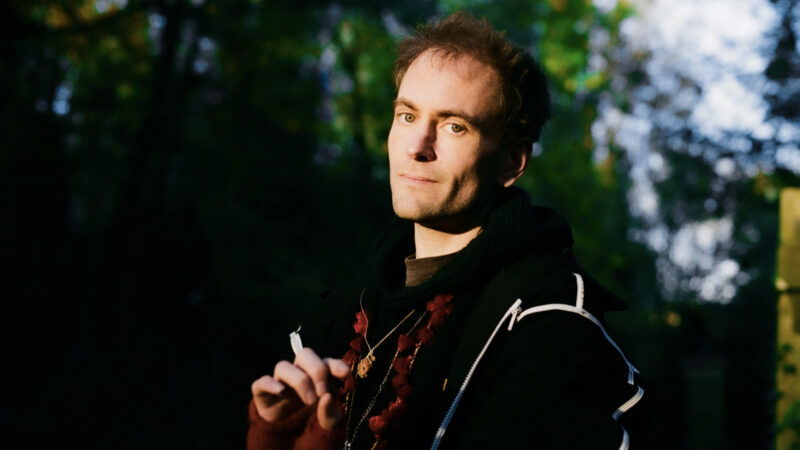 Book Now
Price From:
£10.50
EVENT
Standing
BAR
Open from 7pm
Book Now
Book Now
Price From:
£10.50
EVENT
Standing
BAR
Open from 7pm
Book Now