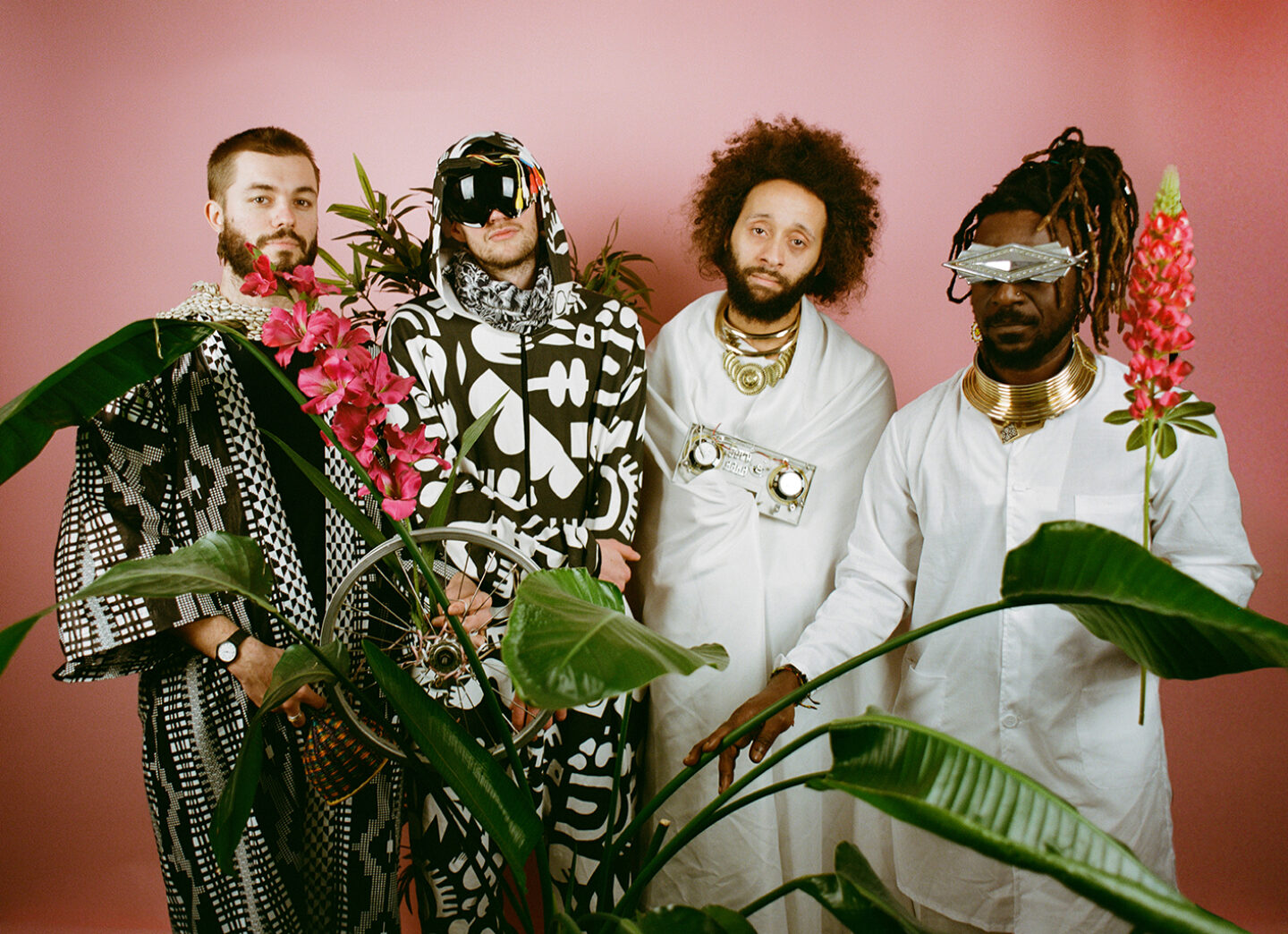 Green Shuck presents Onipa + I.AM.AFIYA
Afro grooves, electronics and fierce energy.
Afro futurist sensations Onipa unleashed their debut album, 'We No Be Machine' on Strut Records in March 2020. The record combines deep afro grooves, electronics and fierce energy in an effervescent celebration of cultural and musical encounters.
ONIPA means 'human' in Akan, the ancient language of the Ashanti people of Ghana. It's a message of connection through collaboration: from Ghana to London, our ancestors to our children, Onipa brings energy, groove, electronics, afrofuturism, dance and fire!
Born out of deep collaboration between long-time friends KOG (Kweku of Ghana of KOG and the Zongo Brigade) and Tom Excell (MD, guitarist and writer of acclaimed jazz/ soul afrobeat pioneers Nubiyan Twist), the 4 piece live show features KOG on vocals, balafon and percussion, Tom Excell on guitar, percussion and electronics, Dwayne Kilvington (Wonky Logic) on synths and MPC and Finn Booth (Nubiyan Twist) on drums.
"A red hot cocktail of urban grooves which takes us from Accra to Johannesburg, passing by Kinshasa and other planets." Le Monde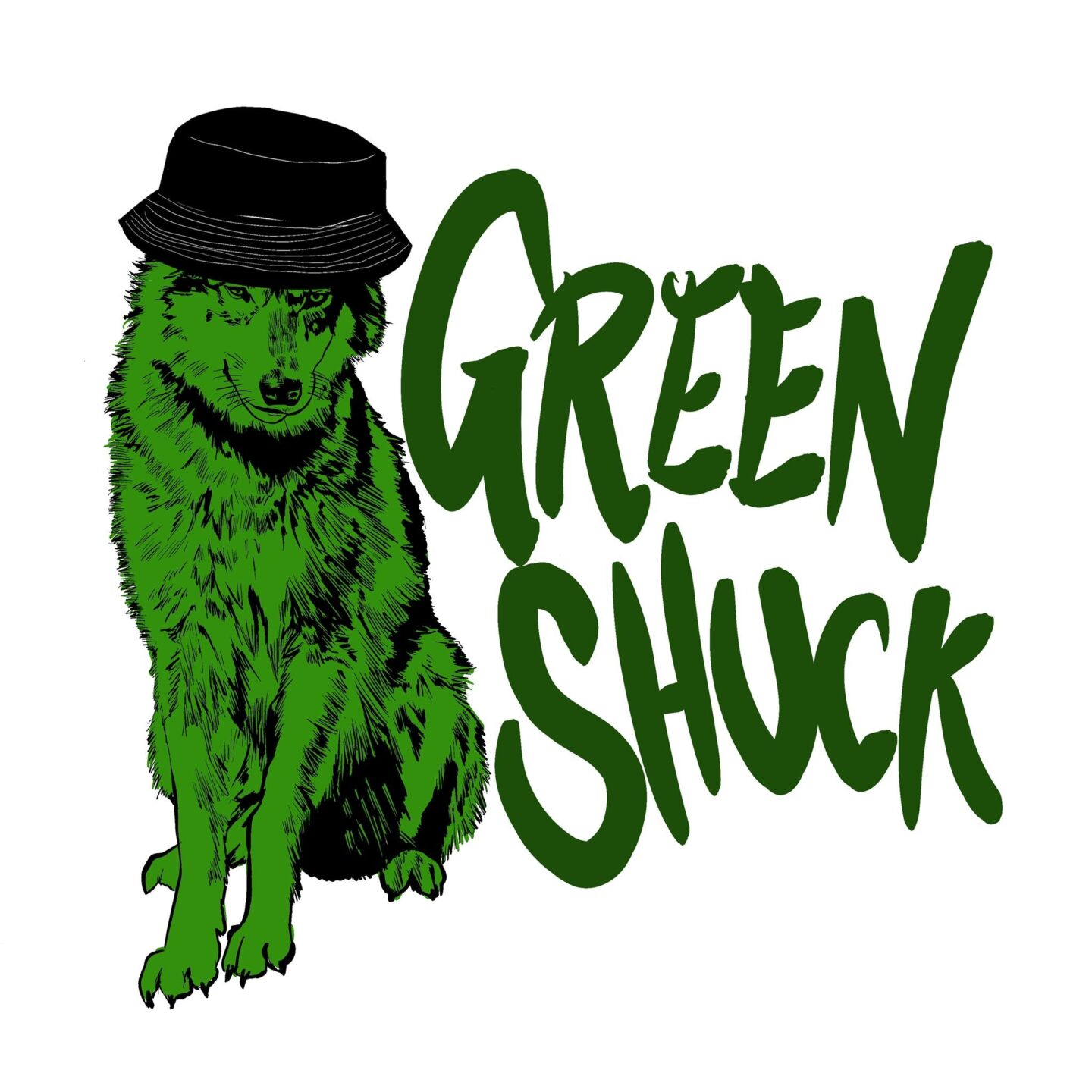 Coming up at NAC
•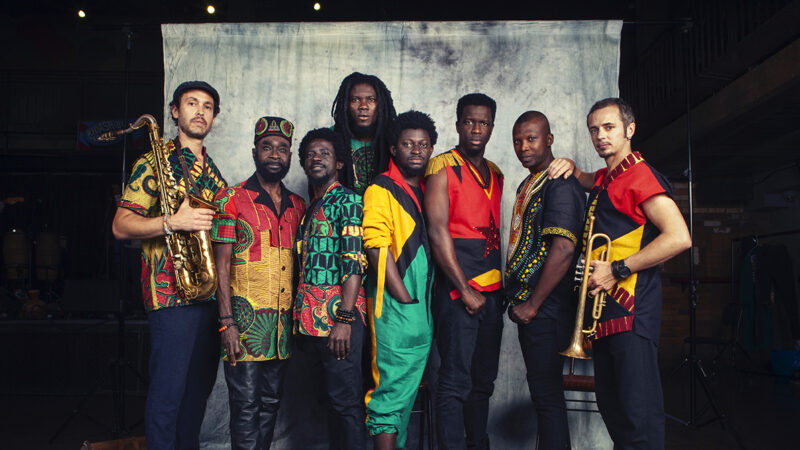 Book Now
Price From:
£16.50
EVENT
Standing
BAR
Open from 7pm. 10 % discount between 7pm-7.30pm
Book Now
Book Now
Price From:
£16.50
EVENT
Standing
BAR
Open from 7pm. 10 % discount between 7pm-7.30pm
Book Now