Norwich Science Festival -The Importance of Being Interested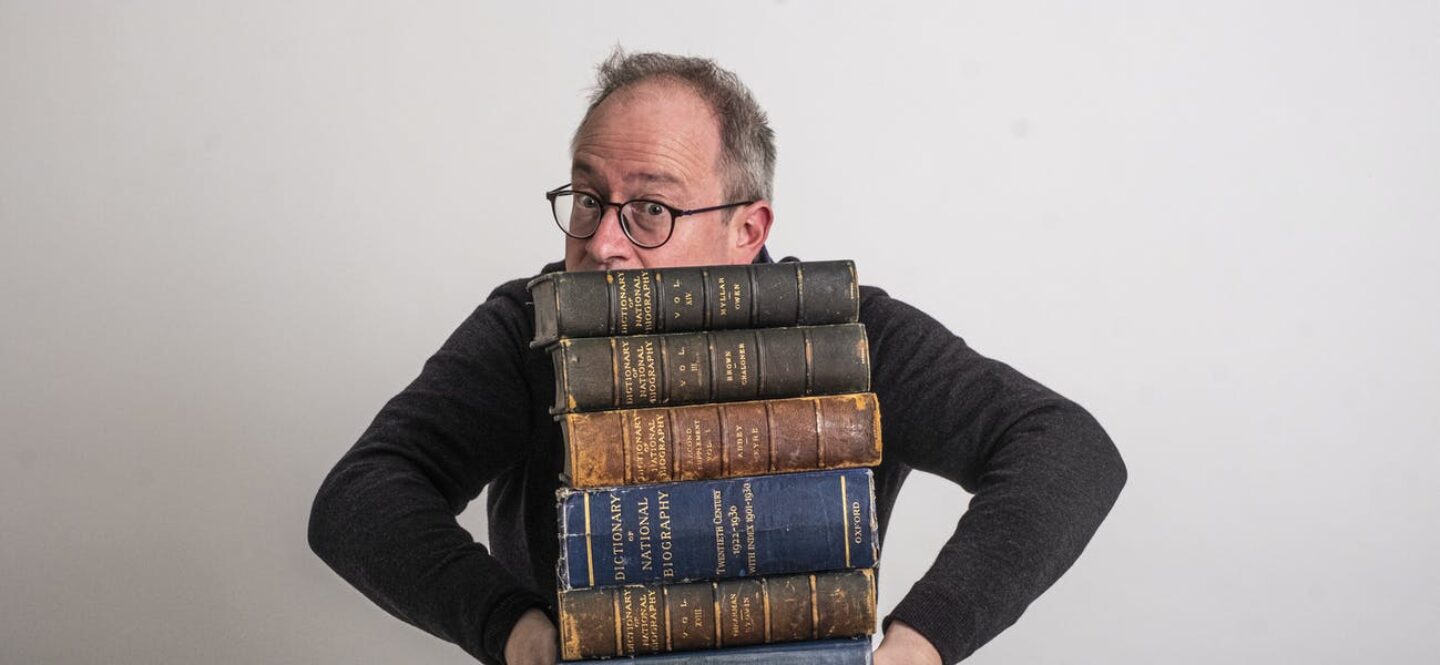 Science is for everybody.
Comedian Robin Ince quickly abandoned science at school, bored by a fog of dull lessons and intimidated by the barrage of equations. But, twenty years later, he fell in love and he now presents one of the world's most popular science podcasts. Every year he meets hundreds of the world's greatest thinkers and in this talk, based on his latest erudite and witty book, he reveals why scientific wonder isn't just for the professionals. With book signing.
Robin Ince
Robin Ince is many things. A comedian, an author, a broadcaster and a populariser of scientific ideas. He is probably best known as the co-host of the Sony Gold Award winning BBC Radio 4 series The Infinite Monkey Cage with Professor Brian Cox. He also co-hosts the podcast Book Shambles with Josie Long, An Uncanny Hour andScience Shambles with Dr Helen Czerski, all three of which are a part of The Cosmic Shambles Network, which he also co-created.
Recommended age: all ages
Cost: £6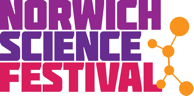 Coming up at NAC
•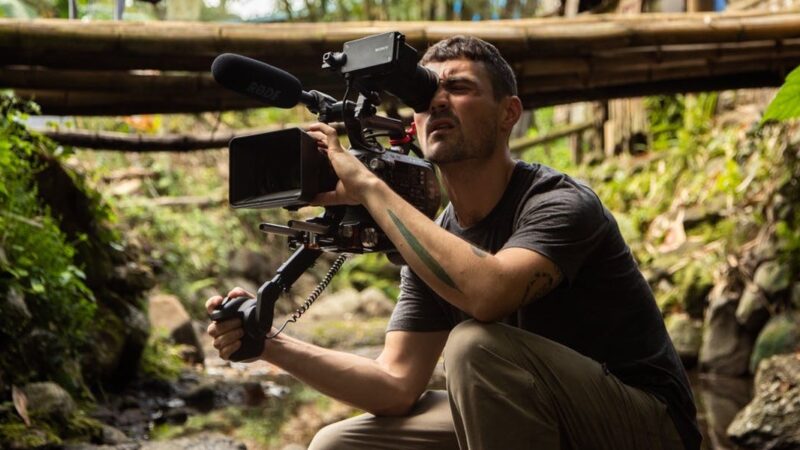 Sun 24 Oct 2021 @ 3:00 PM
Price From: £6