Norwich Psych Fest SUNDAY: Tess Parks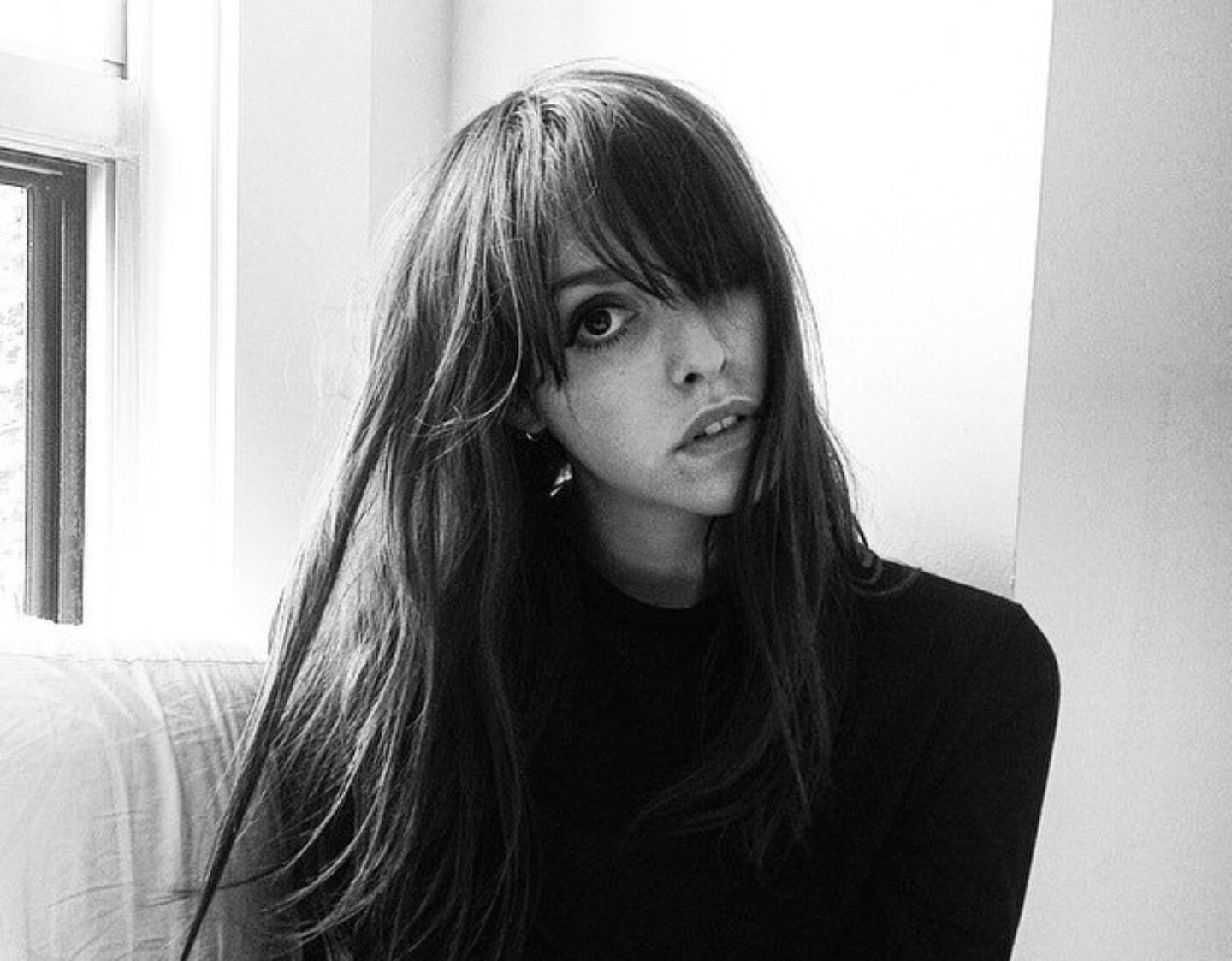 + Large Plants + Ben Auld Band + Black Magick Caravan
Tess Parks is a singer/songwriter from Toronto, Canada who was signed by Alan McGee (Creation Records) to his label 359 Music after moving to London. In 2013 Tess released her debut solo album 'Blood Hot'. Her next record was a collaboration with Anton Newcombe of The Brian Jonestown Massacre in 2015 called 'I Declare Nothing'.
Large Plants is the post-apocalyptic downer-fuzz rock side project of Jack Sharp, former singer/guitarist from psych-folk luminaries Wolf People. Suddenly without a band and faced with the enforced lockdown of summer 2020. Jack set up in a friend's old barn in Bedfordshire and created a tonne of scuzzy, loner biker-rock.
Ben Auld is a Norwich born self-taught musician, engineer and producer with his debut album Lemongrass out on the US label Earth Libraries. Auld is on course to take the indie pop folk scene by storm.
Black Magick Caravan is the lo-fi, psychedelic folk outfit by Norwich based musician Matt Kennedy (Floral Image/Wreck).
Book Now
Price From:
£15.50
EVENT
Standing
Book Now
Book Now
Price From:
£15.50
EVENT
Standing
Book Now