Norwich Psych Fest: Psychic Lemon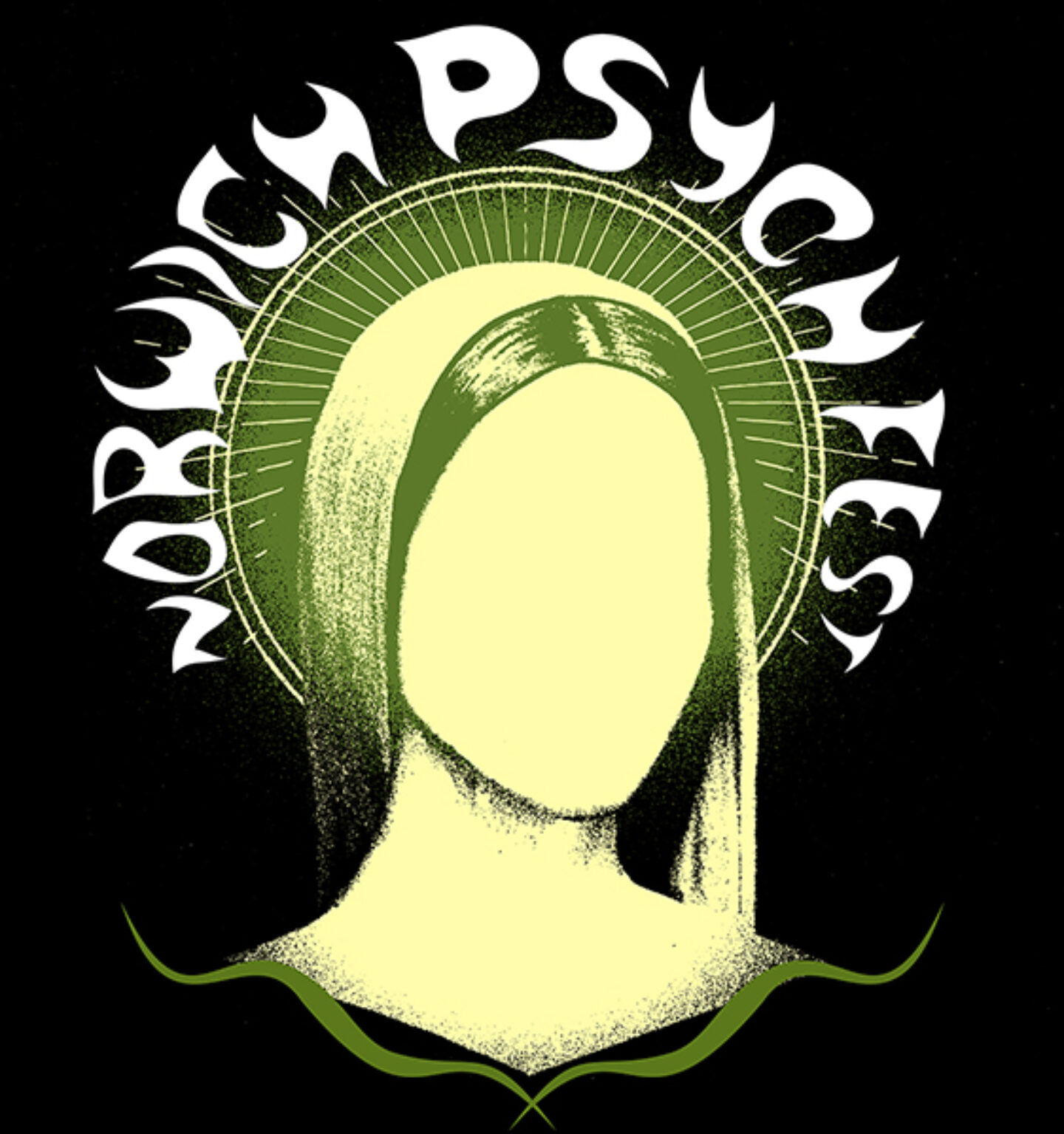 Please note that this is a rescheduled event. All tickets for the original dates remain valid.
Cinecide Promotions & Drongo Records are proud to present Norwich Psych Fest 2021
Line up: Psychic Lemon + The Wolf Number + Floral Image + Bugteeth
(please note some changes to the line up)
Norwich's first music festival dedicated to showcasing alternative psychedelic music from improvisation, math rock, electronica, noise and heavy stoner rock. The festival aims to bring the psychedelic community together over three consecutive nights at the Norwich Arts Centre, each night packed with local acts, DJ sets, merch/zine stalls and video/liquid light projections.
**Limited weekend tickets** – £35 (inc booking fee) available HERE