Norwich Psych Fest FRIDAY: The Soundcarriers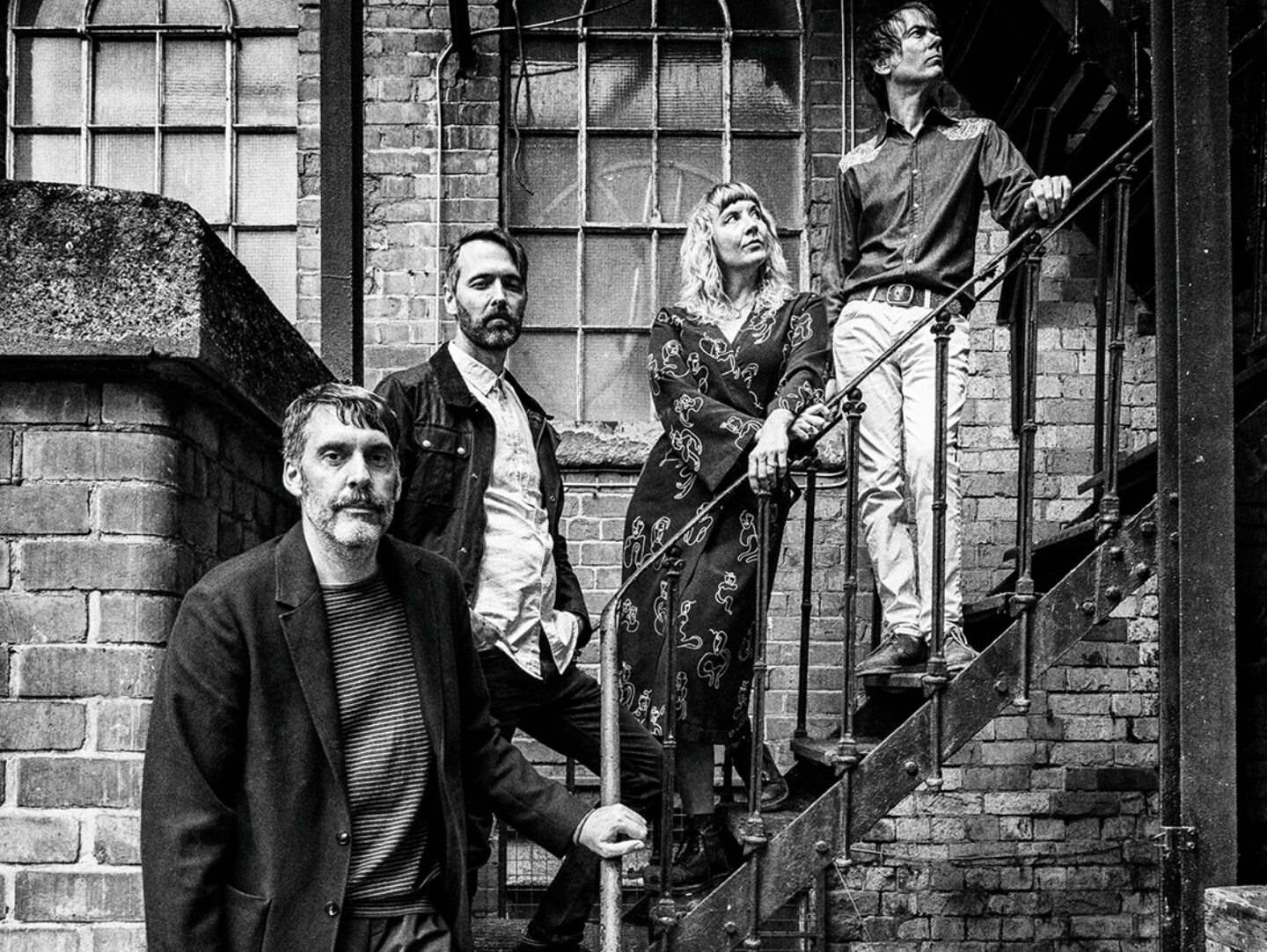 + Noon Garden + Karma Sheen + Janani Fx
The Soundcarriers were formed in 2007 Nottingham, In their teens, they formed a four-piece with guitarist Little Barrie (now a touring guitarist for Primal Scream and Morrissey) and played hypnotic, groove-based instrumentals, the corollary of their shared love of Can, Pink Floyd, rare groove, soundtracks, library music, acid folk and jazz.Their Magnus opus Entropicalia was release on the legendary Ghost Box Records in 2014
Noon Garden, the moniker of London based musician Charles Prest (Flamingods), is an exotic psych-pop odyssey drawing on worldly sounds from the likes of Francis Bebey and Dur Dur band to Shintaro Sakamoto. Noon Garden conjures up a distant land where one can cut loose to grooves which meander through a wide spectrum of African Disco, Funk, Excotica and Psychedelia.
Karma Sheen is a psychedelic Sufi rock band from London. Spearheaded by songwriter and guitarist Sameer Khan, Karma Sheen have created an eclectic mix of nostalgic 60's psychedelic inspired from the likes of Jimi Hendrix, Cream and The Doors, mixed with the flair of 90s grunge coupled together with creamy Indian classical sounds and Sufi inspired lyrics that complete the mountainous cake of sound that is Karma Sheen.
Janani Fx is the solo project of Eela Tamil creative, Janani Jamuna Arudselvanathan (Gladboy). Self taught musician born in Berlin, and currently residing in Norwich, her music is a blend of eclectic influences ranging from tamil folk, Krautrock, Shoegaze afrobeat and ambient.
Book Now
Price From:
£15.50
EVENT
Standing
Book Now
Book Now
Price From:
£15.50
EVENT
Standing
Book Now