NAC presents John Grant at The Halls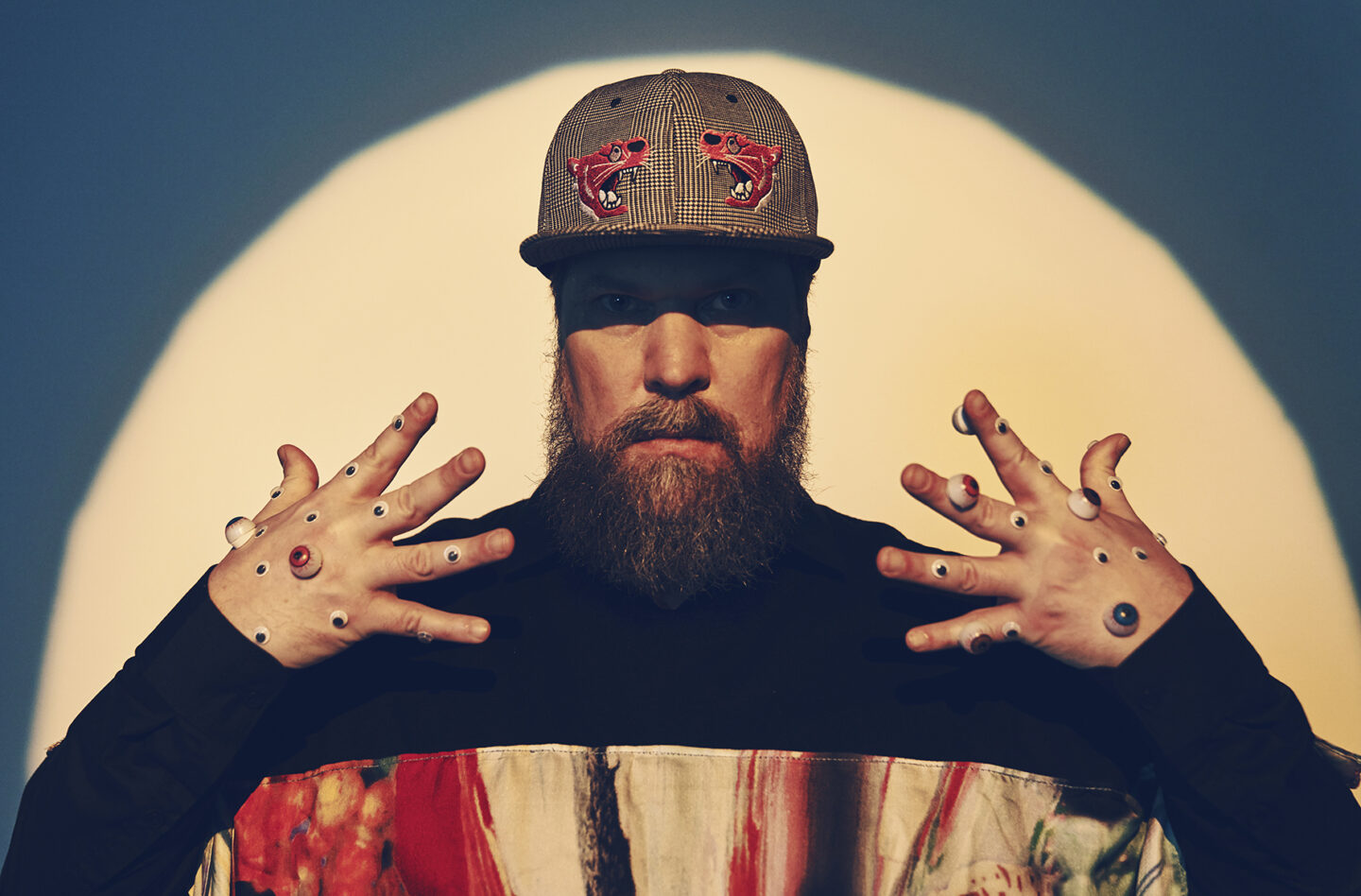 + Teddy Thompson
Please see below for details of COVID Pass entry requirement for this event.
Tickets available on the door.
Approx times:
8pm – 8.30pm Teddy Thompson
9pm – end John Grant
Somewhere in the last decade, John Grant established himself as one of the great musical chroniclers of the American Dream, angled mostly from its flipside.
In a decade of making records by himself, he has playfully experimented with mood, texture and sound. At one end of his musical rainbow, he is the battle-scarred piano-man, at the other, a robust electronic auteur.
In his new album, Boy from Michigan, Grant sets out its stall early in order to fan his lyrical deck wider. The brittle intensity of the early life experiences of a middle-aged man twist stealthily into a broad metaphor for the state of the nation. "I guess I'm just thinking about where I came from," he notes, "and what I went into."
With longtime friend Cate Le Bon in the production chair, Grant has maximized the emotional impact of the melodies, stripping the noise of vaudeville and mood-enhancing a fruitful, spare, strangely orchestrated new world for him to live in. A clarinet forms the bedrock of a song. There is a saxophone solo. The record swings between ambient and progressive, calm and livid.
"Cate and I are both very strong-willed people", says Grant. "Making a record is hard on a good day. The mounting stress of the US election and the pandemic really started to get to us by late July and August last year. It was at times a very stressful process under the circumstances, but one which was also full of many incredible and joyful moments."
John Grant website
COVID-19 – ENTRY
For entry you will need to demonstrate your COVID-19 Status by providing either of the 3 options below. Anyone without may be denied entry.
• Proof of a negative NHS Rapid Lateral Flow Test to be presented on arrival at the venue (such test to be taken 24 hours prior to attending the event at the venue).

You will need to demonstrate your negative NHS Lateral Flow Test result by showing us one of the following:
Text OR email confirmation of your result
OR by using the NHS COVID Pass, available through the NHS App
OR as a letter that can be requested by ringing NHS 119
or
• Proof of full vaccination – both doses received (with the second at least 14 days prior to the arrival at the venue).
We cannot accept vaccine cards issued at vaccination centres as proof of vaccination.
Please use the NHS COVID Pass to show your vaccination status using the NHS App or the NHS website to download it as a PDF or get it sent to you in an email.
You can also get a paper version (vaccination status only – not test results – 2 weeks after having a full course of the vaccine) sent to you in the post. You do not need to be registered with a GP surgery or have an NHS login for this. You can get a letter (within 5 working days) by requesting a COVID Pass letter online or calling NHS 119.
or
• Proof of natural immunity based upon a positive PCR test within 180 days of arrival at the venue (and after the 10-day self-isolation period following the result).
Please use the NHS COVID Pass to show your positive PCR test within the past 6 months using the NHS App or the NHS website, after you've finished self-isolating and up to 180 days after taking the test.