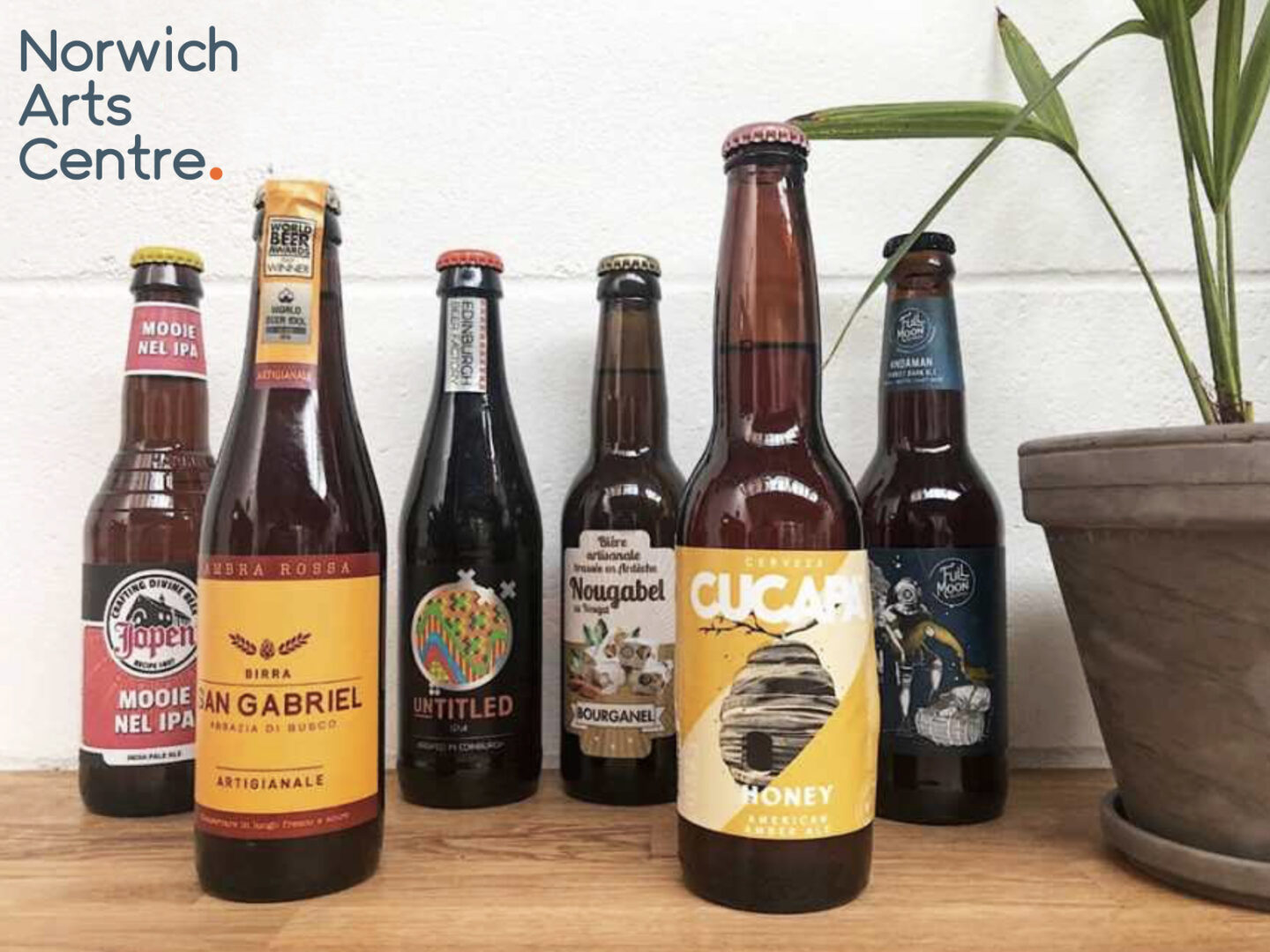 NAC Pop-Up Beer Sale
Saturday 17 April | 12 – 6pm | Free entry
We have a vast selection of unusual beers from all over the world so be sure to drop by and pick up a bargain.
5 bottles for £10 | 12 bottles for £20 | 20 bottles for £30 | card payment only
There will be a mix of ale, lager, stout and porter plus a mix of percentages so please read the label before consuming.
Paper bags and boxes available at the venue.
Please note beers are for private consumption only and not be opened on site. We will be operating a socially distanced one-way system inside the building.
Beers kindly donated by the prestigious World Beer Awards. All proceeds will go to support Norwich Arts Centre.
WBA website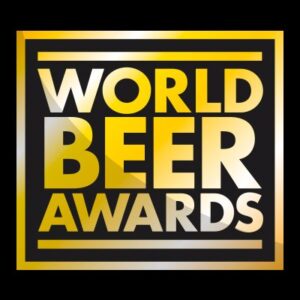 Book Now
Price From:
Free entry
Book Now
Price From:
Free entry