NAC Homecoming presents Sink Ya Teeth SOLD OUT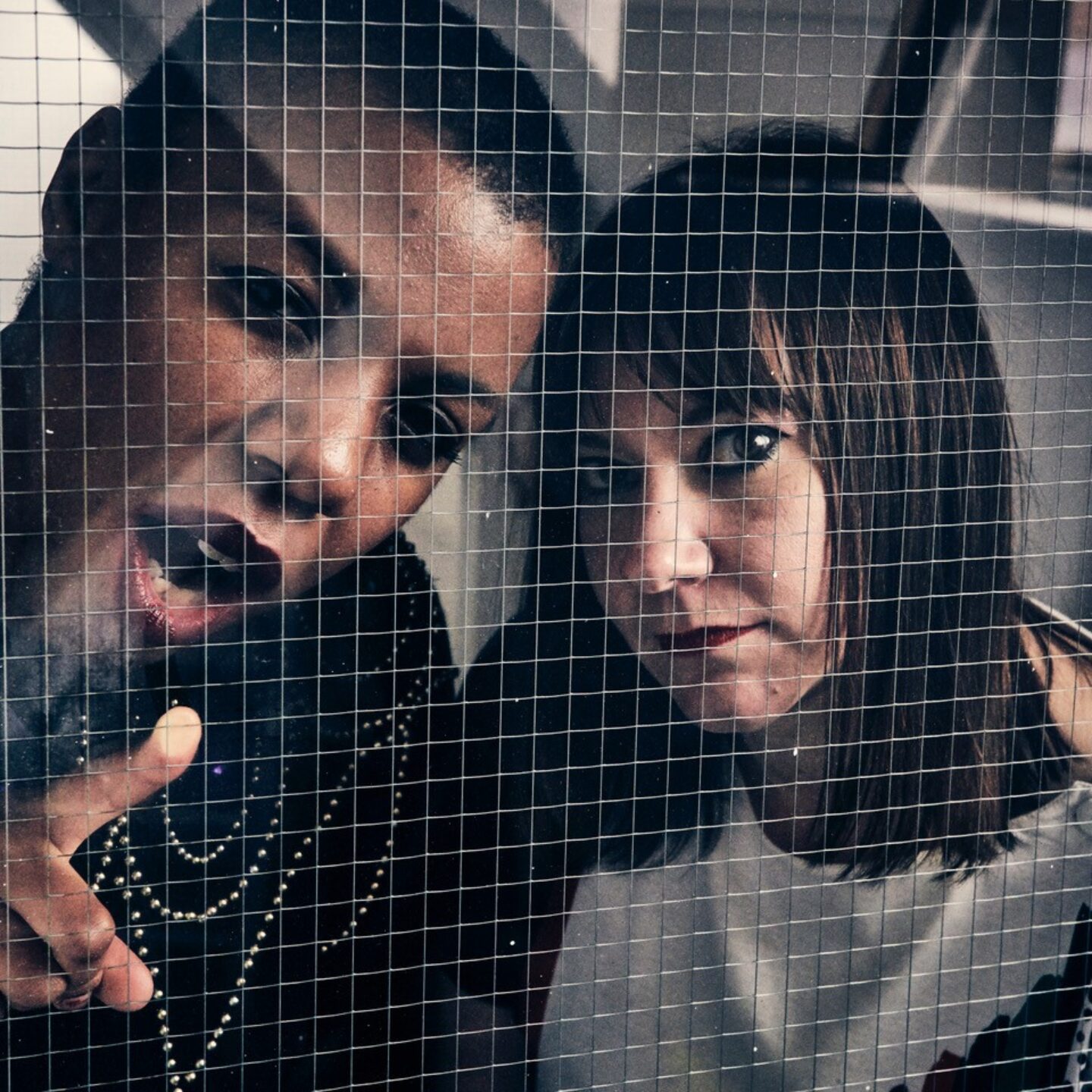 NAC Homecoming 2021- Spring Weekenders
Norwich Arts Centre has been hibernating for long enough now and with new government guidance on COVID we can't wait to get some intimate live gigs back on this May and June!

We're kicking off with some local band favourites from Thursday 20 May – Saturday 22 May.
Saturday 22 May
Sink Ya Teeth + Vanity Fairy + Bug Teeth
Sink Ya Teeth
Inspired by the creative DIY spirit of post-punk, the groove of early Chicago house, and the clatter and effervescence of 80s and 90s dance and electronic music, Sink Ya Teeth are a pair who produce music that bounces effortlessly between groove and gloom.
Maria Uzor and Gem Cullingford, who write, record, and produce all their music in their living rooms, partnered up at the tail end of 2015 to form Sink Ya Teeth. The two-piece mix unsettling vocals, chewy prominent basslines, and searing and stabbing synths to create a sound that's playfully minimal but with a crystalline primal energy that's purely their own.
A socially distanced event.
Pre-sale booking is available for NAC Supporters from Thursday 1 April. Tickets will go on general sale from Monday 5 April 2021.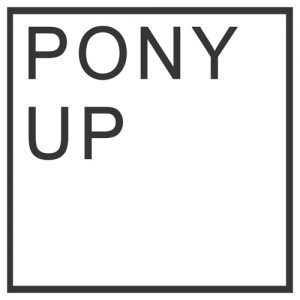 Coming up at NAC
•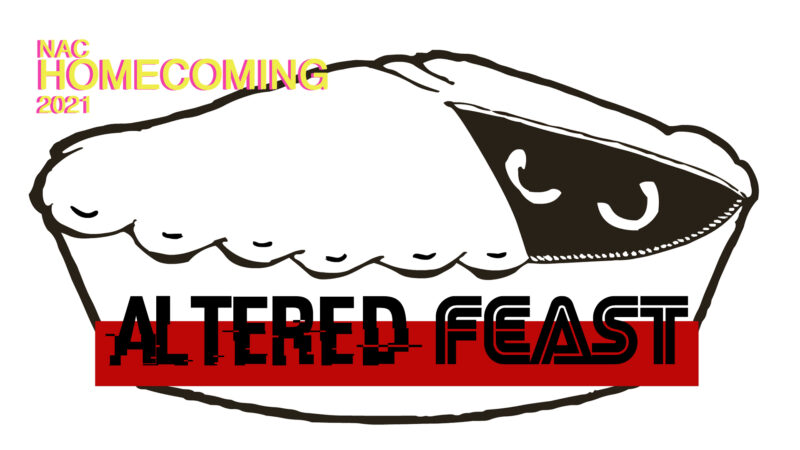 Categories:
Thu 27 May 2021 @ 8:00 PM
Price From: £6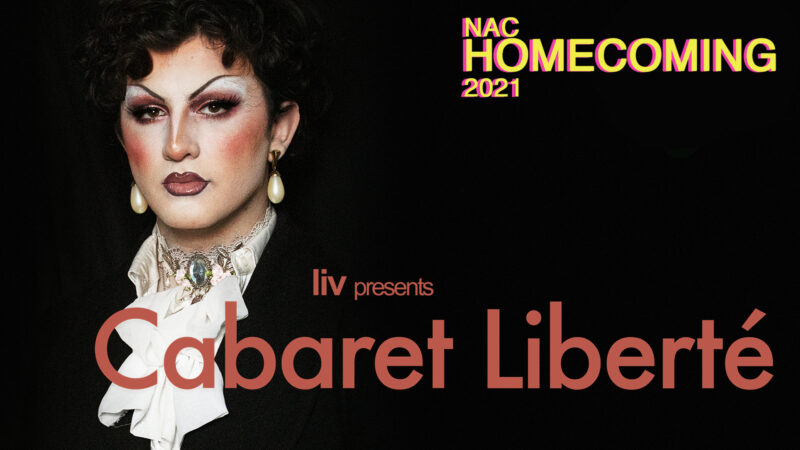 Categories:
Fri 4 Jun 2021 @ 8:00 PM
Price From: £6