NAC Homecoming presents Birds of Hell SOLD OUT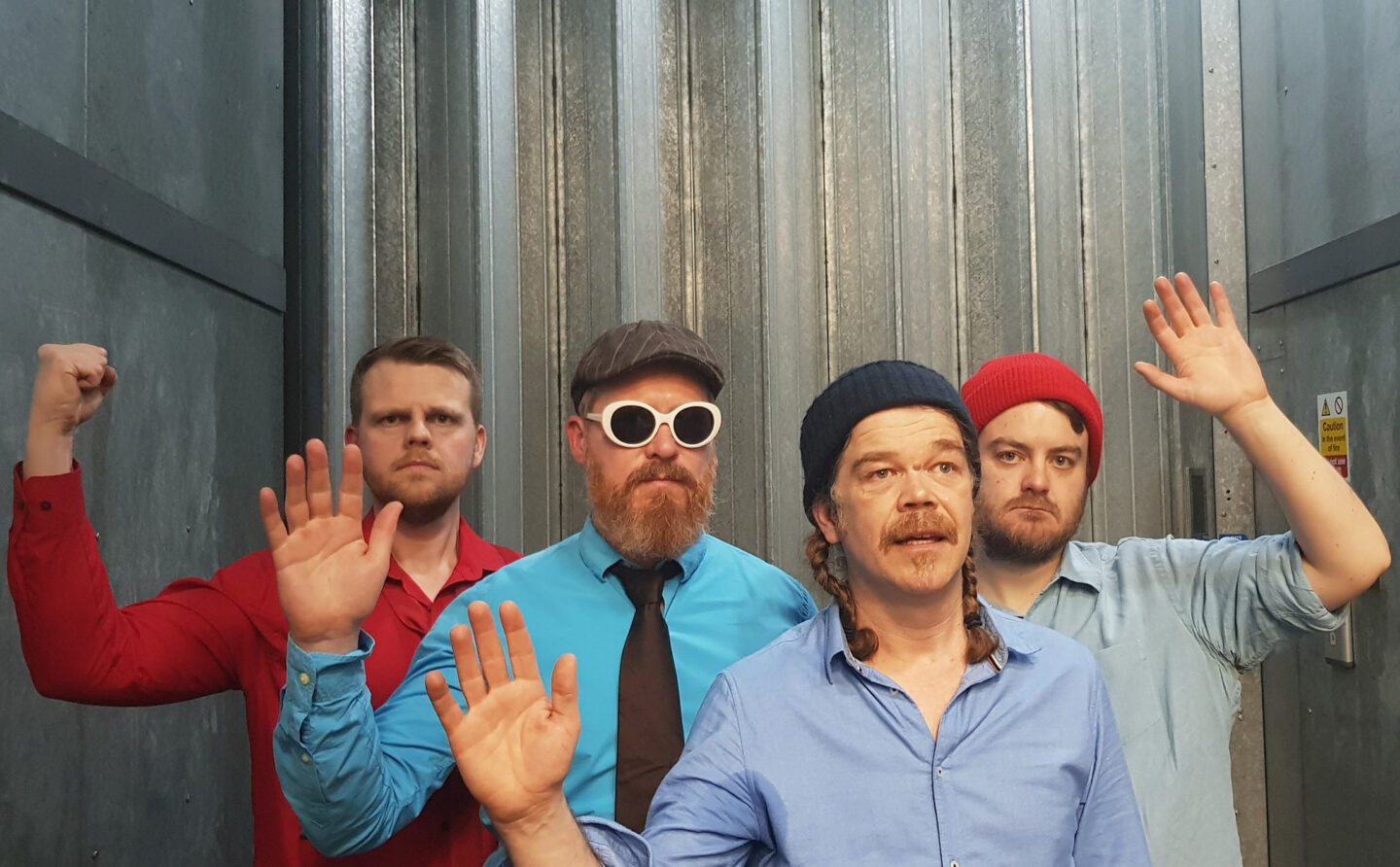 NAC Homecoming 2021- Spring Weekenders
Norwich Arts Centre has been hibernating for long enough now and with new government guidance on COVID we can't wait to get some intimate live gigs back on this May and June!

We're kicking off with some local band favourites from Thursday 20 May – Saturday 22 May.
Friday 21 May
Birds of Hell + Pin Ups + Aphra
Birds of Hell
Birds of Hell bring tragic comedy with tales of fallen superheroes, sunken seaside towns and shamanic spirit animals. Using guitars, synths, vocoder, beats and samples of dead relatives even the love songs are soaked in black humour "I told you I love you, then you were sick on my shoes". Started 5 years ago as the solo project of Pete Murdoch, Birds of Hell has now expanded into an explosive four piece band, producing an album and single Do I Get To Ride On A Unicorn? The single video features a pack of wickerman-esque pagan spirit animals dancing round a bonfire in the woods with flaming torches, howling at the moon.
A socially distanced event.
Pre-sale booking is available for NAC Supporters from Thursday 1 April. Tickets will go on general sale from Monday 5 April 2021.
Coming up at NAC
•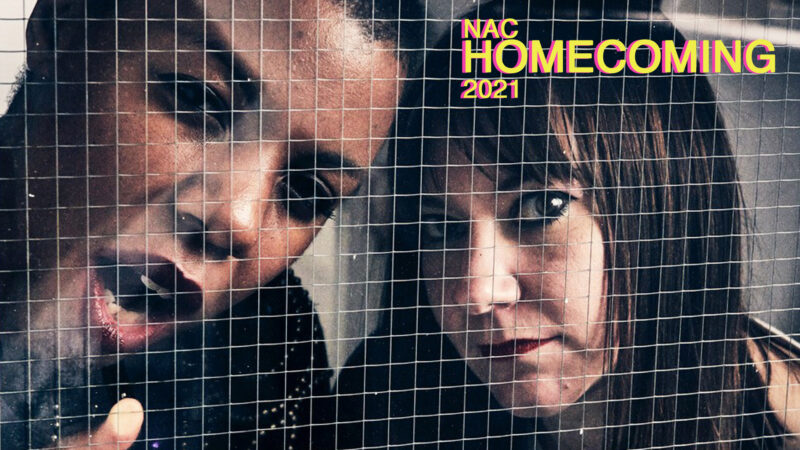 Categories:
Sat 22 May 2021 @ 8:00 PM
Price From: £6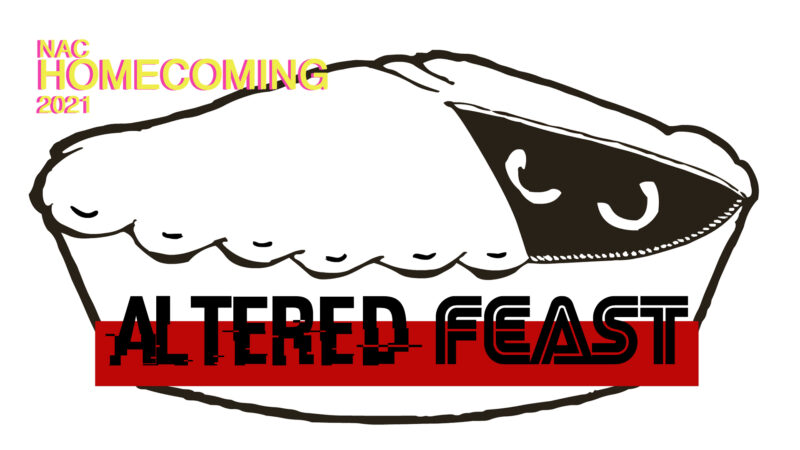 Categories:
Thu 27 May 2021 @ 8:00 PM
Price From: £6