NAC Homecoming presents Altered Feast I Open Mic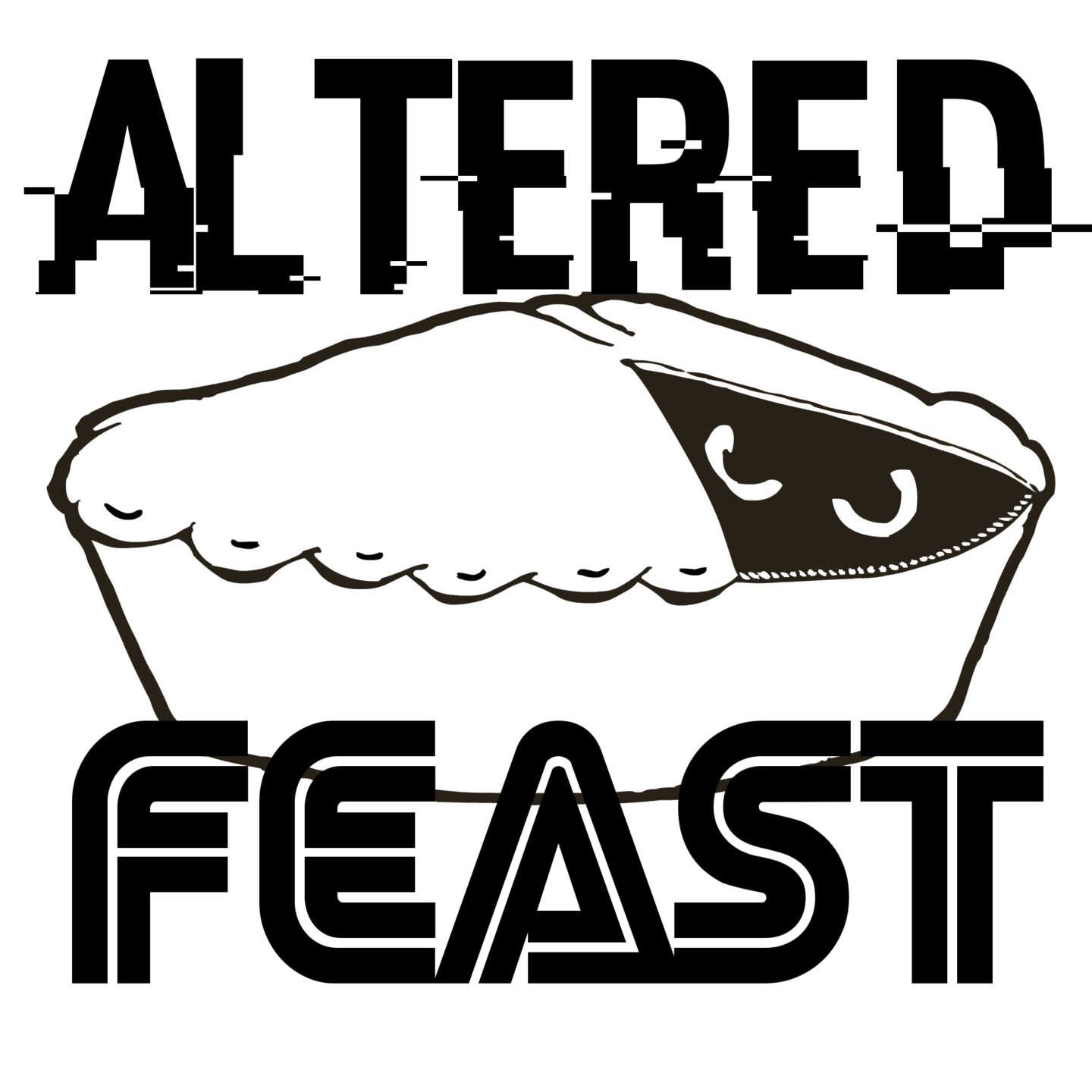 NAC Homecoming 2021 – Spring Weekenders

Norwich Arts Centre has been hibernating for long enough now and with new government guidance on COVID we can't wait to get some intimate live gigs back on this May and June!
On Thursday 27, Friday 28 and Saturday 29 May, one of Norwich's favourite comedy cabaret nights, Altered Feast, returns, bigger and better than ever.
Thursday 27 May Altered Feast featuring Doug Segal
The first Altered Feast evening will feature open mic slots so if you would like to participate please contact alteredfeastuk[at]gmail.com for a chance to grab a slot.
Altered Feast ran for five years at The Birdcage pub. Now it is moving to a new home at Norwich Arts Centre.
Veteran comedian Tom Clutterbuck hosts and curates stand-up nights full of some of the finest acts from the UK circuit.
Expect the witty, the weird and the wonderful.
A socially distanced event.
Doug Segal
Doug has been a full time comedy performer since 2011. He has had numerous TV appearances, national theatre tours and sell out Edinburgh Fringe runs. He has won the Three Weeks Editor's Award at Edinburgh Fringe (2013), Best Cabaret Award at Brighton Fringe (2013), Best Comedy Award at Shaftesbury Fringe (2016) & Most Improved Behaviour Award at Stepney Green Boys School (1980).