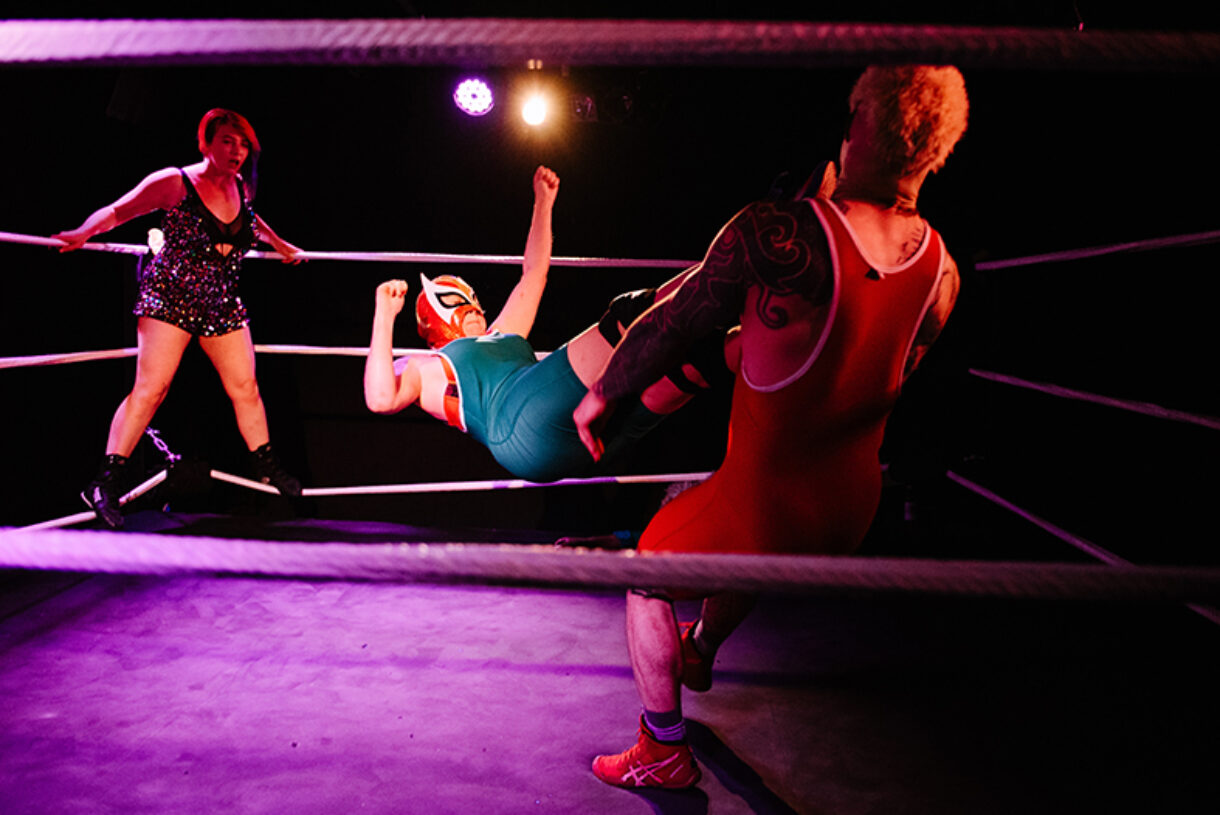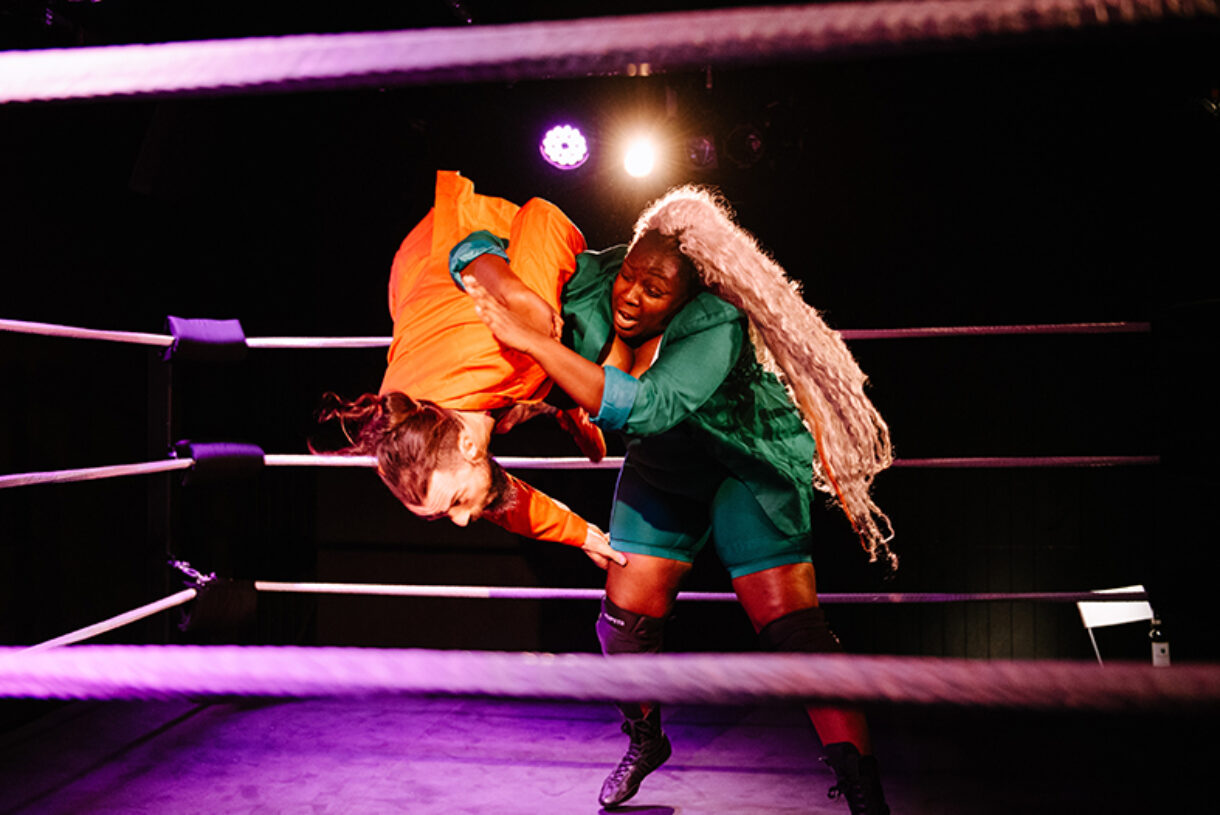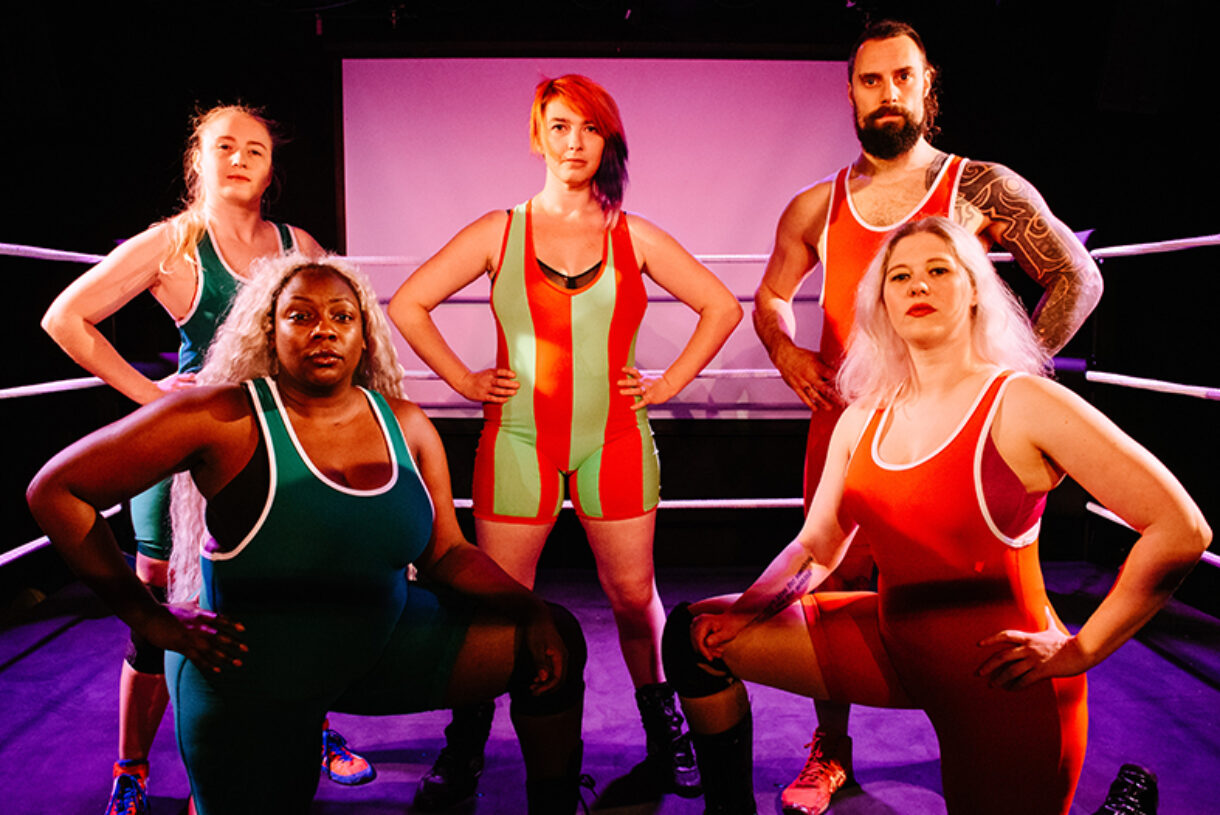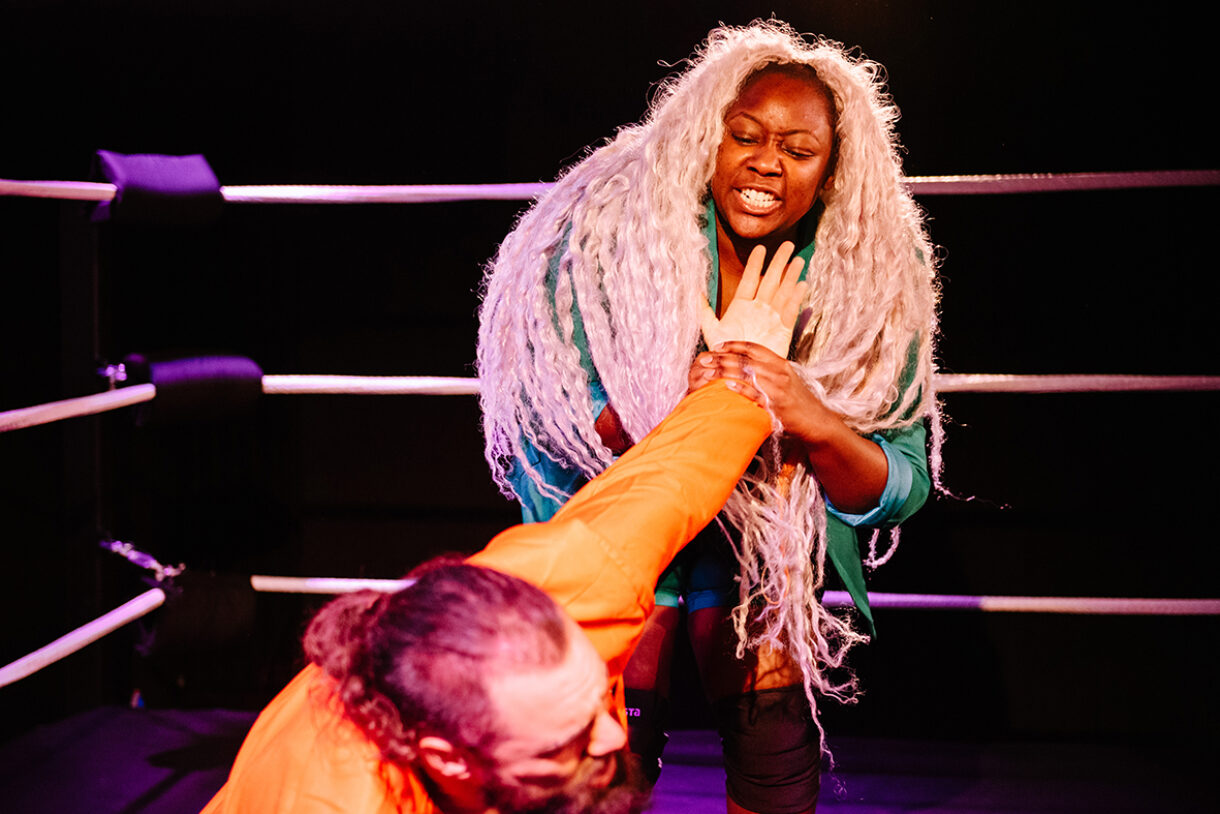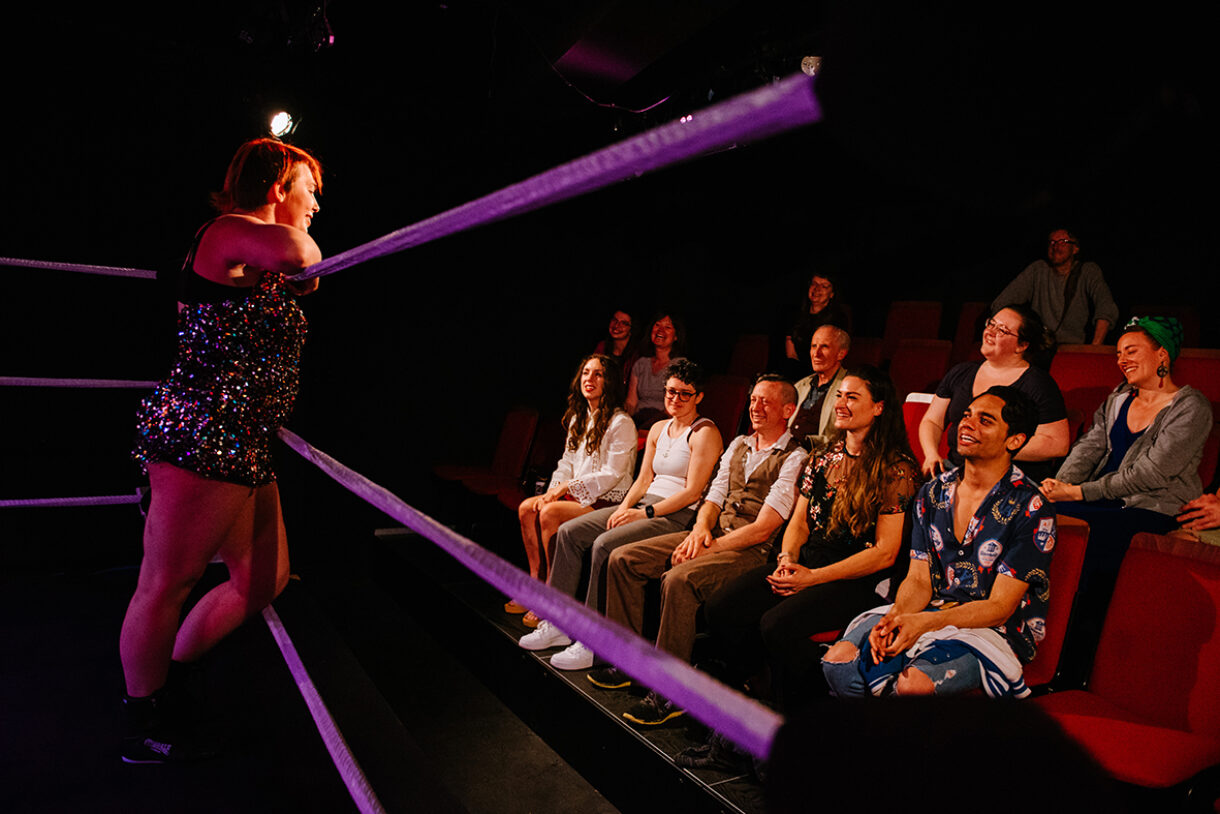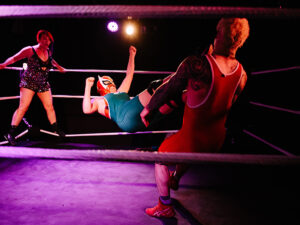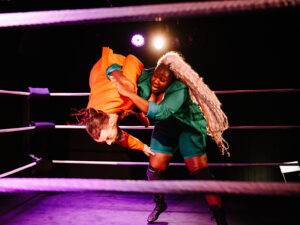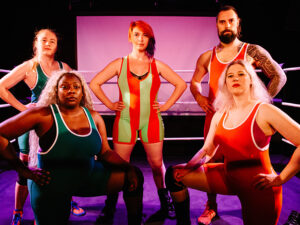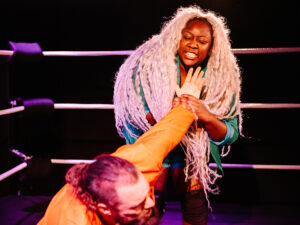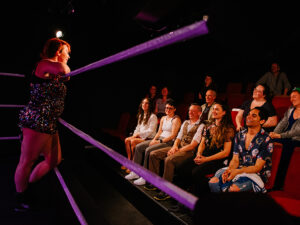 by Heather Bandenburg
"Hilariously funny and really thought-provoking" – Audience member
"I feel rebuilt. If you get a chance Mommas go see this show! DO IT!" – Audience member
"Her writing is a reminder why I fell in love with wrestling to begin with." – Mick Foley
"If you're looking for a shot of hope at a seemingly dreadful time, I urge you to dive into such artwork." – A Younger Theatre
"Beautiful, shambolic and proud." – Time Out London
Being a parent and a wrestler are not dissimilar. The pay is bad. Your body hurts. No matter how
hard you try, the rest of the world thinks your efforts are often ridiculous.
Who would win in a battle between Team Reality & Expectations Inc? Welcome to the battle raging in wrestler-turned-parent Heather's head. Using live wrestling, interviews, monologue and a cast of the best wrestlers in London, Mummy Vs is a manifestation of the constant battle of parenting.
Set against the backdrop of lockdown Britain, Mummy Vs is a story from the frontline of raising the next generation, the production hopes to show the brilliant resilience of parents in a way that is impossible to ignore. In 2021, Mummy Vs presented an experimental, work in progress show combining performance art and live wrestling to bring colour and noise to the monotony of raising children.
About the artist
Heather Bandenburg is a writer and performance artist who specialises in making life affirming, personal, funny work about her obsessions – currently, Cher, wrestling and being a parent. She trained as a wrestler with Lucha Britannia from 2012 onwards, performing across London at monthly sold out shows for venues such as York Hall and the Tobacco Docks. From 2016 onwards she began to write about feminist politics within wrestling for a mainstream audience (the Guardian, DIVA, the Independent); and in 2019 she published her first book on the subject, Unladylike, A Grrls Guide to Wrestling (Unbound) to critical acclaim, particularly within the international wrestling community.
Taking her feminist interpretation of the traditionally masculine form in to the cabaret circuit; Heather began to develop ways of using choreographed violence to retell and question tropes in pop culture for non-wrestling audiences. In 2018 she founded cabaret night I Need to Cher, part long-form TED talk, part queer homecoming; entirely about the life of the pop icon Cher. The show has gone from strength to strength with sold out performances at both theatre (Camden People's Theatre, Latitude, The Space) and club settings (Resistance Gallery, VFD, Old Nuns' Head). In 2019 she became an arts council funded artist and has since worked on combining her unique, personal brand of story-telling with her wrestling skills.
'Mummy Vs' is Heather's first 'non Cher' work made for the theatre stage. This is a work in progress show, made despite the ongoing pandemic restrictions on both rehearsing and wrestling.
Supported by Arts Council england, DISRUPT festival, Camden peoples theater & Attenborough Arts Centre
Coming up at NAC
•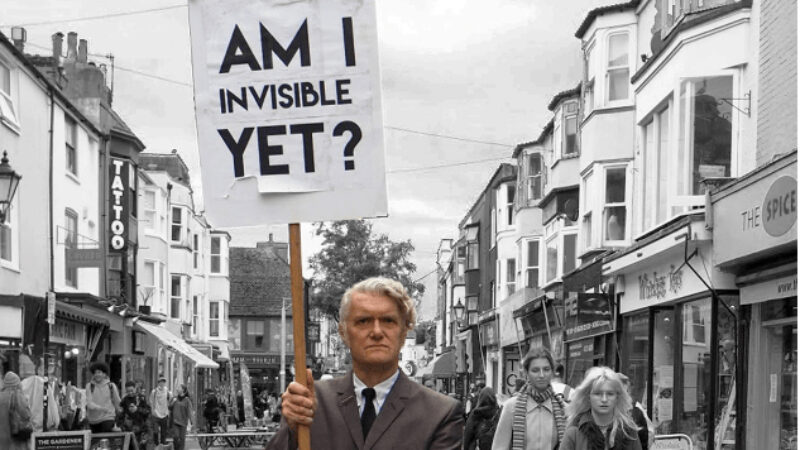 Categories:
Wed 28 Sep 2022 @ 7:30 PM
Price From: Pay What You Can Afford
Book Now
Price From:
Pay What You Can Afford
Event
Seated
Bar
Open from 7pm
Book Now
Book Now
Price From:
Pay What You Can Afford
Event
Seated
Bar
Open from 7pm
Book Now