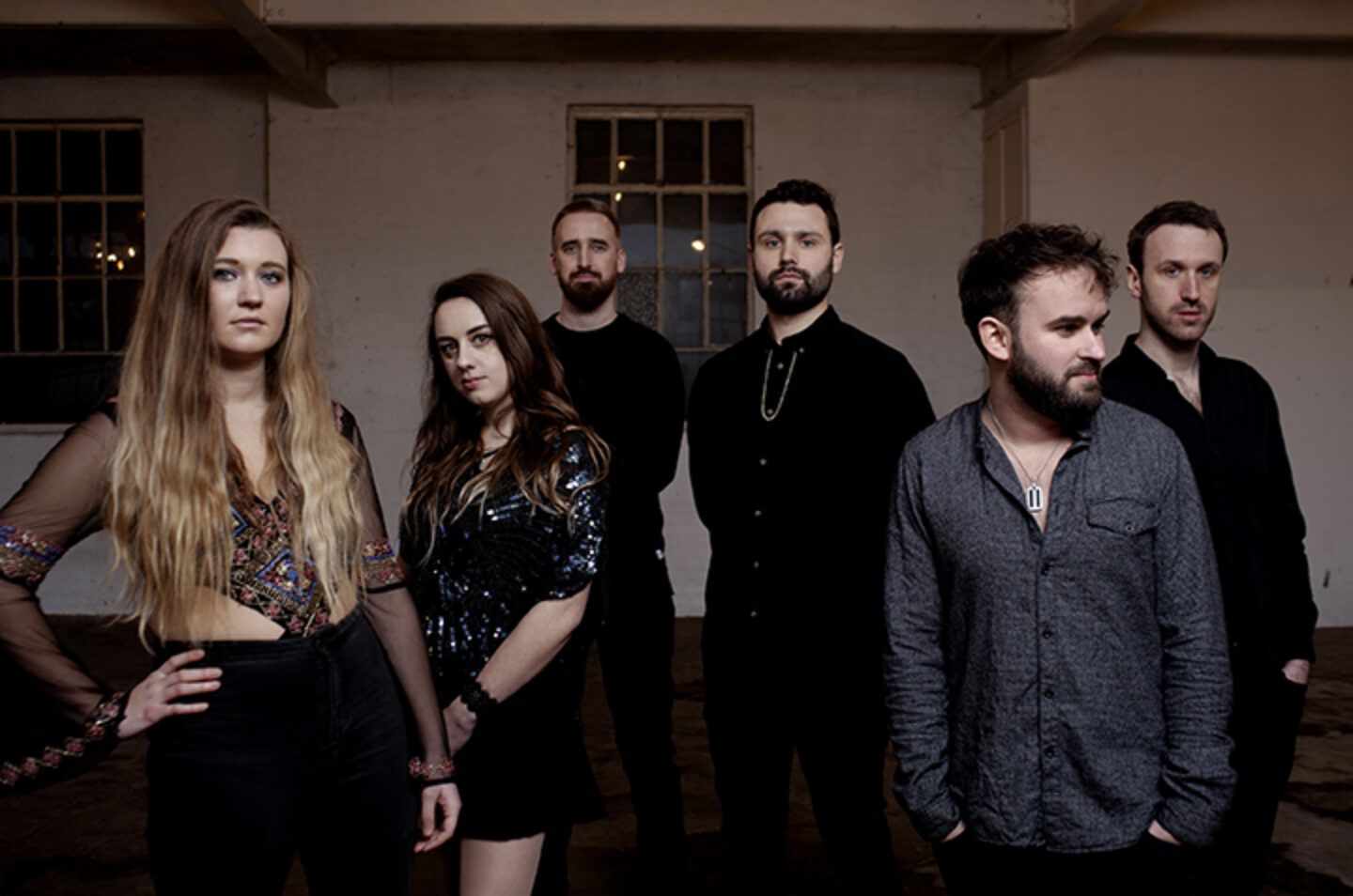 Morganway are back in town! Not since 2019 have the band played their home city of Norwich. Following a global pandemic, two UK headline tours and a cracking festival season, Morganway eagerly return to one of their favourite venues, the Norwich Art Centre. The Americana rock six-piece, known for their energetic live show "reminiscent of Fleetwood Mac" (Entertainment Focus), will be playing a special, extended headline show filled with brand new music, as well as signature songs from their debut album.
"Norwich gave us our first chance, our foundation really, and we've all been so eager to come back to one of the best crowds around," says Callum Morgan, co-founding member of Morganway. "We have a load of new songs we want to share with you, and the Arts Centre is the perfect place to do it. We've had some truly great times on this stage… let's have some more!"
The night will include very special guests in the shape of rising Americana star Izzie Walsh, plus Morganway's close friend, critically acclaimed singer-songwriter Jack Francis.
Book Now
Price From:
£15.50
EVENT
Standing
Book Now
Book Now
Price From:
£15.50
EVENT
Standing
Book Now