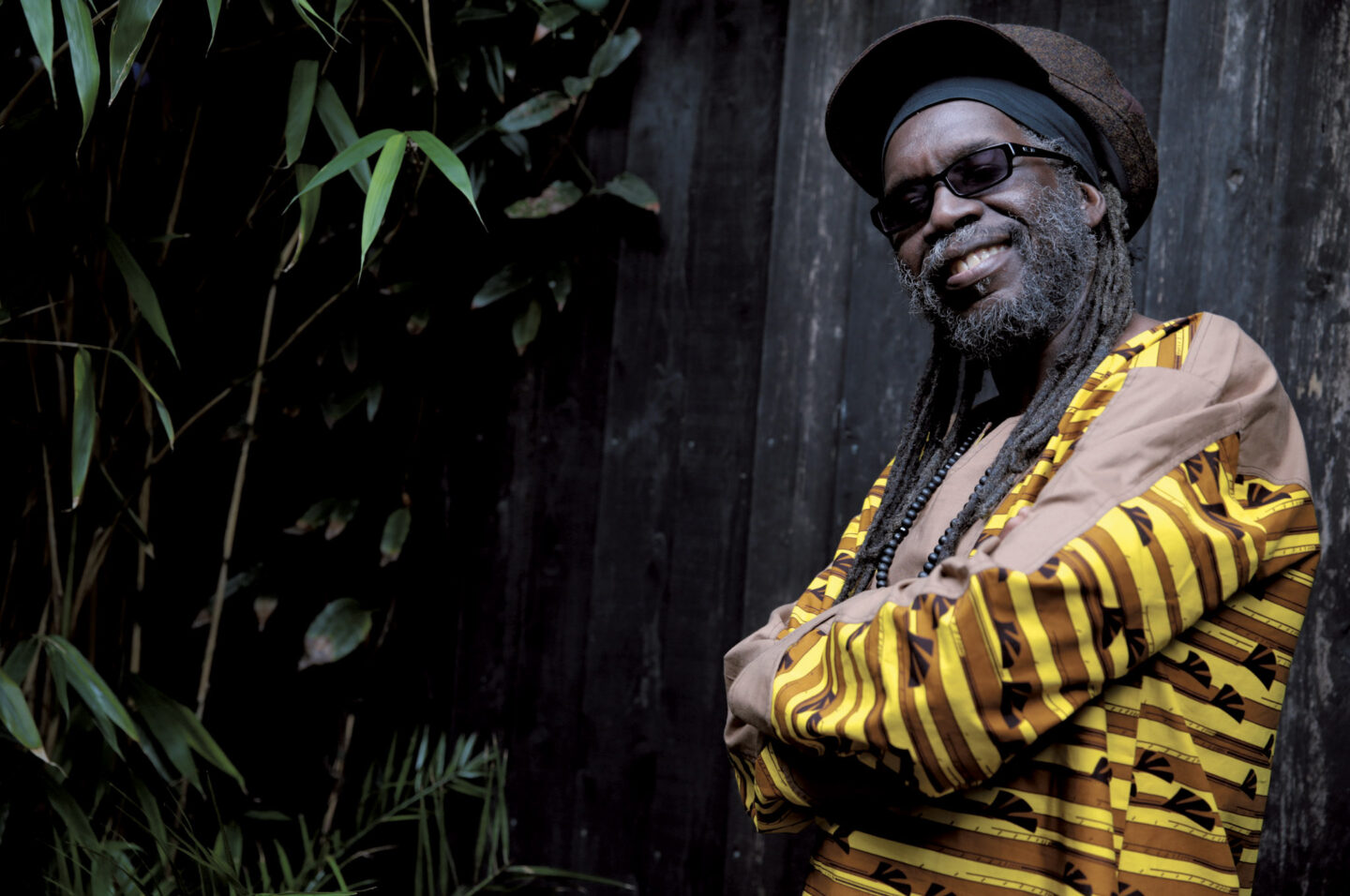 British-born Jamaican reggae artist, performer and activist with a career spanning thirty years and one of Britain's most influential dancehall DJs.
His rough, gravelly vocals give him an instantly identifiable sound, and his production, chiefly handled by Mad Professor, updated dub reggae techniques for the dancehall age, proving that the two sounds weren't mutually exclusive. Although the vast majority of Macka B's material is devoted to spiritual and social messages, he does lighten the mood with occasional humorous novelty material. He shuns any aspirations for a commercial crossover, however, staying true to the sound and spirit of reggae's roots.
His 1986 album Sign of the Times still remains a milestone of British reggae, and he continues to record for Mad Professor's Ariwa label.