Luke Wright: Come! Come On! Meet Me!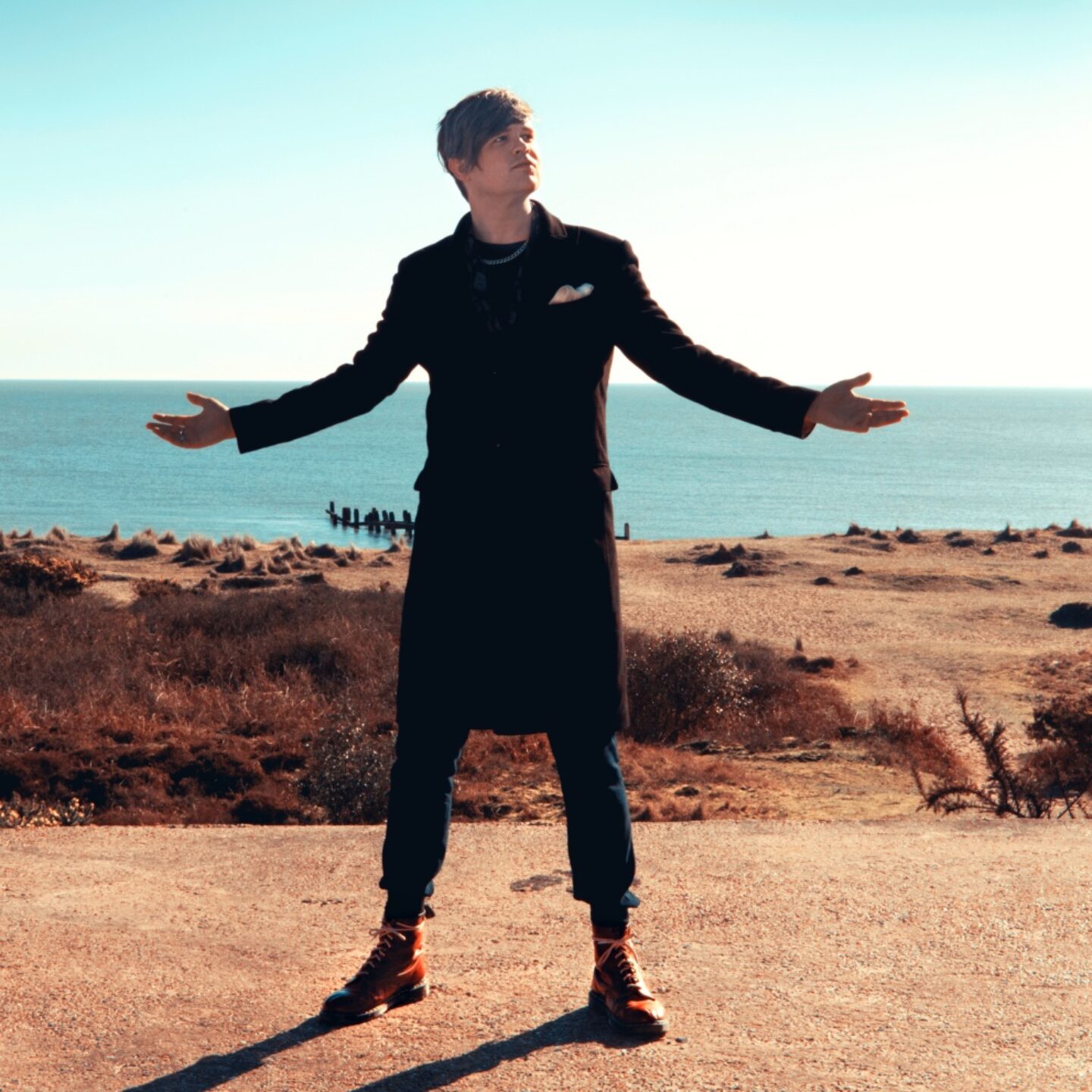 "Luke Wright is one of the greats. A poetic pugilist. Beguiling and hypnotic." Carl Barât
"His performances rumble with rage, passion and humour." Guardian
Luke Wright emerges from his enforced retirement with an infectious thirst for life. But what kind of life, and does it bear any resemblance to the one he had before? Against the backdrop of pandemic politics, ageing parents, and an endless droning culture war, Wright throws a squat party in his 'poor old heart.' So come! Come on, meet him and a cast of murderous swans, sozzled devils, and the people we most want to protect.
Whether he's playing master of ceremonies at a Libertines show in front of 5,000 screaming rock fans or reciting Georgian ballads down your local, Luke Wright is adept at taking poetry places it doesn't normally go. His poems can be tender, riotous, caustic and romantic and he delivers them with the ferocity and panache of a raconteur at the top of his game.
WINNER SABOTEUR AWARD 2021 – BEST SPOKEN WORD PERFORMER
Supported by Arts Council, England
Photo by Martin Figura
Video by Mark Hannant
Coming up at NAC
•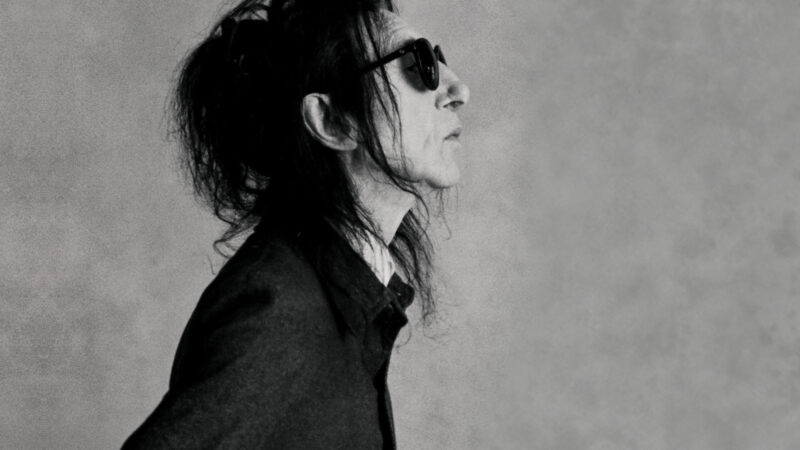 Categories:
Tue 12 Oct 2021 @ 8:00 PM
Price From: £27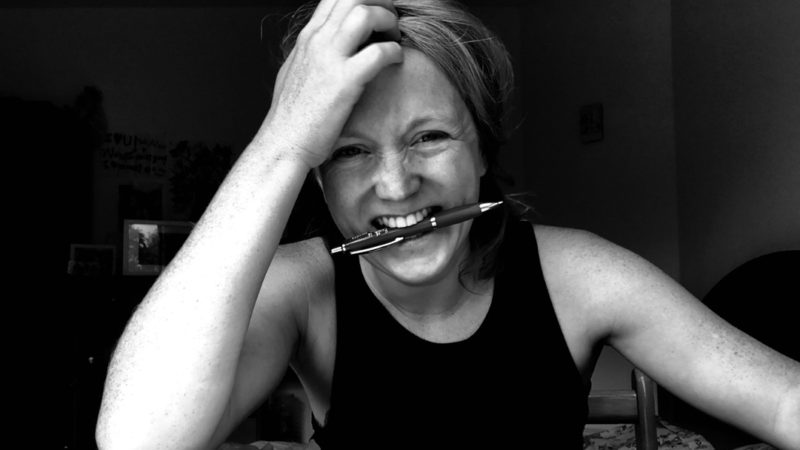 Categories:
Wed 17 Nov 2021 @ 7:30 PM
Price From: £6