Jen Brister: Under Privilege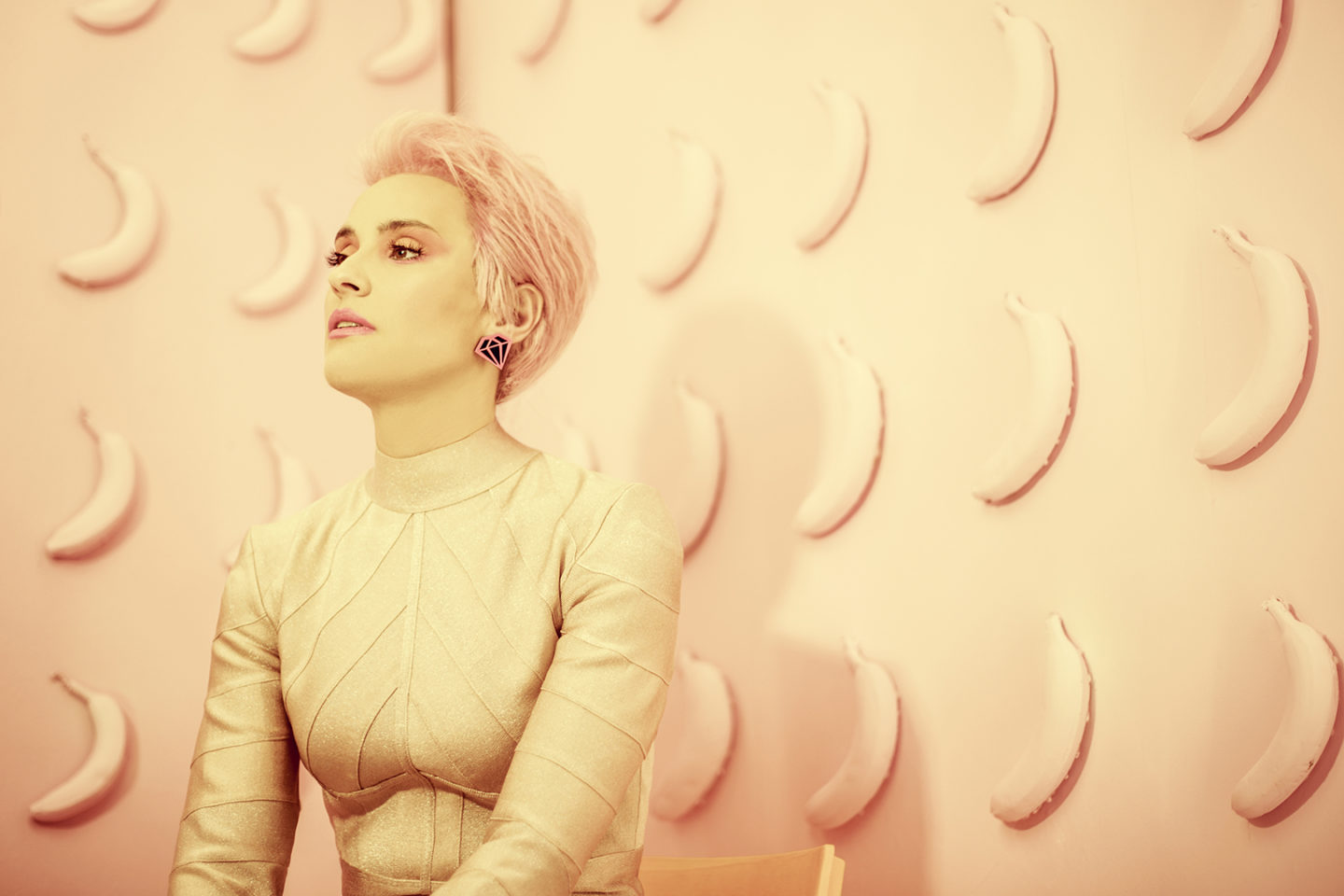 + Ingrid Dahle
All tickets for the original dates in March and September 2020 are still valid.
"A powerhouse performance" – Chortle
"Glorious raging" – Broadway Baby
"Blisteringly funny" – List

"Brister uses anger to quite stunning comedic effect" – Skinny
Brister has it all: a wife, kids, a house and a job she loves (sometimes) so what the hell is she moaning about? Join Jen as she takes an irreverent look at the often controversial subject of 'privilege'. Who has it? Who doesn't? And why does no one like to admit they have any?
16+ only