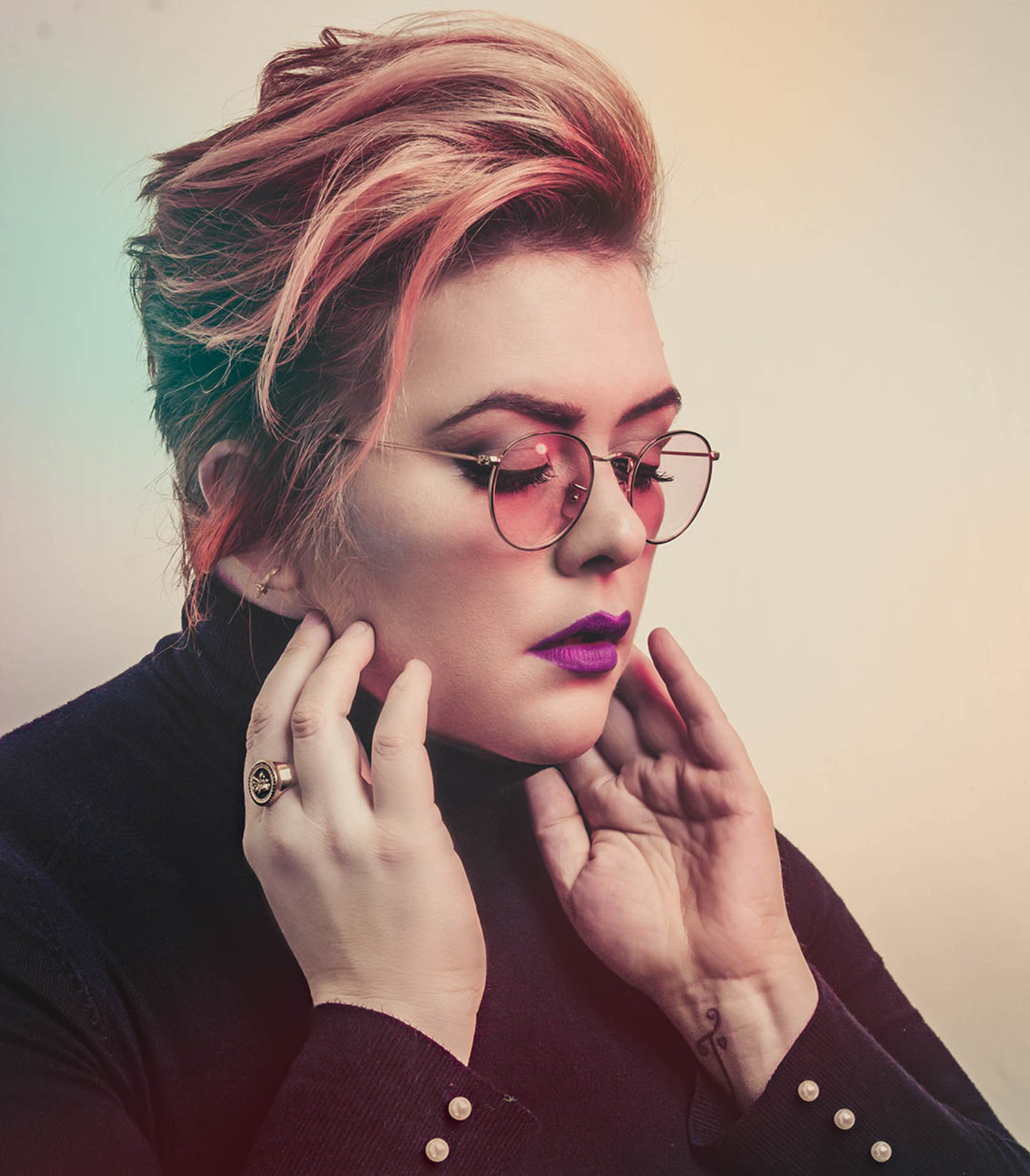 This event has been postponed. We are hoping to secure a new date for this and will contact ticket bookers as soon as we have further details. Apologies for any inconvenience caused.
"She's a star" The Guardian
"she delivers a show that unites the political with the personal in a way that many comics aim for, but few pull off with this sort of aplomb." The Times

"winning combination of common sense and raw heart… Ironically, by taking a year off singing Adams has really found her voice" The Telegraph

"a phenomenal stand up, and probably one of the most important comedy voices of her time" Ed Fest
In 2019 if you want to be a 'successful independent woman person' you better have something you want to say and you better be wearing a Serious Black Jumper™. In her SBJ™ Jayde will rifle through all the noise and self-promotion and figure out what's actually going on.
'Britain's Funniest Woman comic' Daily Mail has put the sequins and showbiz in a box (for now), 'She's a star.' said The Guardian after last years extravaganza – but if you want to be a successful woman in 2019 – it's time to get serious. If pop stars, razors and even sausage rolls can attach themselves to important movements to sell themselves why can't Jayde Adams?
As seen on 8 Out Of 10 Cats does Countdown, Comedy Central's Roast Battle & BBC's upcoming TV show Good Omens.
Jayde Adams website