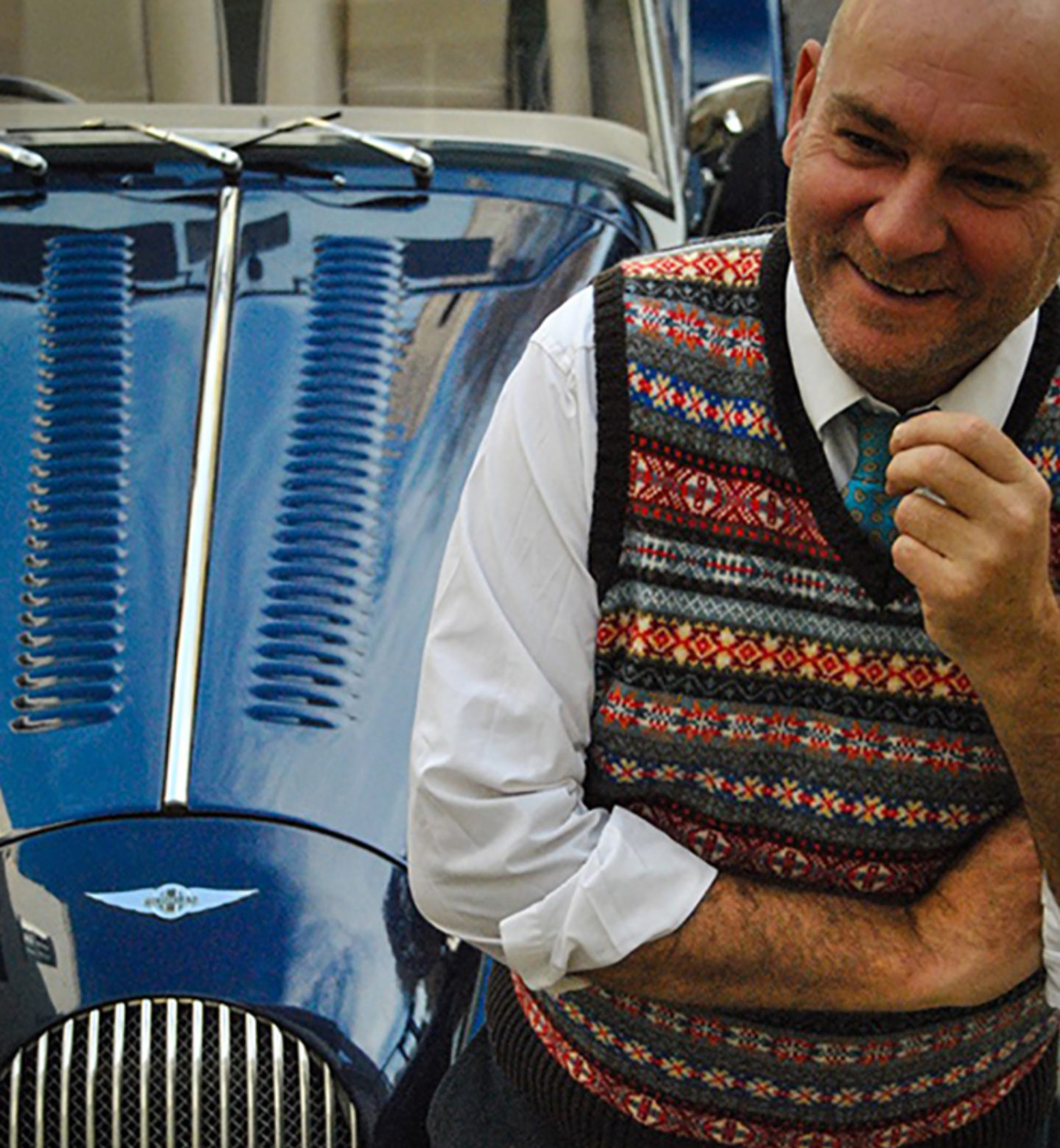 + The Pad Presents + Samuel S. Parkes
All tickets for the original dates in March, Sept 2020 & Feb 2021 will remain valid.
For a over 30 years, the James Taylor Quartet have set the standard for the coolest sounds in funky acid jazz. On dozens of mighty albums and at their legendary gigs at home and around the world, they've quietly become a byword for distinguished British creativity.
The James Taylor Quartet (or JTQ) are a British four-piece jazz funk band, who have become renowned for their live performances. They were formed in 1987 by Hammond organ player James Taylor following the break-up of his former band The Prisoners in the wake of Stiff Records' bankruptcy. The current line-up is James Taylor (Keyboards and Orchestration), Mark Cox (guitar), Andrew McKinney (bass) and Pat Illingworth (drums), although recordings and live performances usually feature vocalist Yvonne Yanney.
James Taylor, one of the great British instrumentalists of his generation has taken his trademark howling Hammond sound to the masses for over 25 years; still famed for its upbeat, energetic live shows… with no sign of slowing down. The band's relentlessly entertaining tunes take inspiration from the rare-groove style funk, and boogaloo funk of the 60s and 70s and, the band is, without a doubt, one of the most important jazz-pop crossover outfits in British live musical history today.