HARK presents William Basinski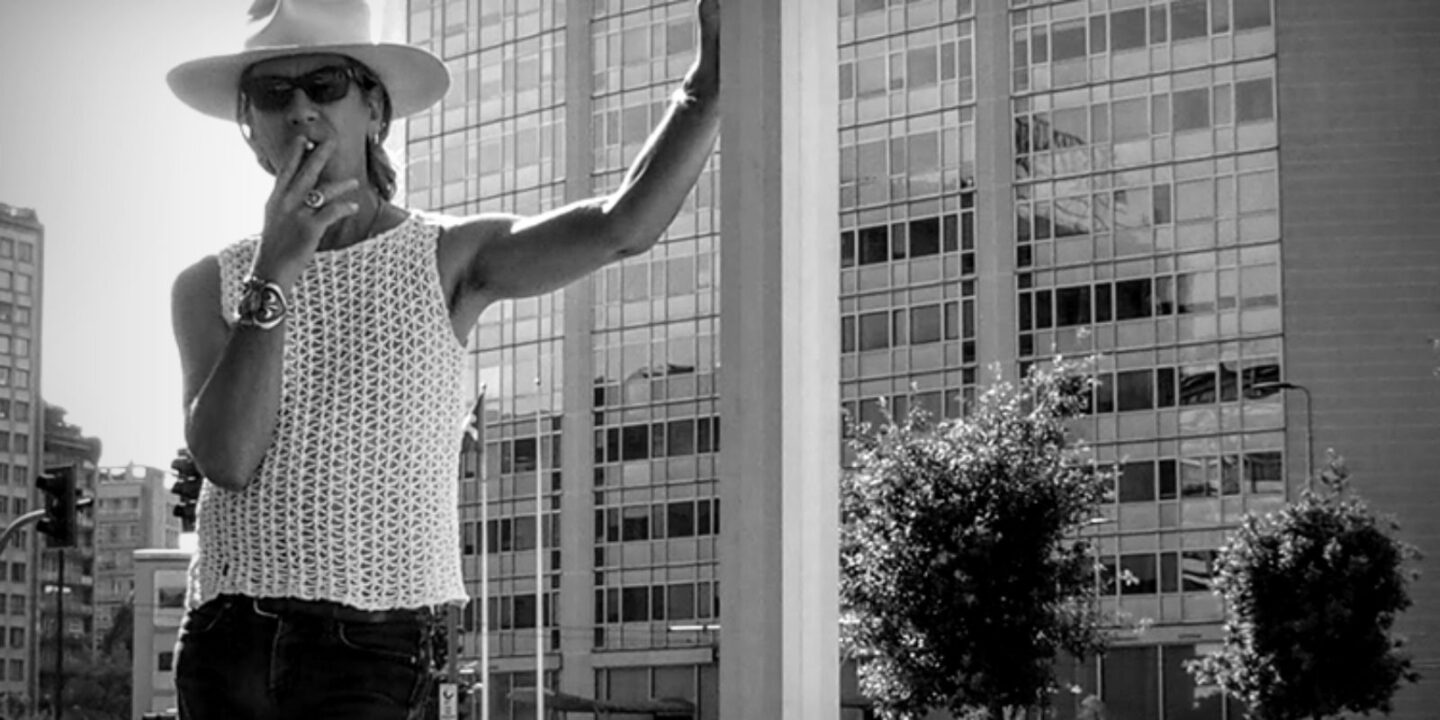 + Tom Rogerson
William Basinski is a classically trained musician and composer who has been working in experimental media for over 30 years in NYC and most recently, California. Employing obsolete technology and analogue tape loops, his haunting and melancholy soundscapes explore the temporal nature of life and resound with the reverberations of memory and the mystery of time.
His epic 4-disc masterwork, The Disintegration Loops received international critical acclaim and was chosen as one of the top 50 albums of 2004 by Pitchfork Media. The Temporary Residence deluxe LP box-set reissue from 2012 was awarded best re-issue of the year and a score of 10 on Pitchfork.
Installations and films made in collaboration with artist-filmmaker, James Elaine have been presented in festivals and museums internationally, and his concerts are presented to sold out crowds around the world. Basinski was chosen by Music Director, Antony Hegarty to create music for the Robert Wilson opera, The Life and Death of Marina Abramovic which had its world premiere at the Manchester International Festival in July 2011 and toured Europe in 2012 and North America in 2013.
Orchestral transcriptions of The Disintegration Loops by Maxim Moston have been performed at The Metropolitan Museum of Art, Queen Elizabeth Hall and La Batie Festival in Geneva, Switzerland, Dark Mofo Festival in Hobart Tasmania and most recently Pitchfork Midwinter Festival with the Chicago Philharmonic.
Basinski is currently touring the world in support of his latest work, "On Time Out of Time" which was released on March 8th, 2019 on Temporary Residence/2062/USA.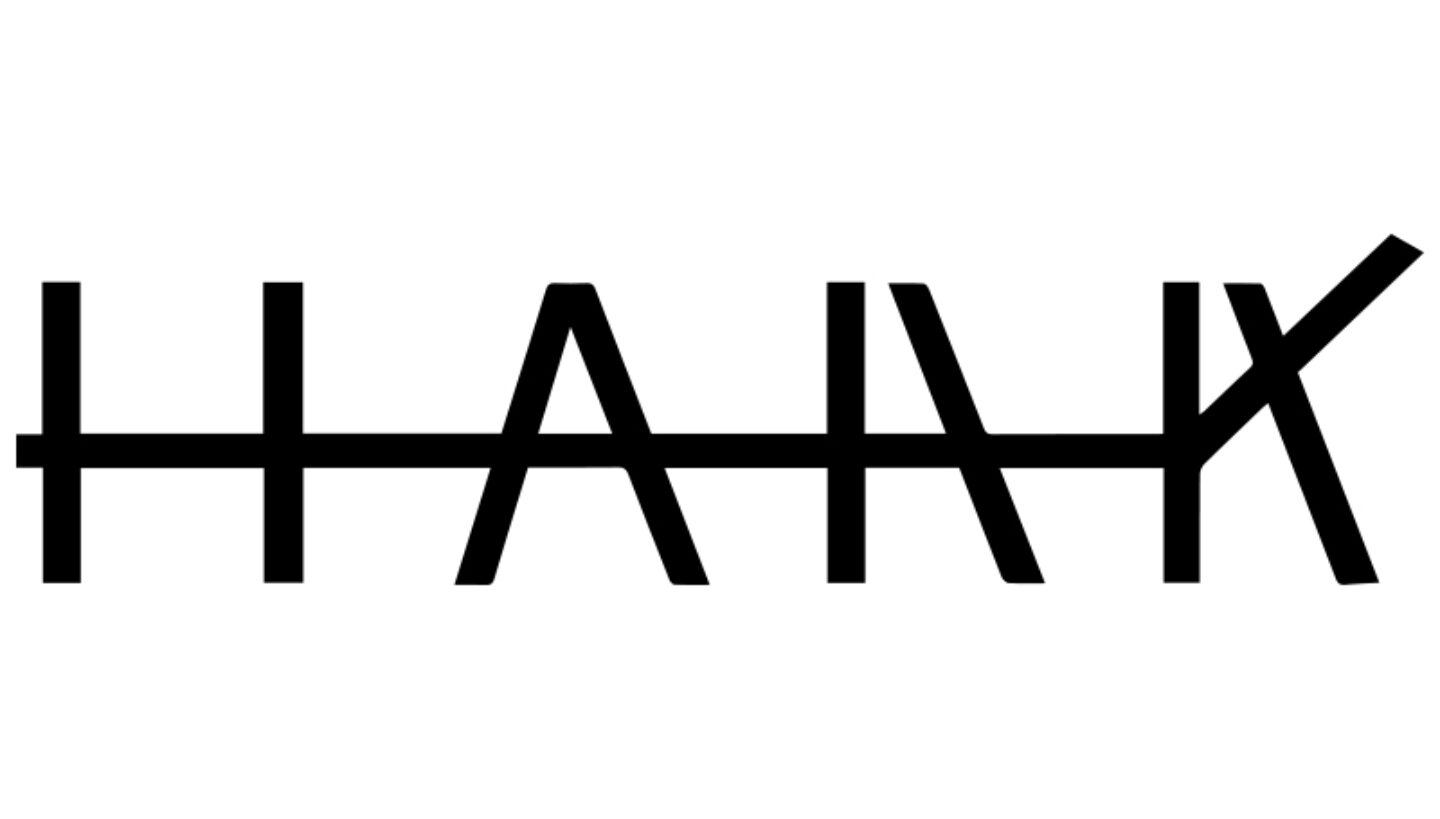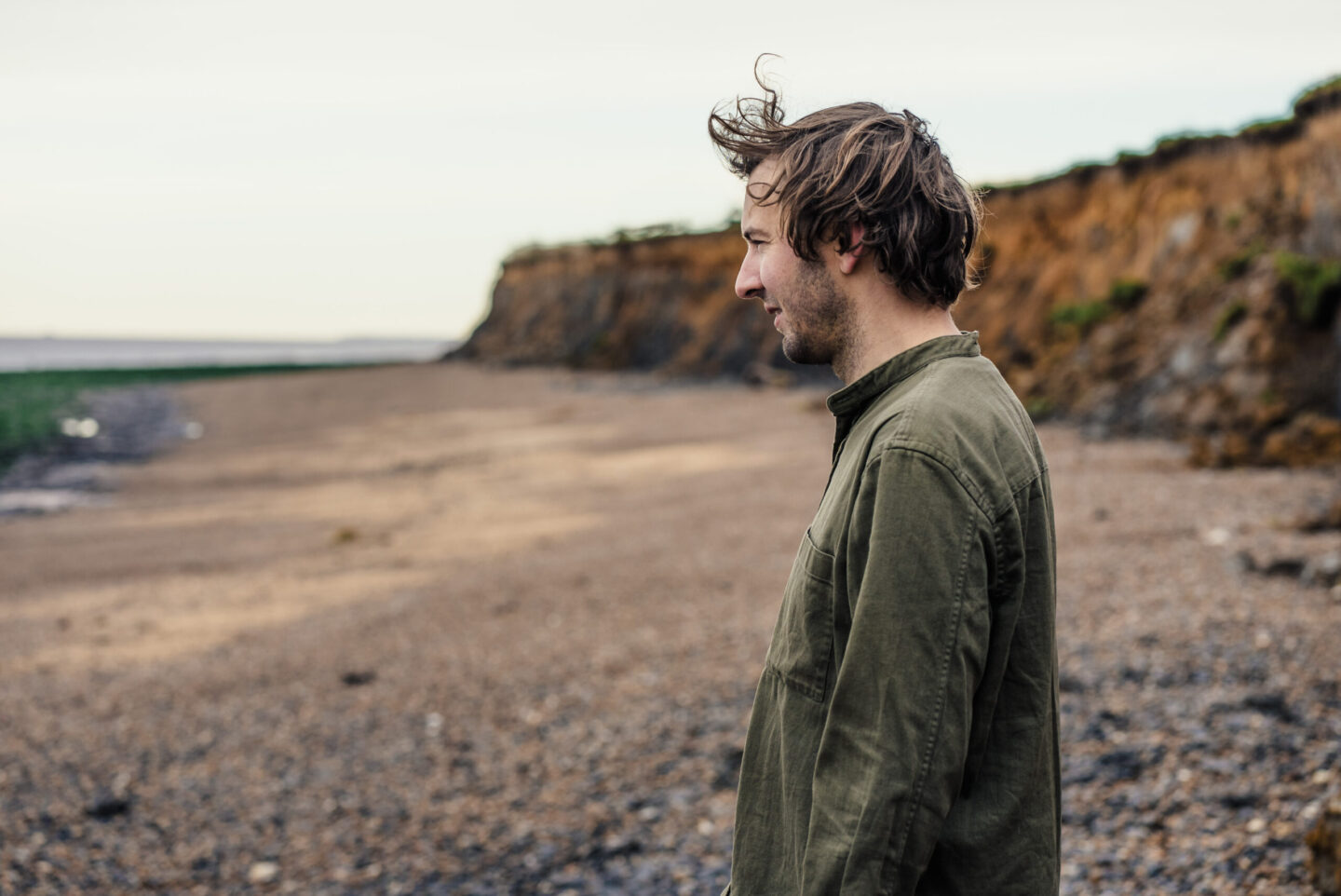 Tom Rogerson
"Elegant and exquisitely drifting" MOJO
"Both mournful and dazzlingly optimistic, a taste of the conflict found so often in nature and reflected so elegantly across the course of the record."
The Line of Best Fit
"A meeting of minds that is full of rewarding surprises, challenging and surprising one another, and their listeners, with music that feels alive and wondrous…"
Pitchfork
Since the release of his last album – 2017's Finding Shore, a collaboration with Brian Eno – pianist and singer-songwriter Tom Rogerson's life has undergone a number of dramatic transformations. While writing his new album Retreat to Bliss, Rogerson had a child, lost a parent, and received his own diagnosis of a rare form of blood cancer. The new decade brought him from Berlin to the Suffolk of his childhood, composing profound pieces of minimal songwriting in the church next to his parents' home.
Rogerson studied composition at the Royal Academy of Music under mentors like Harrison Birtwistle, and he made his live debut as an improvising pianist in 2002, before releasing an improvised record with Reid Anderson (Bad Plus) and Mike Lewis (Happy Apple, Bon Iver) in 2004. He formed the band Three Trapped Tigers in 2007, expertly blending elements of electronic, jazz and noise rock into a cohesive whole. The band earned a reputation for innovative live shows and went on to perform and collaborate with artists like Brian Eno, Deftones, and the Dillinger Escape Plan. It was working with Eno, another Suffolk native, that eventually led Rogerson back to his roots and back to a place where he could write Retreat to Bliss, his solo debut album.
Book Now
Price From:
£25
EVENT
Seated
Book Now
Book Now
Price From:
£25
EVENT
Seated
Book Now