HARK presents Nathan Fake POSTPONED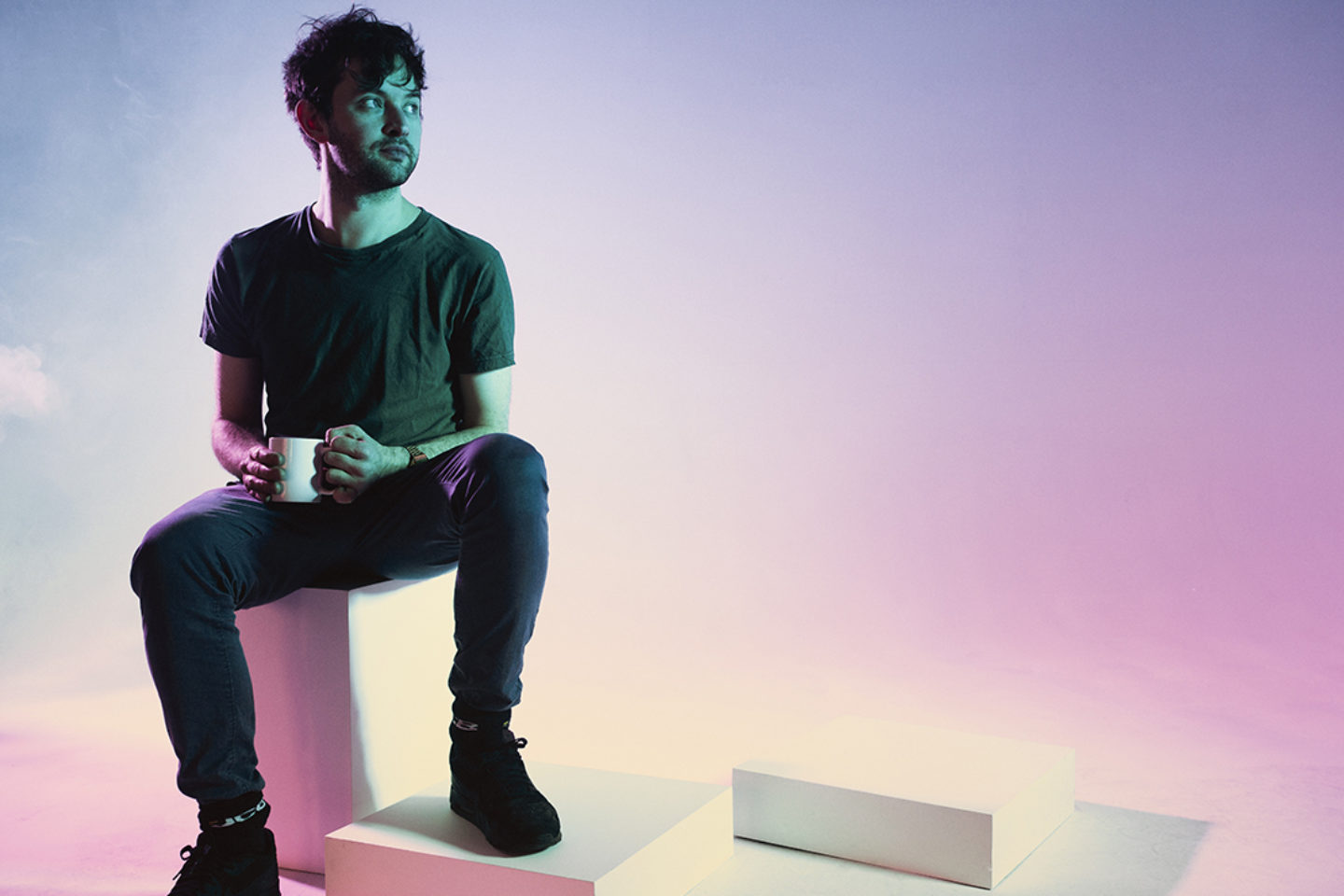 This event has been postponed. We are hoping to secure a new date for this and will contact ticket bookers as soon as we have further details. Apologies for any inconvenience caused.
All tickets for original dates 9 April / 28 November 2020 remain valid.
+ support
Nathan Fake is touring the UK and Europe, in support of his new album 'Blizzards'.
'Blizzard's methods largely mirror Nathan's live show, single takes of entrancing, melodic, club music generated from limited hardware. Nathan says:
"From the start, the idea behind the album was that it was the soundtrack to my ideal rave, which might not be to everyone's taste, but is perfect for me. The album is probably more of a journey than any of my previous albums, and was heavily inspired by playing live over the last couple of years. The live set for 2017's Providence album went from being experimental / non- clubby to a total full on club set, over two years of touring it, whilst retaining a wonkiness and freeform vibe. There are various peaks and troughs throughout the album as there are in my live performances, and many of the tracks are based around live improvisation."