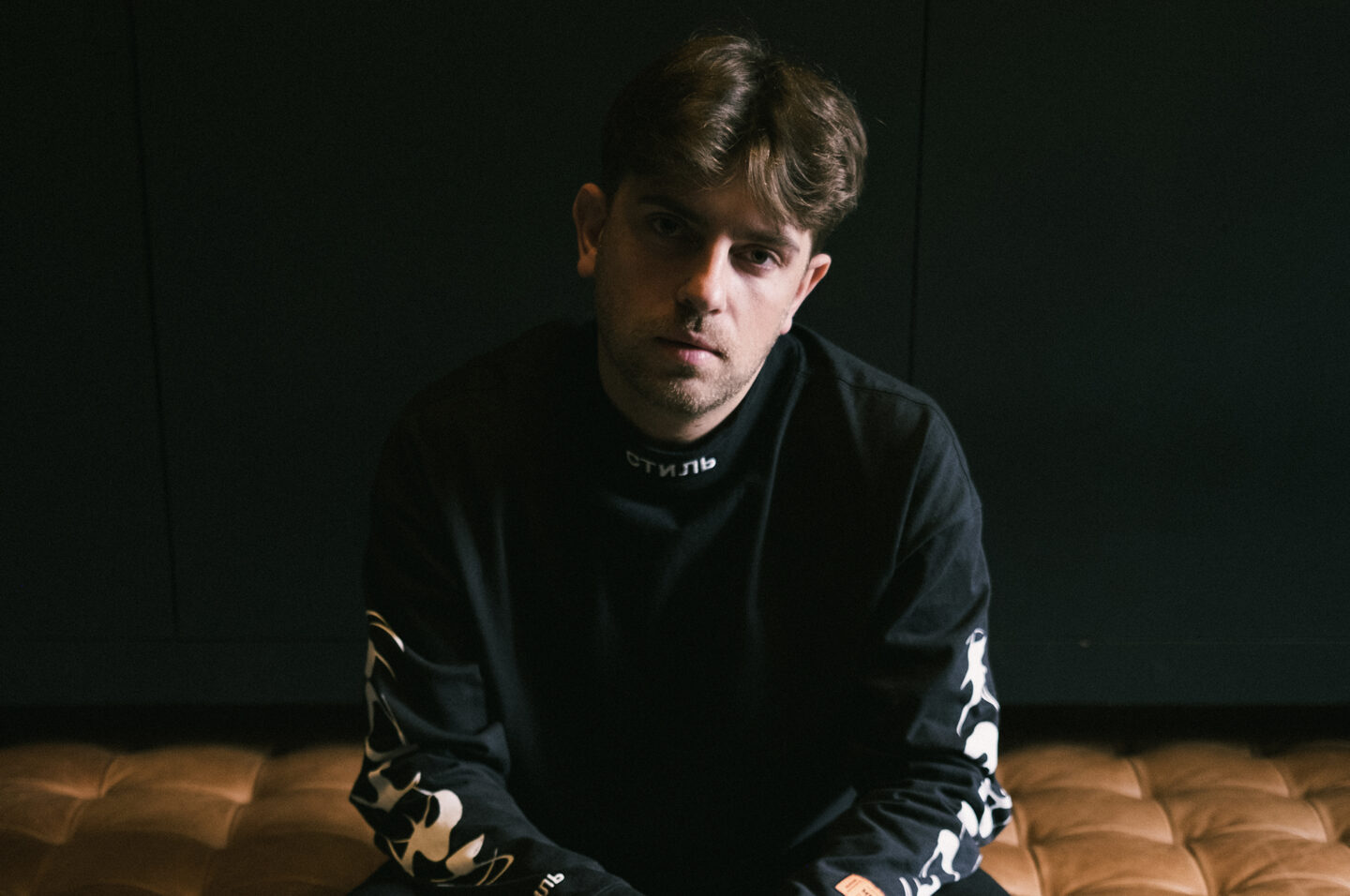 + Loula Yorke + Malana
German artist and composer Liam Mour has been a long-term resident at renowned Funkhaus Berlin. After moving to Berlin he has pursued numerous musical projects – through these, he has toured with Gold Panda and played support shows for Four Tet and Max Cooper. In 2020 Liam Mour founded his label imprint Ode To Youth and started a solo career under his name Liam Mour with which he is also producing and composing for films. Up until today he has released three eclectic 6-track EPs and several singles all showcasing the producer's refreshing cineastic and conceptual perspective and sophisticated technical versatility. His music reflects a timeless wave of sounds inspired by rich ambient spheres, expressive rythms and striking orchestral compositions.
Starting with his class debut single "Douro", he followed with a more introverted and dusky journey on his debut EP "Ode To Youth" in 2020. The sophomore EP "Dreaming Of A Better Place" sounded more serene with emotive works like "When I Look Into Your Eyes". His current EP "Above" travels to more exploratory soundscapes, exemplified by its texturally nuanced title track.
With previous stellar coverage from mixmag, Electronic Sound, Clash, Earmilk, Faze, The Ransom Note, among others, as well as support on the airwaves from BBC Radio 1 and by Mary Anne Hobbs BBC 6music, Liam Mour continues to prove himself as a truly promising up-and-coming artist in 2022.
Liam started playing the piano at the age of 6 and began to record and produce music on mixers and tape machines early on in his life. With a background as a singer and multi-instrumentalist he was gradually drawn to enhancing his technical skills in music production. By limiting his studio gear to mostly analog synthesizers, analog effects and numerous acoustic instruments, Liam Mour is continuously exploring the depth of his cineastic sonic trajectory.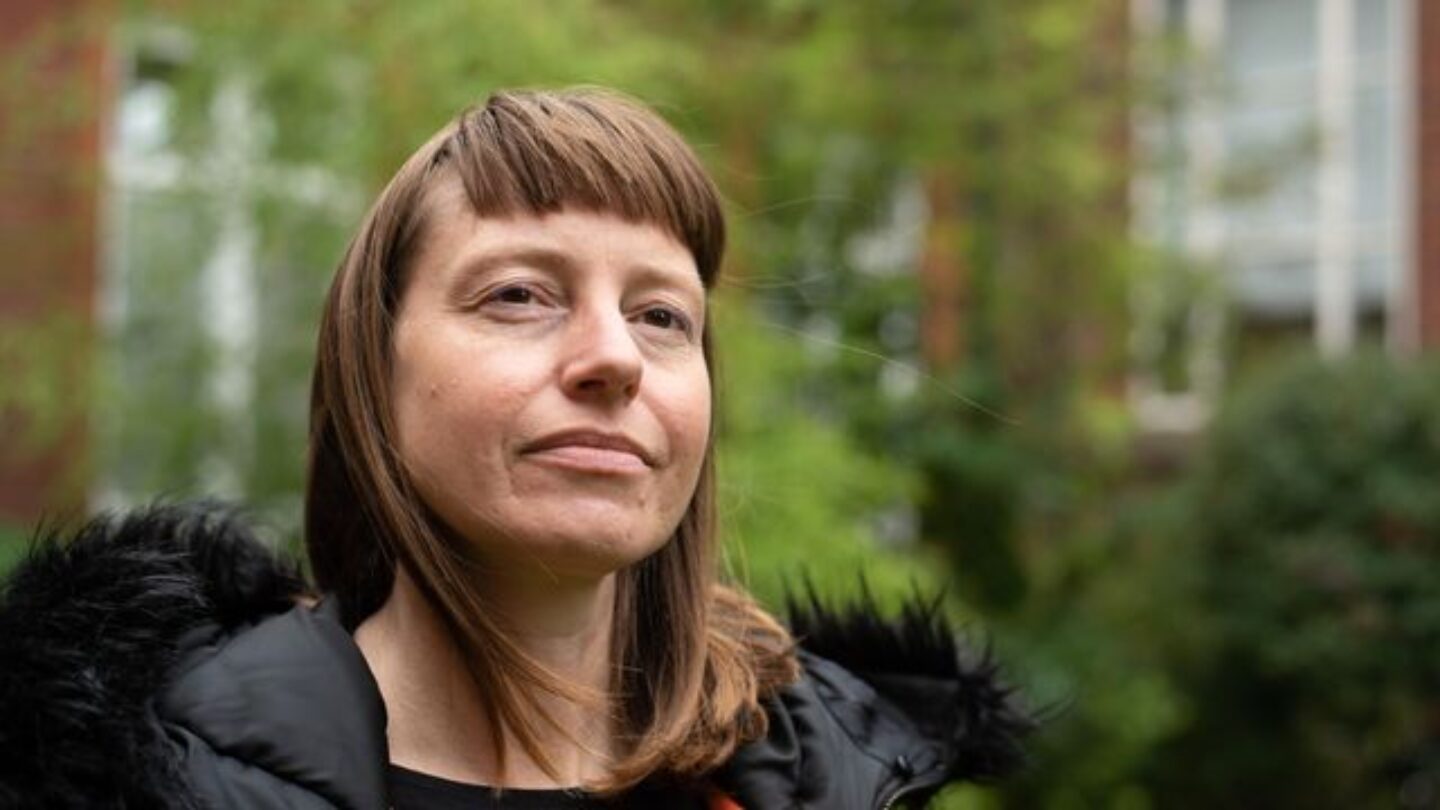 Loula Yorke
Loula Yorke is a composer and live artist who uses electronics, video and participation to create sonic artworks. Yorke's trademark improvised hardware-only live sets see her building abstract sonic collages into powerful beat workouts backed by kaleidoscopes of interlocking and repeating algorithmic melodies. She's had radio play on the BBC and coverage in The Wire, DJ Mag, and Bandcamp Daily, where she was described in a review as "one of the most interesting voices in analog electronics". She was a recipient of the Oram Award in 2020, and is a 2022 Sound Generator Artist.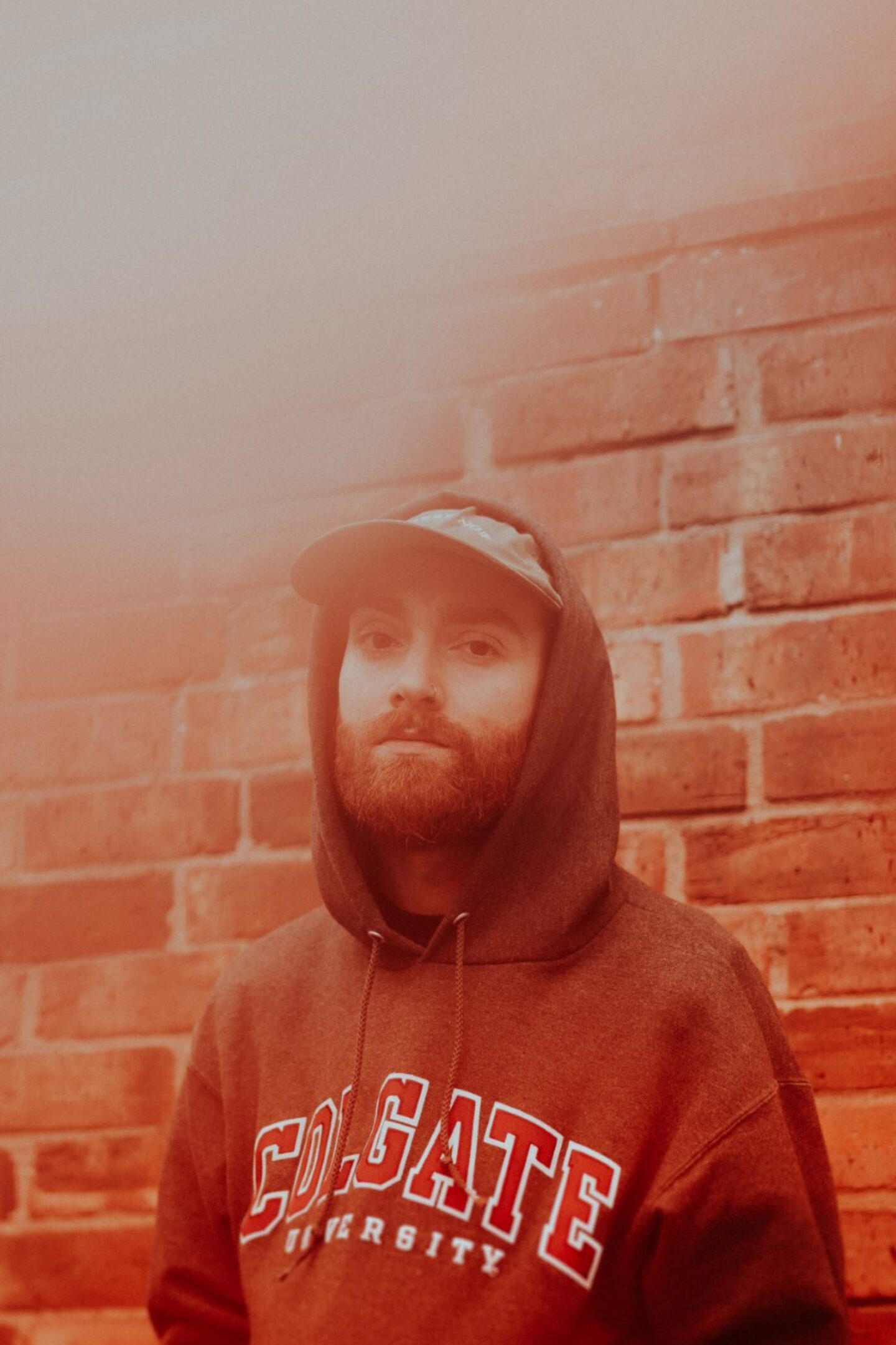 Malana
The Norwich-based producer resists easy classification, blending elements of Hip hop, Trip hop and Downtempo while drawing influence from the likes of Bonobo, Burial and Knxwledge. His unique brand of contemporary electronic music combines enveloping ambient textures with organic instrumentation, emotive melodies and evocative chopped-up vocals.
Book Now
Price From:
£15
EVENT
Standing
Book Now
Book Now
Price From:
£15
EVENT
Standing
Book Now