HARK presents Halina Rice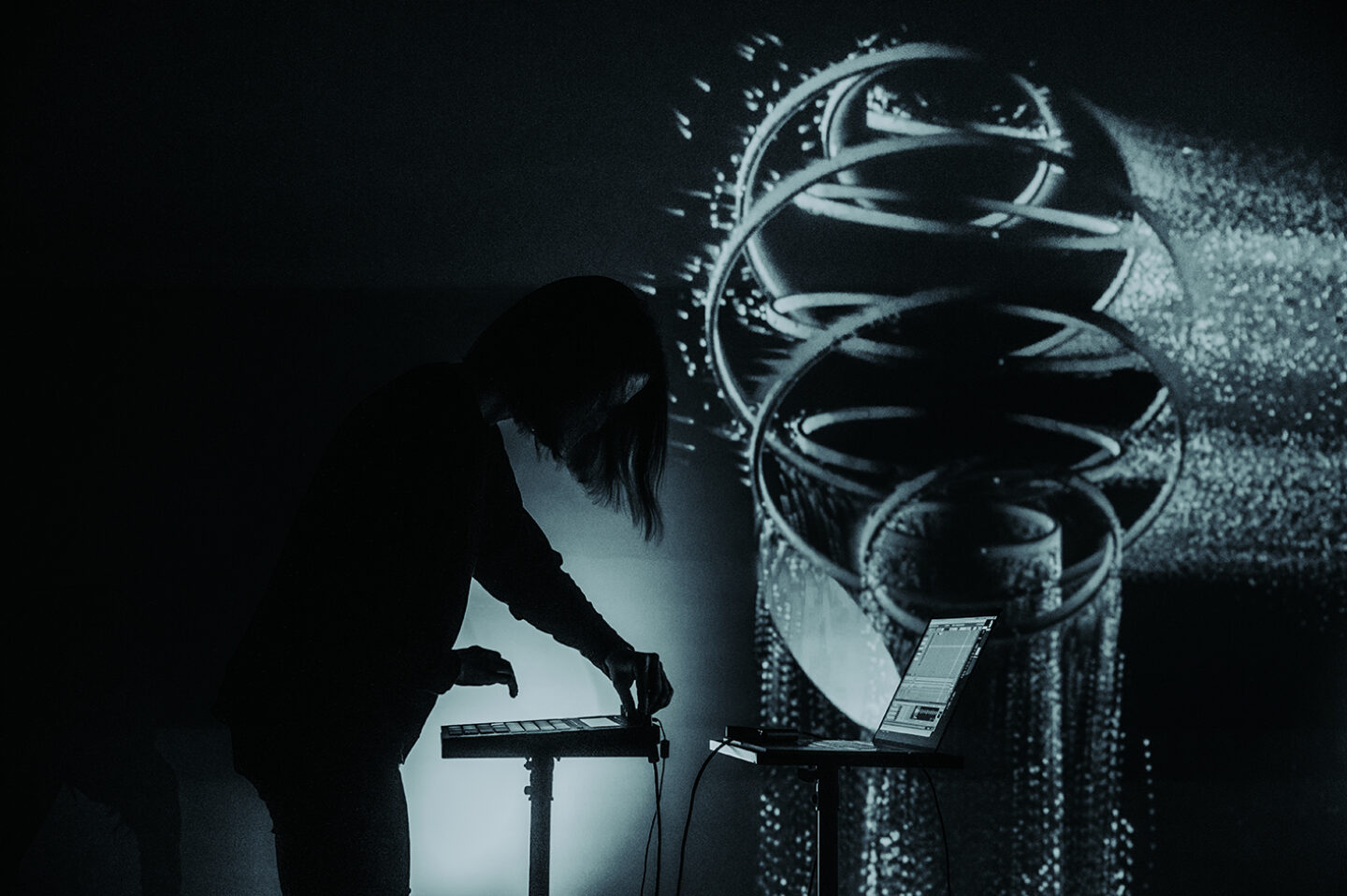 + support
Electronic music producer Halina Rice performs her unique immersive liveset and interactive AV in a show described as "part rave, part art-happening.
Blending emotive electronic music with impactful mixed reality visuals and bespoke lightshow the performance unites art, music and tech to deliver a mesmerising experience.
With previous performances at Abbey Road Studios and Sonica Arts Festival plus sell-out solo shows in London and Bristol, this will be a rare opportunity to catch this unique performance.
Her work, pushing the boundaries of innovation, has drawn commendations from publications such as Clash, Decoded, Magnetic Magazine and Electronic Sound.
"Halina Rice takes listeners through a VR inspired electronic journey of looping beats and a mesmerising spectrum of emotions." Decoded Magazine.
Her new album is due for release on Friday September 30th on Injazero Records.
WARNING Please note there are strobe lights used in this performance.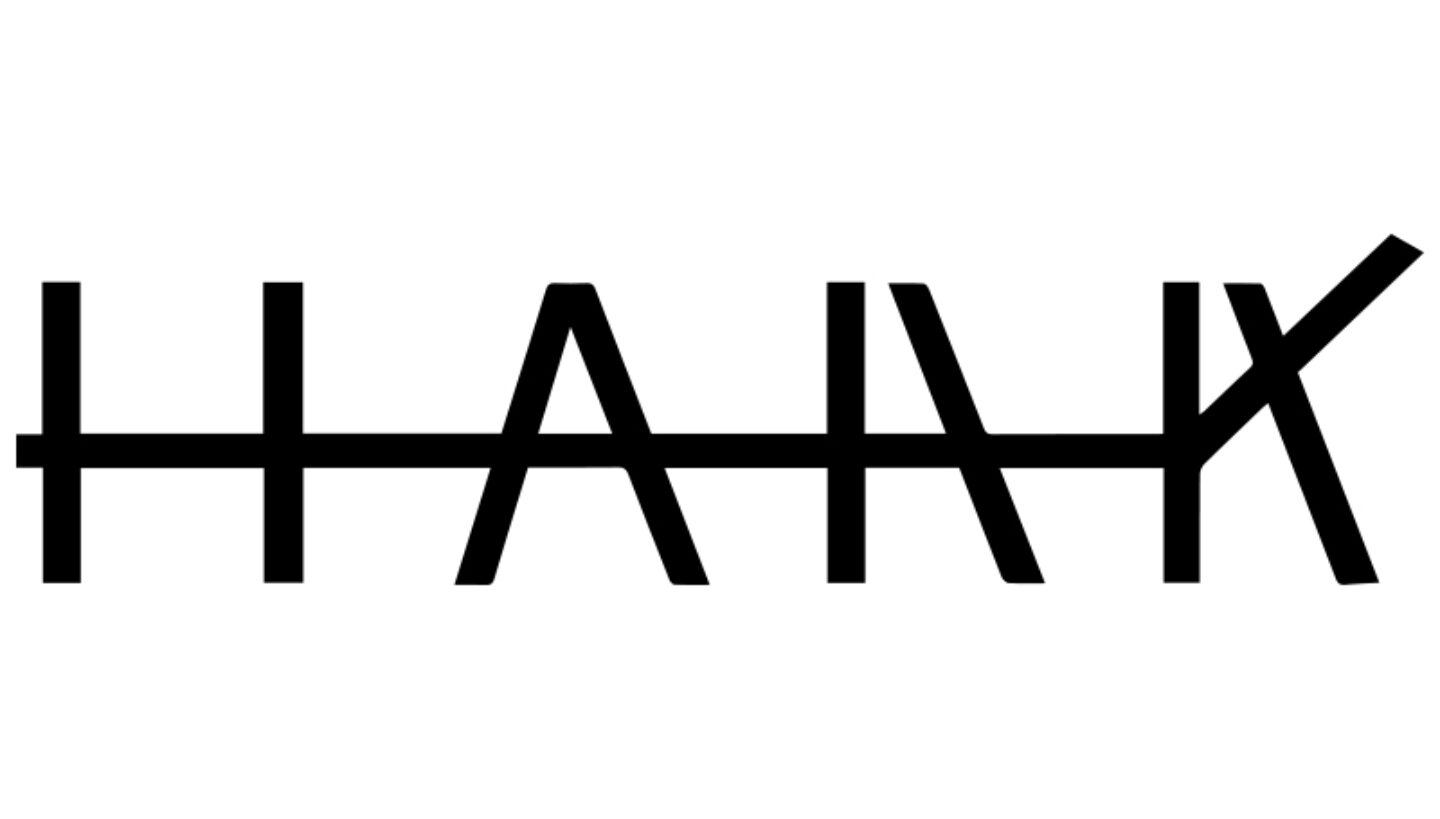 Book Now
Price From:
£9.50
EVENT
Standing
BAR
Opens from 7pm
Book Now
Book Now
Price From:
£9.50
EVENT
Standing
BAR
Opens from 7pm
Book Now