GRL DEM Presents 2022: A Love Revolution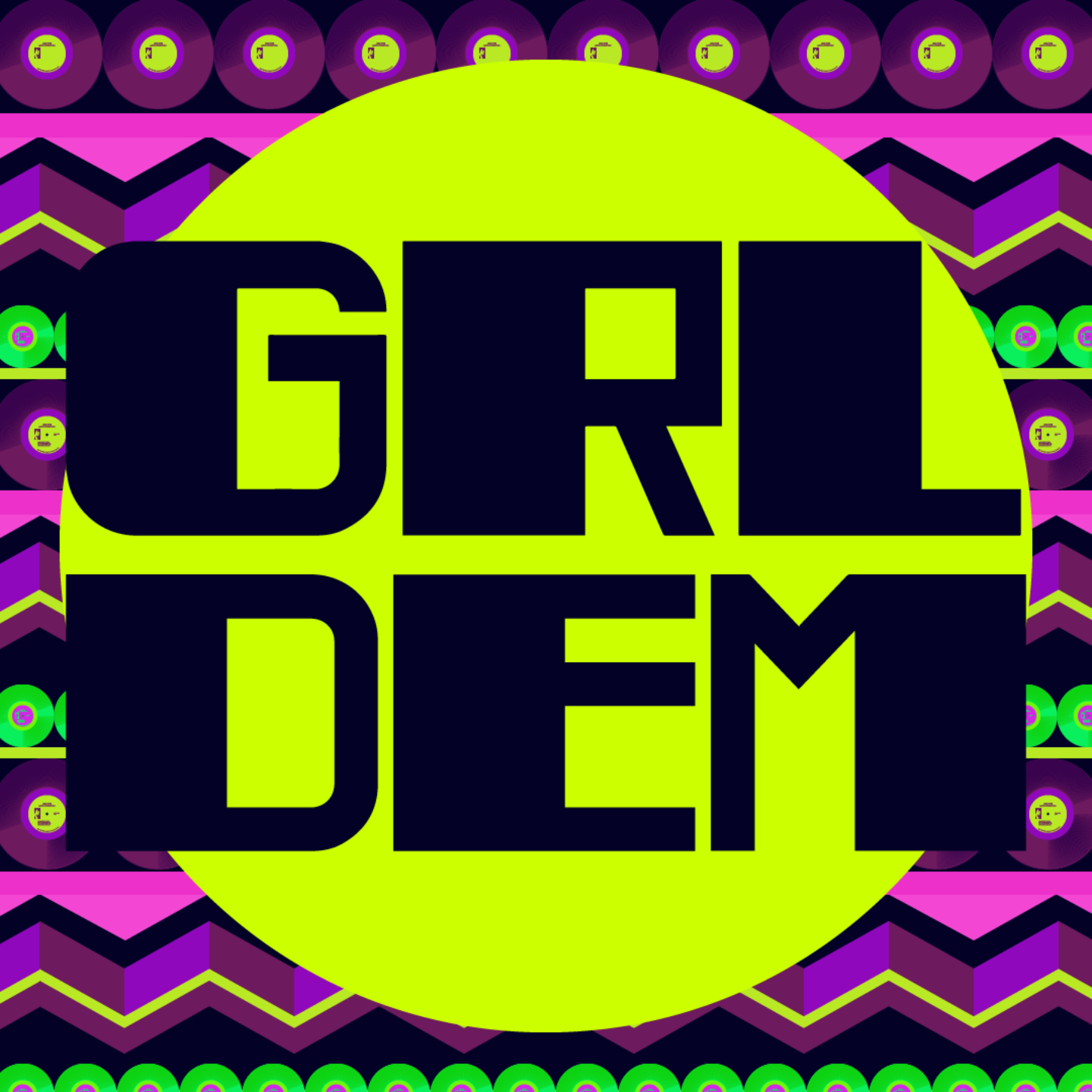 GRL DEM Presents… 2022: A Love Revolution
A night of badass beats, and a love explosion to bring in the year 2022!
GRL DEM DJs
Habibti, Wronger Summer,
Spinning Jenny
Bad Sandy
DJ Franny McPhee
With Special Guest
DJ Lozza (Jungle and DnB Set)
World, Disco, Funk, Soul, House, Garage, Reggae, Dancehall, Tropical Basslines, Bassline Mashups, Jungle and Drum & Bass.
18 + event
9pm – 2am
Last entry 11pm
THIS IS A LOVE REVOLUTION!
Put your troubles in the F**k It Bucket, this is not a drill!
Dance your way into manifesting 100% love and unity for 2022!
Fancy dress theme: LOVE WARRIORS
Why not come as your favourite revolutionary!?
Coming up at NAC
•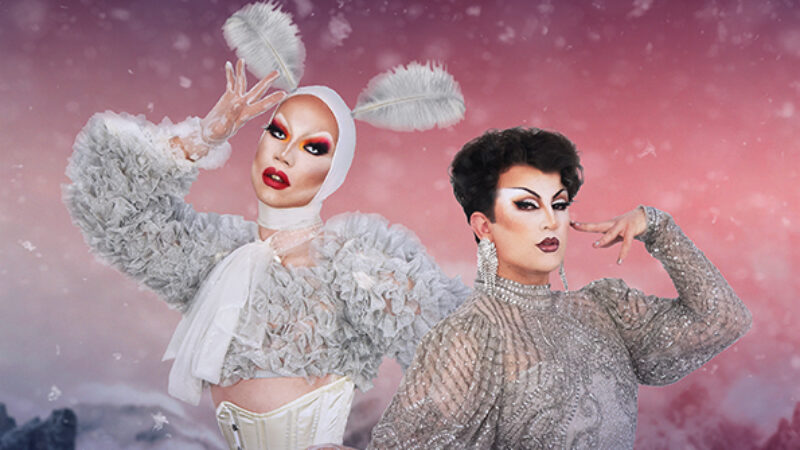 Categories:
Sat 18 Dec 2021 @ 8:00 PM
Price From: £10.50
Book Now
Price From:
£17.50
EVENT
Standing
Book Now
Book Now
Price From:
£17.50
EVENT
Standing
Book Now