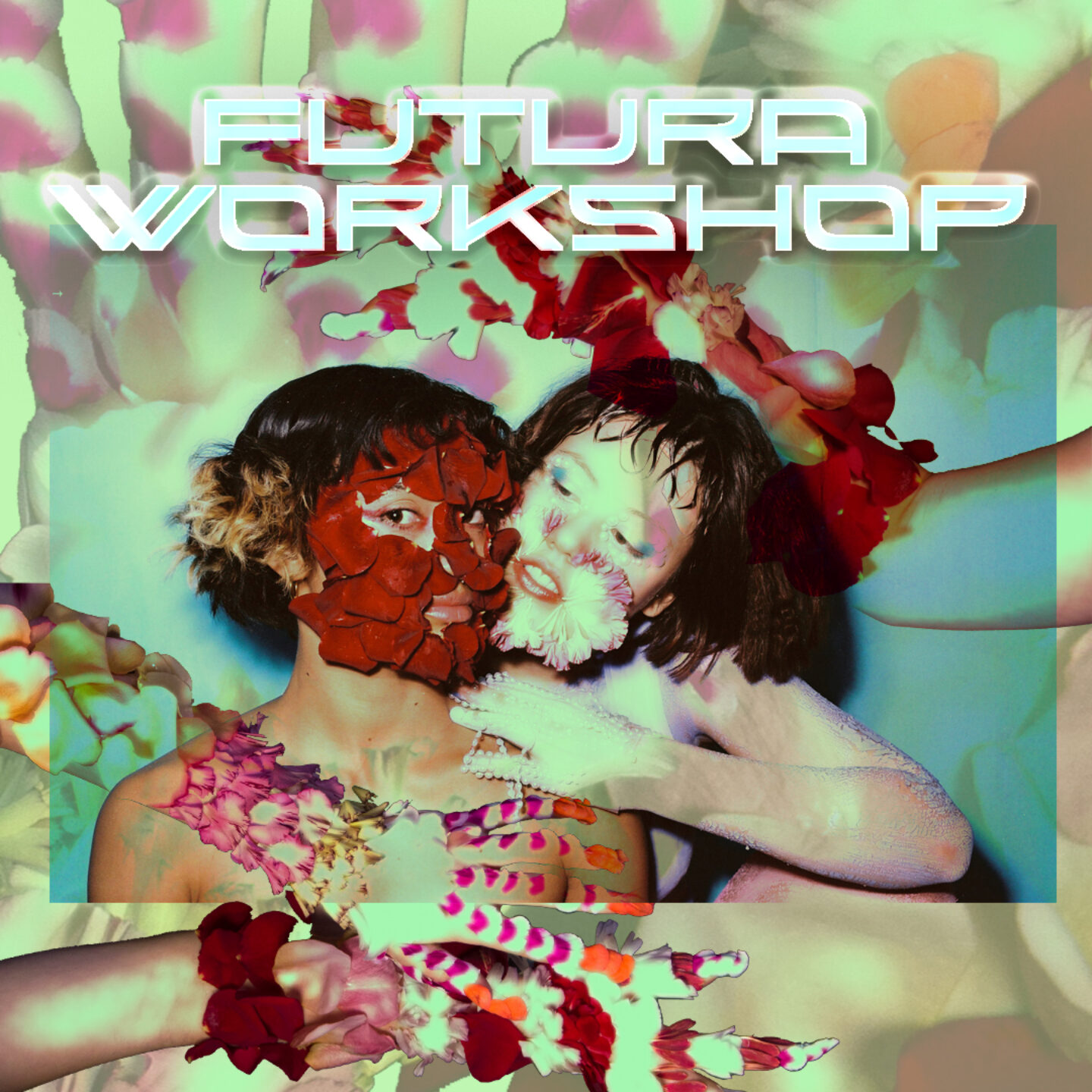 Led by the Avantgardeners & Tamara Hart

OFFER Workshop + Futura Glitch show ticket £15 (standard price ticket)
2pm – 4pm
Ages 18+
After obtaining your workshop ticket, please send your name and your deepest desire / dream to avantgardeners@liviarita.com. Participants will be required to perform light movement and vocalize their dreams in a collective setting.
As part of their FUTURA Glitch tour, Livia Rita and the Avantgardeners Community will host a workshop on the intersections between arts and activism, empowering action in a time of debilitating climate anxiety and despair. This world-building workshop has been developed with visual anthropologist Tamara Hart, who adopts play as a methodology to explore practices of social remapping.
Adopting role-play as a tool, the workshop will guide players through a set of earthly rituals to build a temporary metacommunity. Metacommunities are sets of local communities linked by the dispersal of multiple, interacting species. In the context of play, these are mutually fictional communities that link interacting players. The workshop invites players to contribute to the ever-shifting ecology of FUTURA, a cross-species mythology continually mutated in its dreaming of alternate existences. A queer membrane where multiple temporalities co-exist, FUTURA weaves together dreams, desires and collective practices of care. The goal of this session is to create a collective toolkit to hack social ecology through play, allowing temporary worlds to come into being.
*This workshop is a gentle precursor to the FUTURA Glitch evenings, drawing on cross-species future identities and characters from its mythological world, which explores themes of queer utopias and environmental dystopias.
No prior experience or knowledge is required.
About the Workshop Developer
Tamara Hart is a visual anthropologist based in London, UK. Her research adopts play as a methodology to explore modes of identity formation, social remapping and political architecture with a focus on queer practices and care.
A former curator of the Toronto-based project space Bunker2 and the nomadic role-play programme Play-Co, she has written for various publications and platforms such as Spike Magazine, Gruppe, Sleek Mag, and AQNB. She is currently a contributing editor for the LGBTQI+ artist support network and curatorial platform Queerdirect.