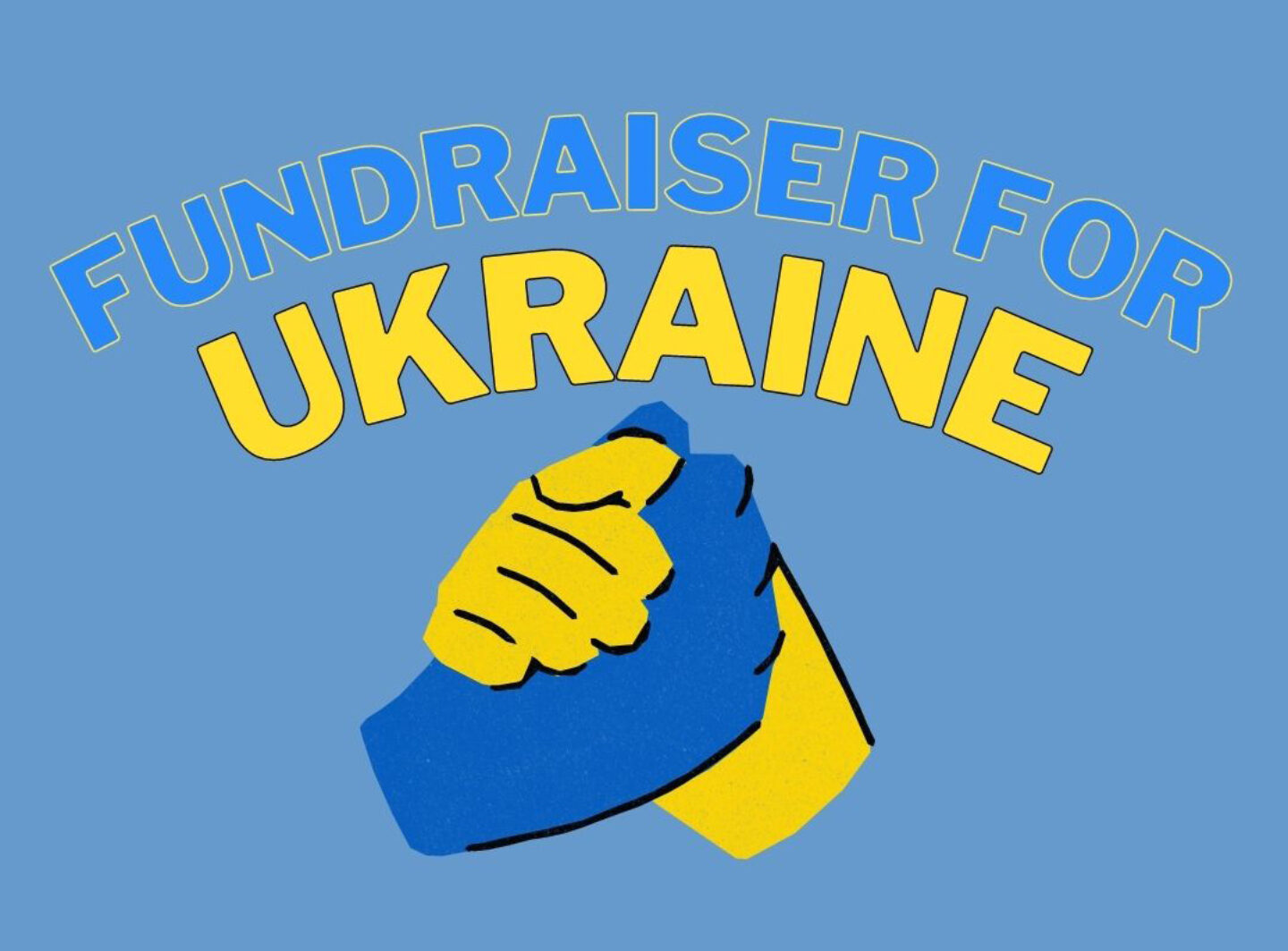 With performances from
Maria Uzor
Green Gardens
Kitty Perrin
The Shucks
Elan River
Join us to show our support and raise funds for organisations working to help those affected by the war in Ukraine.
Maria Uzor
Merging electro, avant-pop, techno and dub, Maria Uzor is a half Barbadian, half Nigerian artist and producer from Norwich.
Her music twists and mutates its way through its influences, chewing up the sum of it's parts and spitting out a groove-laden mash-up that nods to both 90s club culture and to 21st century Afro-futurism.
Taking a hiatus as one half of Sink Ya Teeth over lockdown, Maria took the opportunity to collaborate with a handful of artists including Adrian Flanagan as Acid Klaus (Moonlandingz / International Teachers of Pop), A Certain Ratio, and !!!(Chk Chk Chk).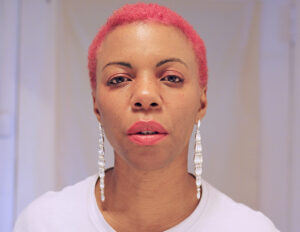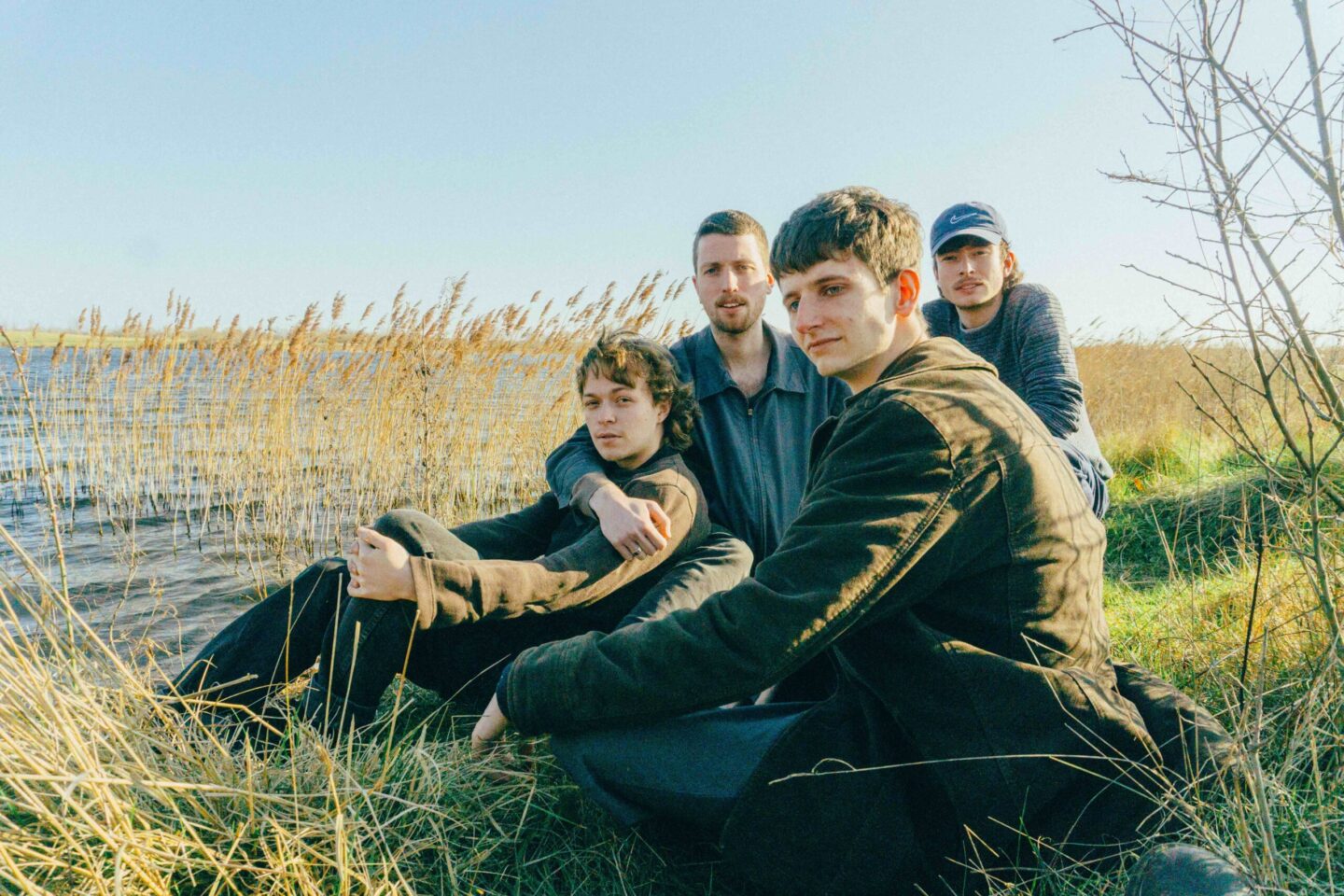 Green Gardens
Leeds' GREEN GARDENS are bringing a new feeling to the art rock world, their songs carrying and empathy and intricacy in equal measure. The delicate arrangements work alongside the big sounds created by raw and unusual instrumentation. The groups considered songwriting blends the drive and the measure that make up GREEN GARDENS sound.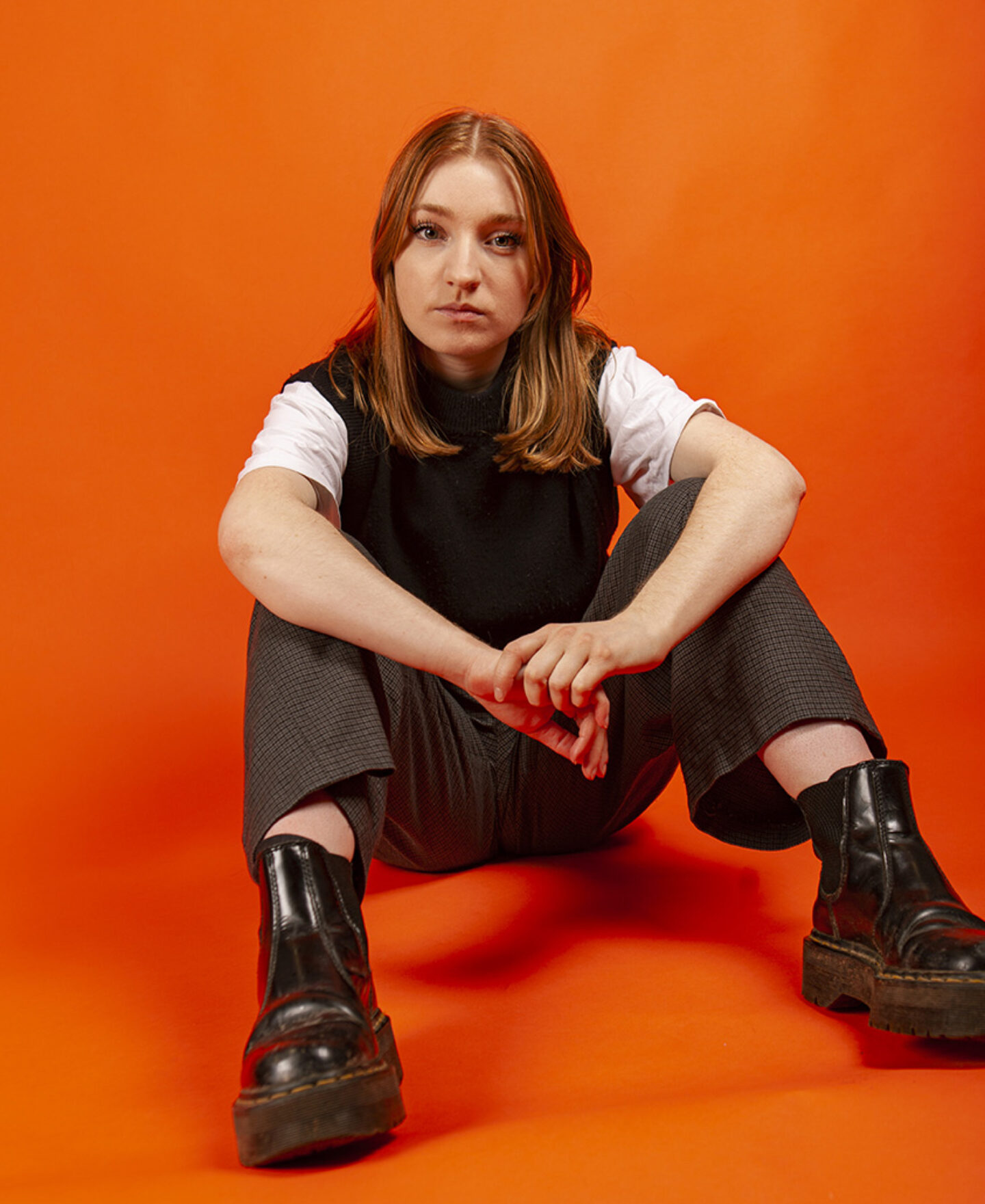 Kitty Perrin
Kitty Perrin is a singer-songwriter based in Norwich, having relocated from Brighton for University and quickly built a name for herself in East Anglia. Through melancholy indie-pop, Kitty Perrin shares intimate and personal stories with her listeners, coloured by sharp and sometimes caustic lyrics.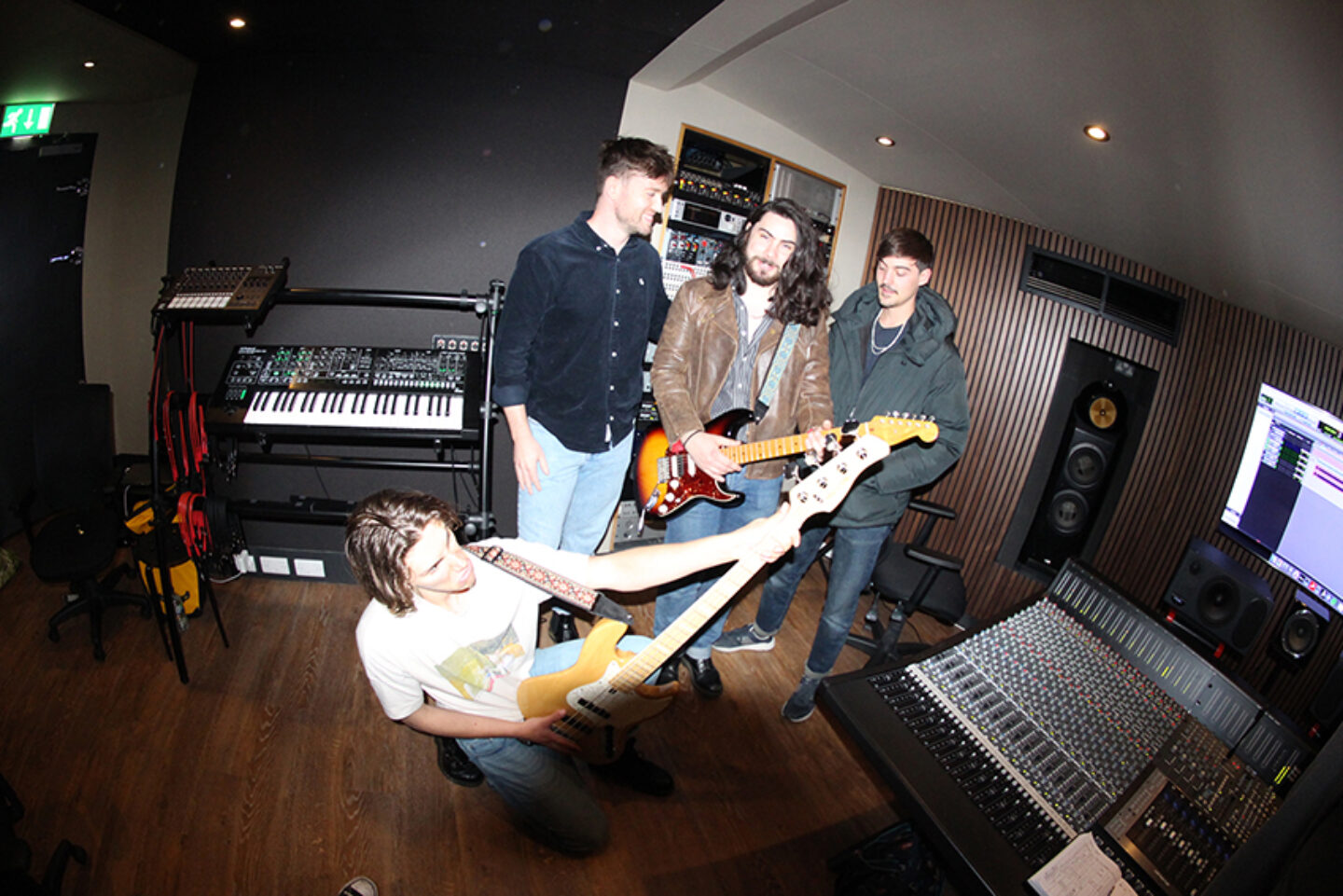 The Shucks
Heavy, dancey and energetic, The Shucks are a Norwich indie band born and bred. The Shucks speak honestly about the world we're in and get you moving as they do it; exploring indie, metal, rock and pop, to create something unique and personal to every member of the band.
With multiple live shows and Abbey Road recording sessions under their belt, their passion for the music has never been bigger. They can't wait to share their music with you.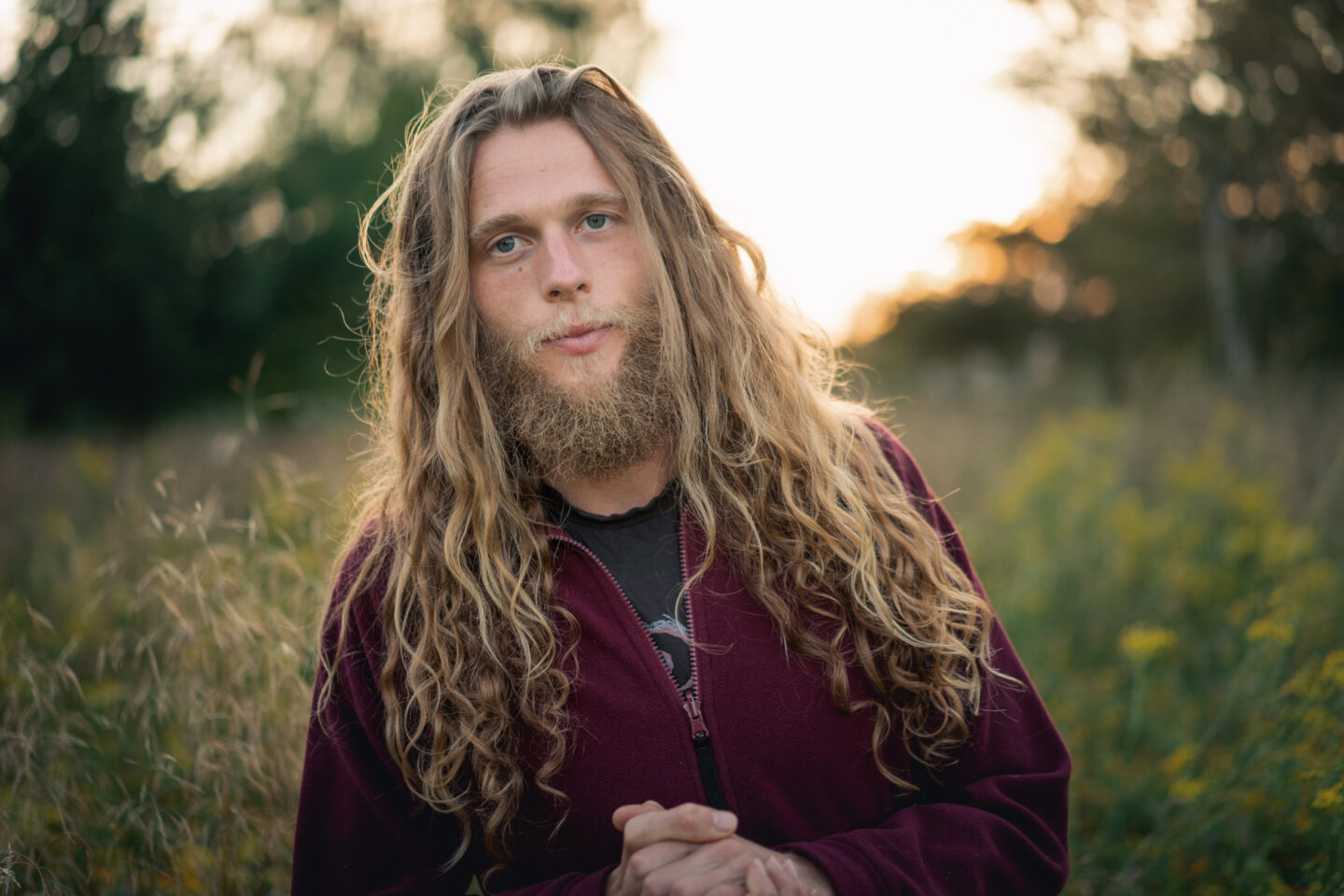 Elan River
Elan River is an atmospheric folk/soul Musician from east England. Using voice, guitar and lyrics, Elan shapes his improvisations into melodic compositions That explore styles from Neo classical, traditional folk and west African music. Being compared to artists like nick drake and contemporaries like jose gonzalez and bon iver, Elans writing is both intimate and tender yet intricate and expressive.
Book Now
Price From:
Pay What You Can Afford
EVENT
Standing
BAR
Open from 7pm
Book Now
Book Now
Price From:
Pay What You Can Afford
EVENT
Standing
BAR
Open from 7pm
Book Now