Norwich Science Festival – Exploring Antarctica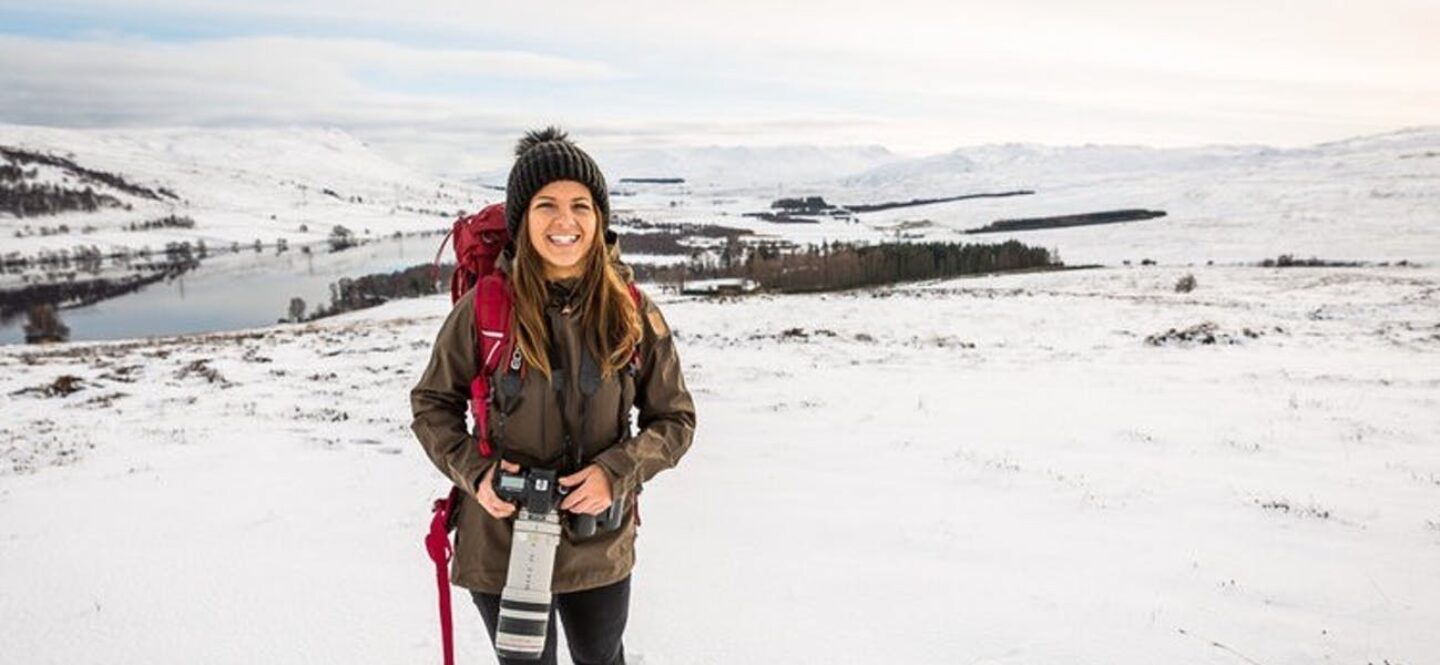 Are Antarctic animals in danger?
In 2020, Lizzie Daly ventured to the frozen continent of Antarctica. Here she shares stories of her time there, the excitement of being in such close proximity with whales, penguins, albatross and leopard seals, as well as looking at some of the issues facing these species as climate change has more and more bearing on their ecosystem.
Lizzie Daly
Lizzie is a Welsh wildlife biologist, broadcaster, filmmaker and conservationist. She has worked as a presenter on Cbeebies, CBBC, National Geographic, BBC Two, Animal Planet and has been a regular host on the BBC Earth Unplugged YouTube channel. In addition to broadcasting work, Lizzie continues to push her own wildlife films on her YouTube channel @LizzieDalyWildlifeTV.
Recommended age: 8+
11am – 12pm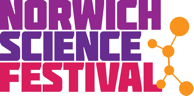 Coming up at NAC
•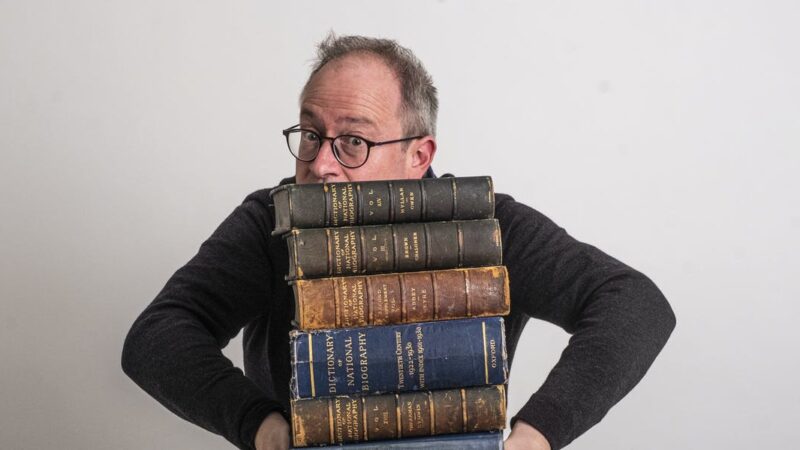 Categories:
Sun 24 Oct 2021 @ 5:00 PM
Price From: £6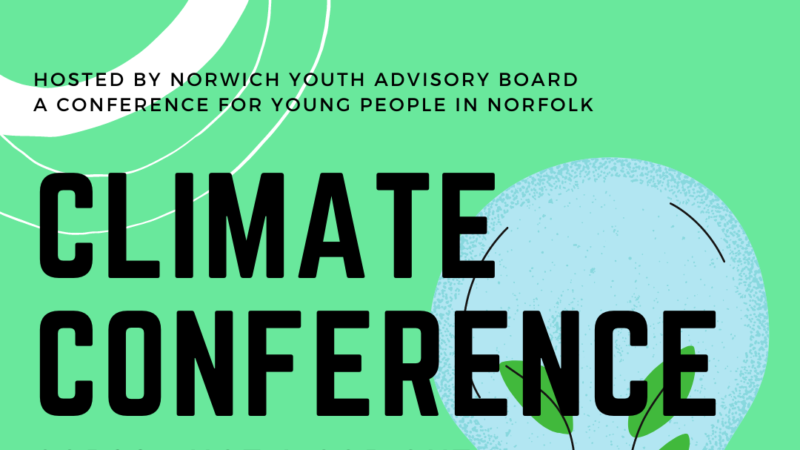 Categories:
Tue 26 Oct 2021 @ 12:30 PM
Price From: FREE