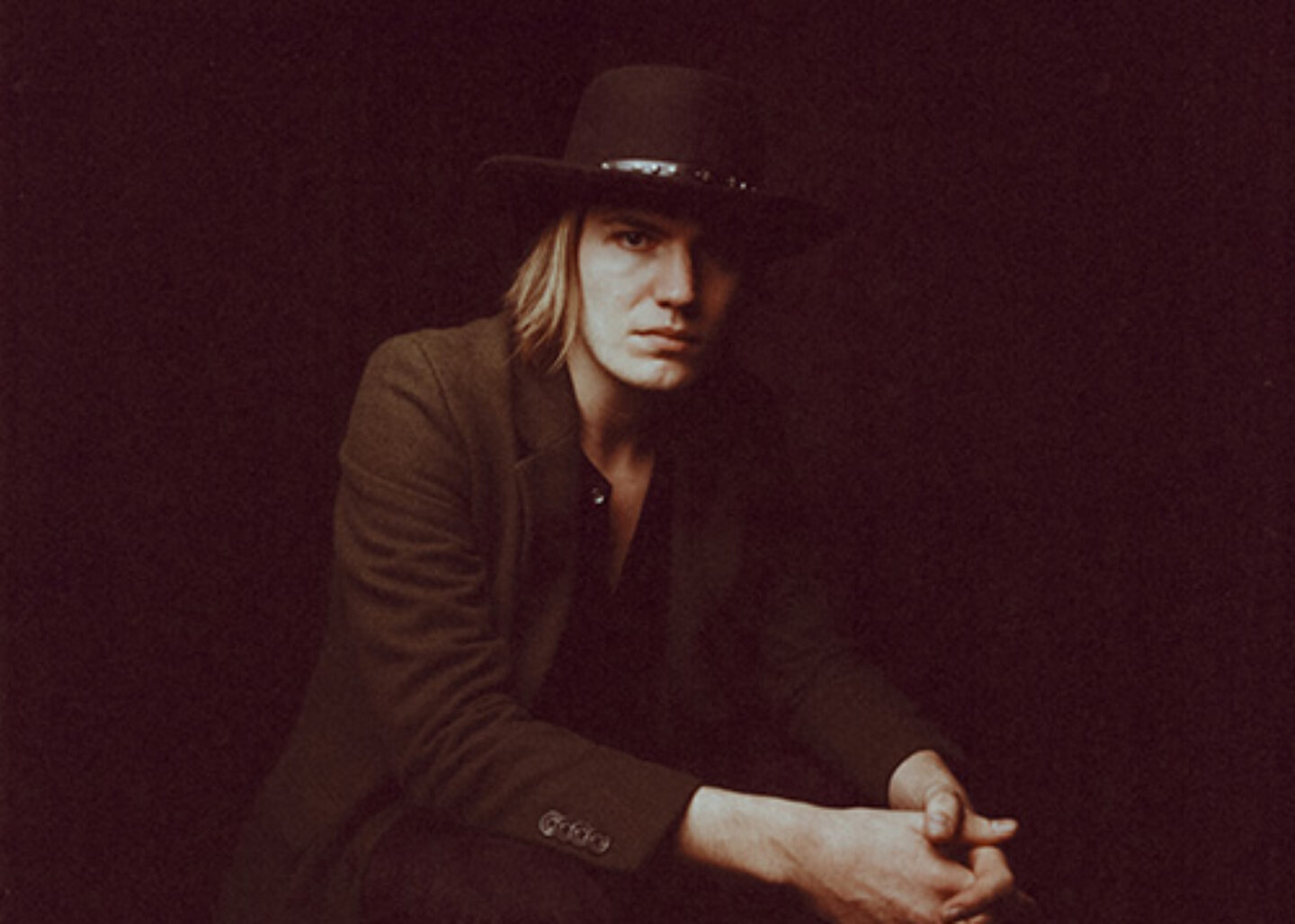 + Solomon's Seal
Dylan LeBlanc knows second chances don't come around often. But, neither do voices like his.
Overwhelmed by the speed at which his gift took him from a server in a restaurant to "the new Neil Young" in a matter of months, he walked away from an unlikely major label deal after releasing two critically acclaimed albums. He slipped into a blur of booze and self-doubt. Exhausted and damaged at just 23-years-old, Dylan went to Muscle Shoals, Alabama to write a new life for himself.
Since then, LeBlanc has spent the last decade releasing acclaimed albums and winning praise for his arresting alt-country style. His haunting vocals, now with a sharpened edge honed by hastened maturity, have caught the attention of Lucinda Williams and Bruce Springsteen.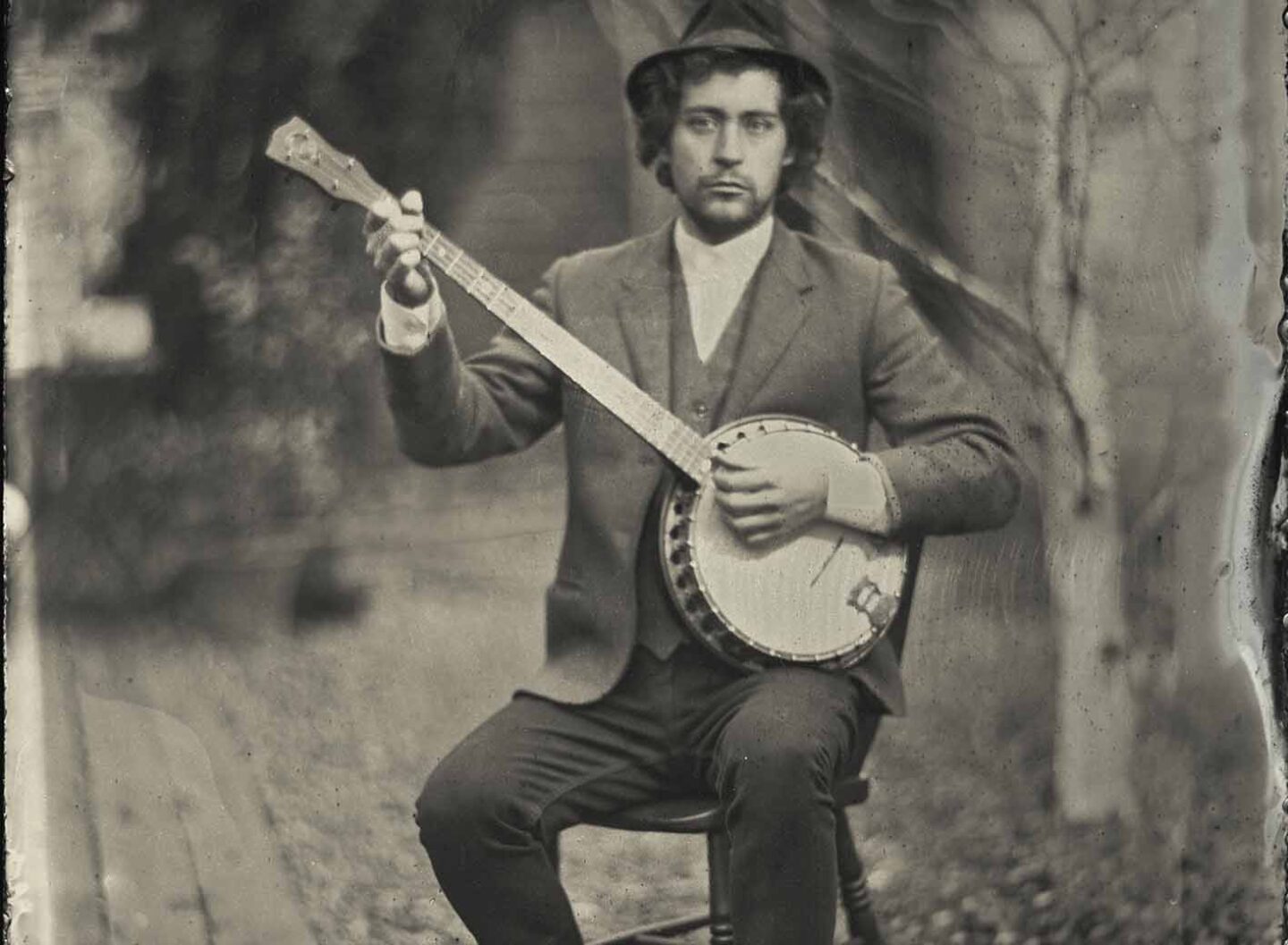 Solomon's Seal
Solomon's Seal is the solo project of Norfolk-based singer songwriter Joseph Sol Giffard Tutt.
Book Now
Price From:
£15
EVENT
Seated & Standing
BAR
Open from 7pm
Book Now
Book Now
Price From:
£15
EVENT
Seated & Standing
BAR
Open from 7pm
Book Now