David O'Doherty: whoa is me CANCELLED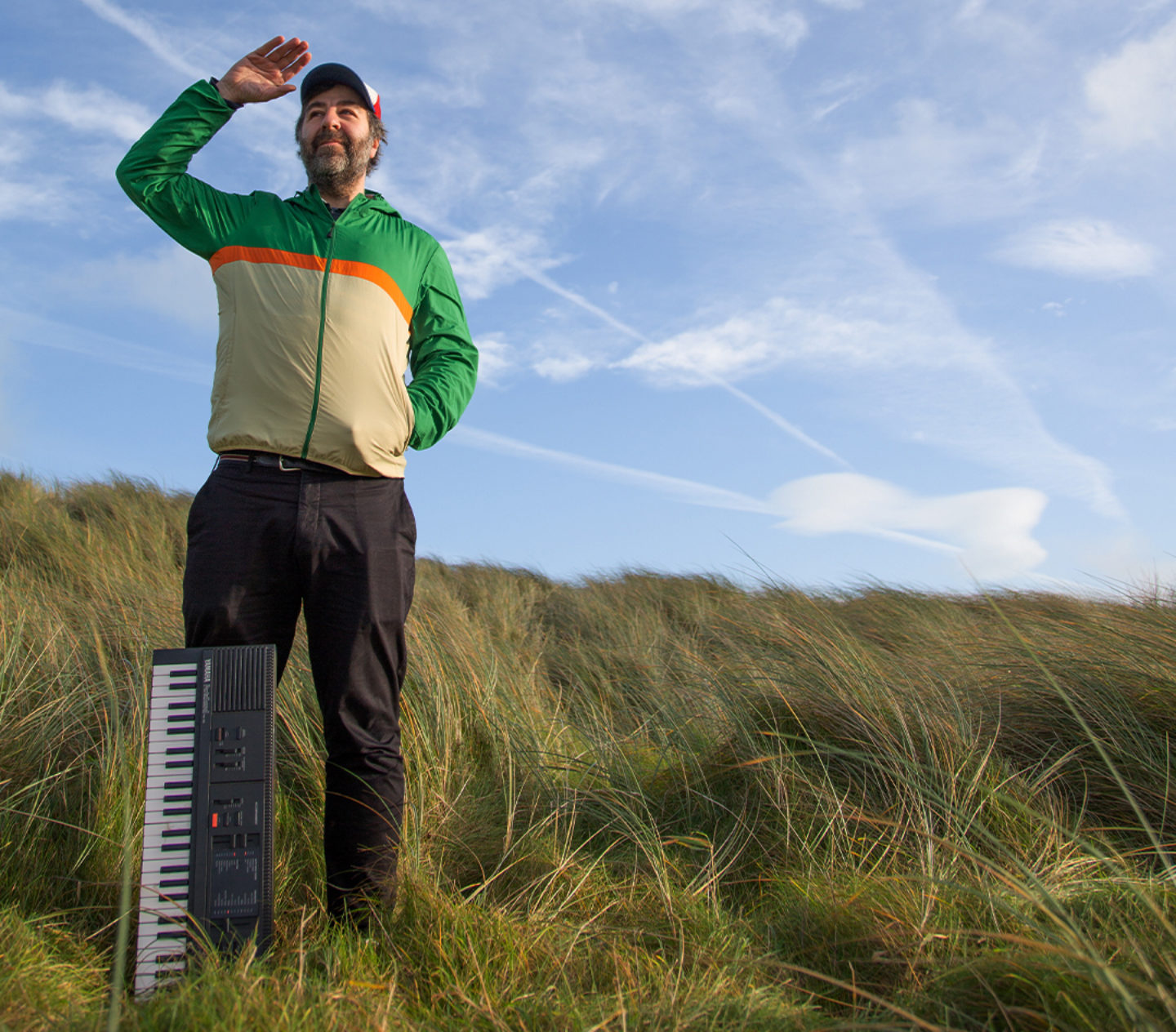 We regret that this event has been cancelled and will not be rescheduled at this time. Customers will be contacted directly to arrange refund. Thank you for your understanding.
A message from David…
I'm afraid that due to this whole giant mess, I have to cancel my 2020/21 Whoa is Me! British Tour. I'm absolutely gutted, but with the travel/quarantines/droplets involved, it's the only sensible decision. I promise that, as soon as it's safe, I'll be back to see you again – do'd
Here he comes again, trotting on to the stage with all of the misplaced confidence of a waiter with no pad. Is he going to remember it? OH YES HE IS. There'll be lots of talking, some apologising and some songs on a glued together plastic keyboard from 1986.
As seen on Channel 4's '8 Out of 10 Cats Does Countdown' and BBC's 'Live At the Apollo.'
14+
David O'Doherty Website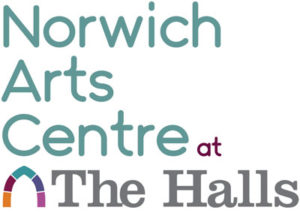 Location: The Halls, St Andrews Hall Plain, Norwich, NR3 1AU
Doors 7.30pm | Starts 8pm