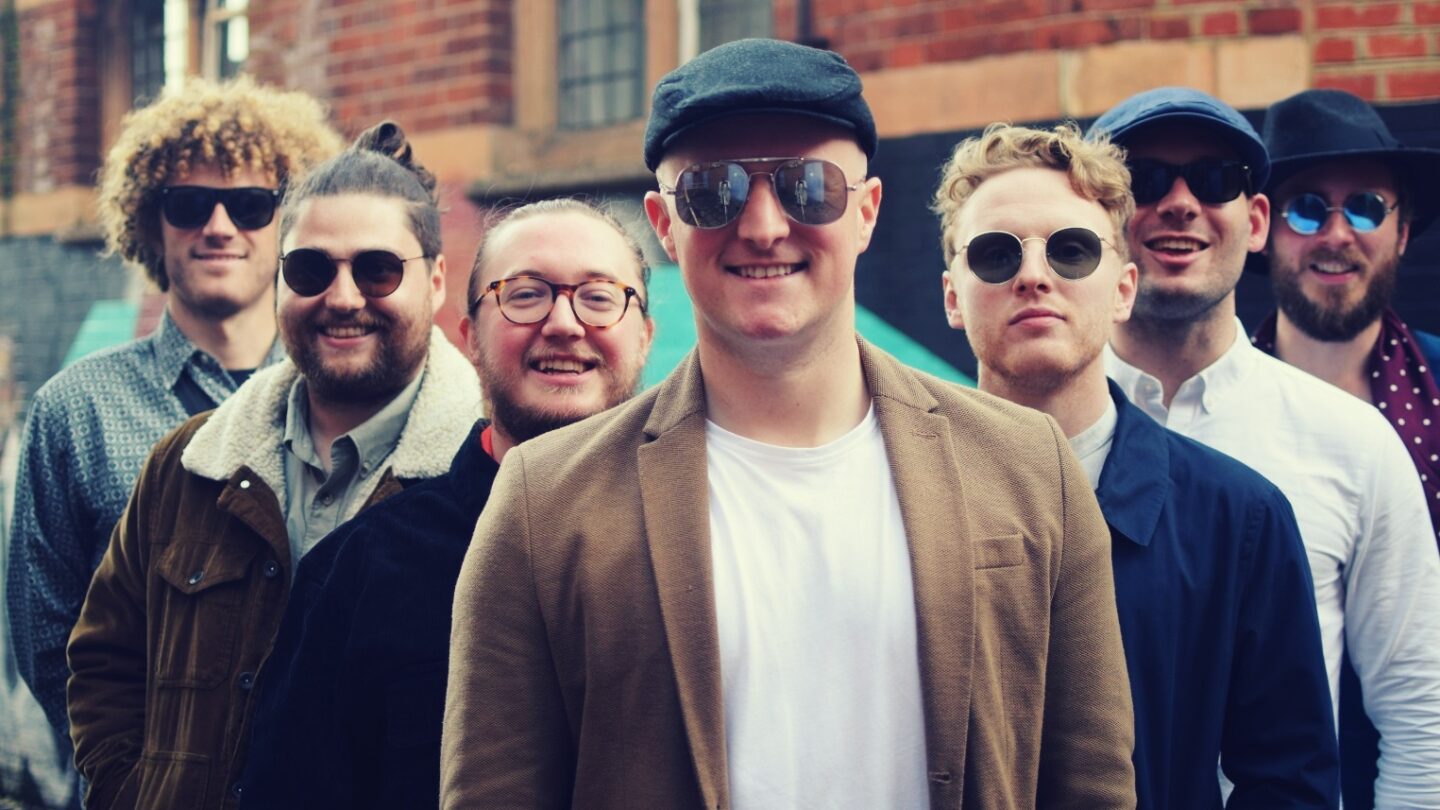 + Mammal Not Fish
This mischievous rabble from London have been causing mischief, spreading their contagious horn driven ska anthems across the UK, mainland Europe and beyond.
Chainska Brassika are firm party favourites, getting crowds rocking from Glastonbury to Nottinghill Carnival, Rototom Sunplash to Outlook – and even touring the island of Jamaica. Well known for regularly opening for UK ska legends Madness, Chainska are at the forefront of the new UK ska movement with their crazy live show seeing them perform regularly on europe's biggest stages.
Their debut album 'Skinna' was released in late 2015 following the band being crowned winners of the World Reggae Contest in Poland, beating over 100 bands from 28 countries – despite being predominantly a ska band. The album was recorded in a style true to the bands live sound – raw and energetic, reflecting the bands upbringing in South-East London. The record was a bit hit in the UK ska scene and was championed by reggae legend David Rodigan.
Winning the World Reggae Contest earned the band a trip to record their follow up album in Kingston, Jamaica at Harry J Studio's – famous for where Bob Marley & The Wailers recorded the albums Natty Dread, Catch A Fire, Rastaman Vibration & Burnin' – with double Grammy award winning producer Stephen Stewart. On 24th November 2017 the band released the album entitled 'Harry J Business'. The album has a rare feature from well known reggae singer Toots Hibbert of Toots & The Maytals that gained major airplay across BBC Radio 2, BBC Radio 6 Music & BBC Radio 1xtra. This got the band invited to perform at London's Alexandra Palace alongside Toots & the Maytals, as well as joining Madness on their European tour. The album was given a 6 page review in the world's biggest reggae magazine 'Festiville' organised by Reggaeville and saw the band tour the UK and Europe extensively to promote the record.
Following 2019's "Calm City" single, live BBC radio session at Maida Vale Studios and sold out show at London's famous 100 Club; 2020 sees the band continue the cycle of new releases with the single "Simple Things" featuring acting star Frank Harper (The Football Factory, Bend It Like Beckham and Lock, Stock and Two Smoking Barrels) – a track of classic high energy ska – and getting permission from the BBC to release their Maida Vale Studio as a 4 Track live EP, arguably the bands finest release to date.
Work has started on the bands new album so watch out, Chainska are coming for you!
"Well they got me going in the studio, I can tell you…I think that is absolutely brilliant" David Rodigan MBE on BBC Radio 2
"Chainska is one of the most impressive and promising upcoming acts in the reggae/ska genre that I have seen or heard in while" The Skatalites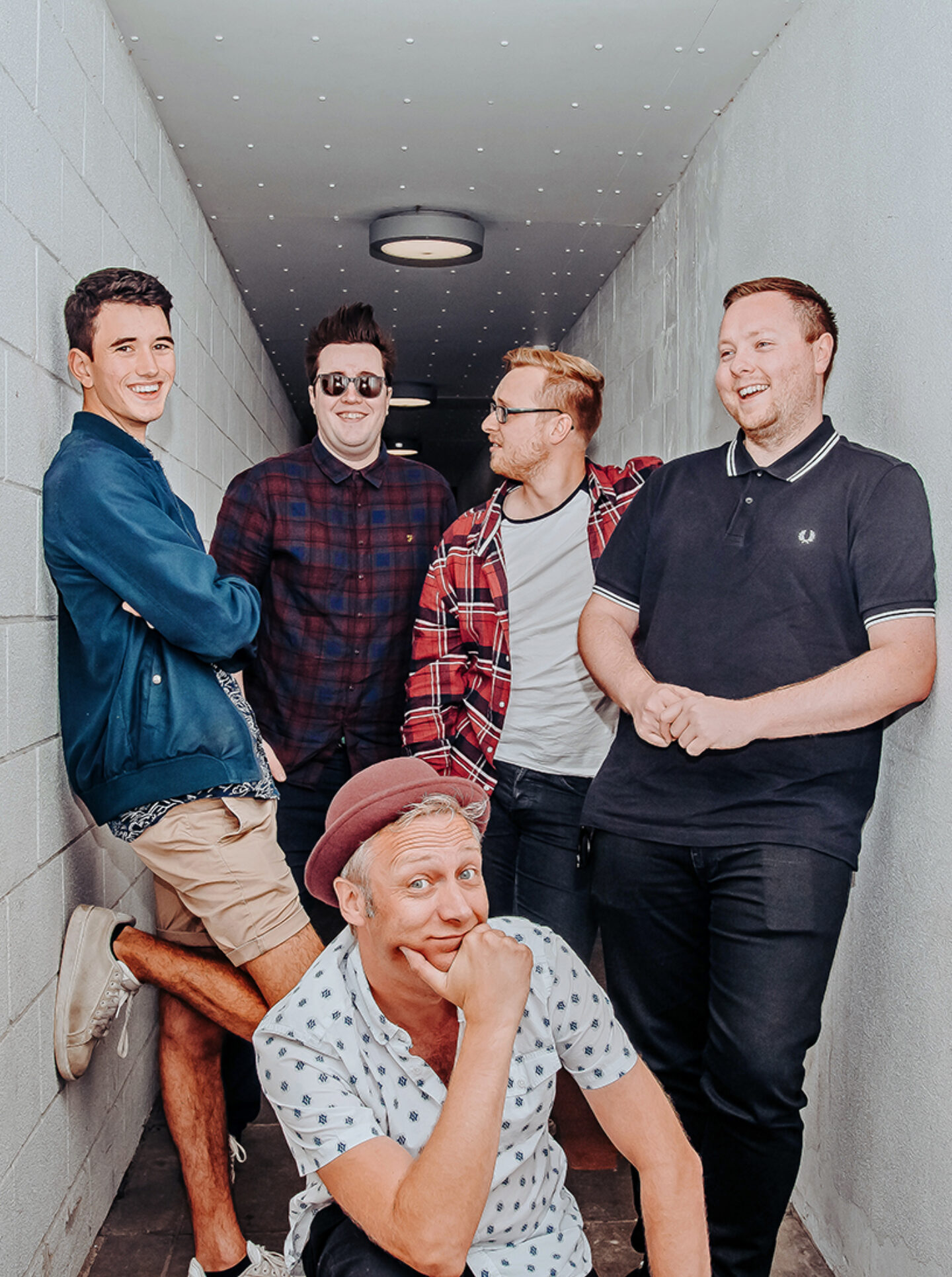 Mammal Not Fish
Blending modern Ska and Funk with undertones of Dub and Indie Rock, Mammal Not Fish are a fresh five piece band born from Norwich. Their individual styles blend together and complement each other to create a unique, and crisp original sound. With funky riffs, driving bass lines, catchy lyrics and skanking rhythms you can't help dancing to; this band is something you need to see live.
Book Now
Price From:
£15
EVENT
Standing
Book Now
Book Now
Price From:
£15
EVENT
Standing
Book Now